About the Show
Price: $20 - $30 (all tickets sold by Tally Ho)
When: Friday 8:00
Spotlight: (This show is at the Tally Ho Theater in Leesburg, Va. All ticket sales and venue policies are handled by Tally-Ho.) Comedy night returns to Northern Virginia! A great lineup of DMV comics is headed to Leesburg, bringing laughs to Northern Virginia.
Featuring: Mike Brown, Eddie Morrison, Jared Stern, D.Lo, Jason Weems
About the Comics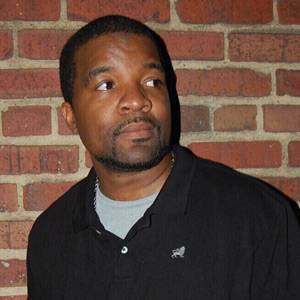 Mike Brown (official site), aka OlmikeB, first felt the nudge toward comedy in his hometown of Norfolk, Virginia. After serving in the United States Army for nine years as a soldier, he started hosting shows throughout the DC area. He launched his production company, OMBvision, in 2011, and he was a regular writer for "Da Jae Spot" and the locally produced "The Tommy Taylor Show".
Eddie Morrison is a D.C. native who has performed standup comedy all over the metro area. His appearances include the DC Improv, State Theatre, and Magooby's Jokehouse, where he was named runner-up at the 2015 New Comedian of the Year Competition.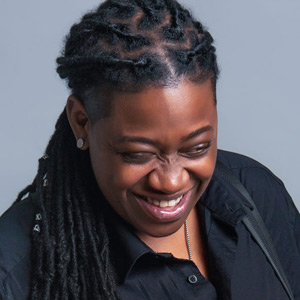 Dana Lollar, aka D. Lo, hails from Baltimore MD. Always a jokester, DLo stumbled into the comedy world, in Nov 2015, after a leg injury had her out of work. After countless open mics, she began to rise in the Baltimore comedy scene as a force to be reckoned with. Known for her quick wit and comebacks, she is definitely a spitfire on the mic. In her short comedy career she has won more than 15 competitions, been a finalist in Magoobys New Comedian of the Year Competition, headlined various shows in Baltimore, DC, Delaware, Ohio, NYC, Las Vegas, and Jamaica. She is the unanimous winner of Comedy Wars DMV and has been a finalist in Kevin Hart's "Hart of the City" on Comedy Central. Most recently she was a feature act in the 2019 Black Girl Giggles Festival, 2019 Baltimore Comedy Festival and the 2019 DC Comedy Festival. Known as the "roast queen" of Baltimore, and a improv master, she's sure to leave a lasting impression.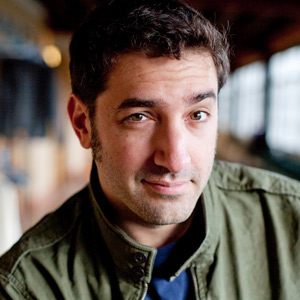 Jared Stern (official website) has been making complete strangers laugh at him for over a decade. From humble beginnings at a hole-in-the-wall club in Baltimore, he is now the most humble person in the world, not that he's one to brag about it. He was recently told that his comedy was "top drawer", which is where he keeps his socks and underwear, so that makes sense. During his career he has performed with the likes of Judah Friedlander, Richard Lewis, Tom Arnold, John Witherspoon, and Caroline Rhea.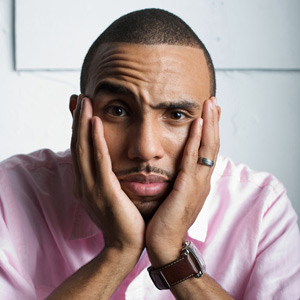 A native of Baltimore, Jason Weems' engaging & conversational style on stage leaves audiences feeling like they've just finished talking to a close friend. It also simultaneously acts as free therapy for him. Jason has been seen at the most prestigious invitation-only comedy festival in the world, The Just For Laughs Festival in Montreal, and reached the top 100 and semi-finalist rounds on two separate seasons of NBC's Last Comic Standing. In 2019 he released his second comedy special, "Jason Weems: Unknown." His live show is truly one of a kind, and tailor fit to each unique crowd. In conjunction with standup, Jason can be heard in the popular serialized podcast "First Day Back", where he is the subject of the newly released Season 3.