Ticket sales for online shows are cut off 40 minutes before the start of the show. If you are attempting to purchase tickets after the cutoff, e-mail This e-mail address is being protected from spambots. You need JavaScript enabled to view it and we will assist you if possible.
Update: November 23, 2020
Reopening update: DC Improv showrooms will likely be closed through December, with the hope that we will be operating in some capacity soon after. Ticketholders for canceled or rescheduled shows will be contacted about their options via e-mail as soon as possible. Please be advised that the large volume of customer service inquiries makes it difficult for us to answer questions quickly. We also ask that you send questions to This e-mail address is being protected from spambots. You need JavaScript enabled to view it rather than calling the venue.
Upcoming Shows
November 28 / $65-$85 per car
Ticketing and venue policies are being handled by Park Up DC. Send any inquiries to This e-mail address is being protected from spambots. You need JavaScript enabled to view it . Comedy night at the RFK drive-in! Featuring Donnell Rawlings. (Rain date: 11/30)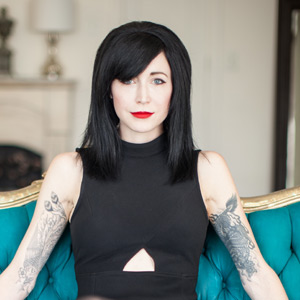 December 3 / $40
Reach out to the spirits in a special online session with a renowned evidential medium!
Online Comedy Classes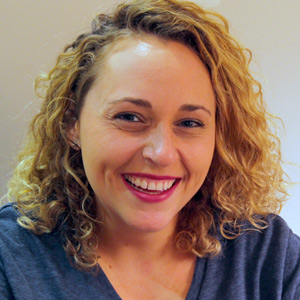 December 1 - 15
Three weeks on Tuesday nights, with instructor Anna Bethel. Learn improv and have a great time!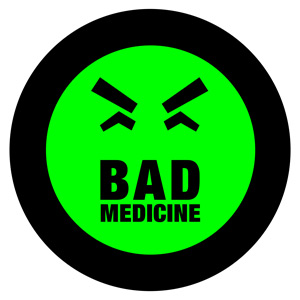 January 7 - 28
Four weeks on Thursday nights, meeting online. Instructors from the Bad Medicine troupe teach you the basics of sketch comedy and give you feedback on your writing.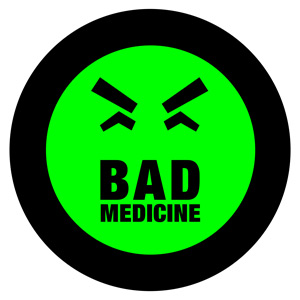 February 11 - March 18
Six weeks on Thursday nights, meeting online. Take your sketch writing to the next level with help from the instructors in Bad Medicine!
Other Services
Try out our team building experience online, with facilitators Liz Demery and Chris Ulrich. Or arrange an online comedy show for your team.
$20 for a $25 credit
Support the club during its temporary closure by purchasing a venue credit!