Friday and Saturday shows with Aries Spears (Dec. 6-7) are sold out. Links to his Sunday show are below.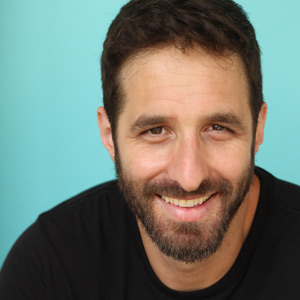 December 6-7 / $18-$20
Lounge showroom. The Brazilian comedy star comes to DC! Netflix, FX, Ultimate Beastmaster, The Joe Rogan Experience
December 8 / $30
Mad TV, Shaq's All-Star Comedy Jam, Seeso, Showtime, Jerry Maguire. Featuring Andy Steinberg.
December 8 / $6
Lounge showroom. DC's only comedic secret society returns for "THOT Leaders: America's Dumbest Talk Show Hosts Take On The World's Biggest Problems."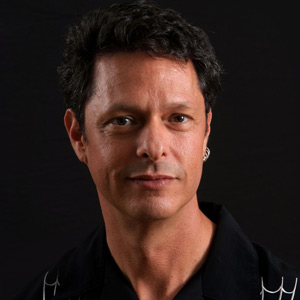 December 12-15 / $17-$20
America's premier comedic hypnotist returns to the nations's capital!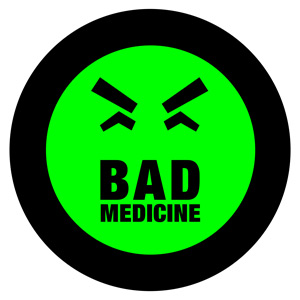 December 13 @ 7:30 / $15
Lounge showroom. A night of sketch comedy with one of DC's favorite and most prolific troupes!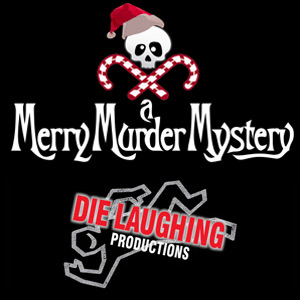 December 19 / $22
Die Laughing productions presents "A Merry Murder Mystery," starring Justin Schlegel, Rob Maher, Erik Woodworth and more.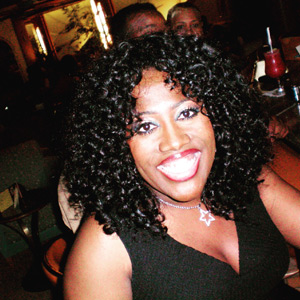 December 20-22 / $35
Special event! The Talk, Comedy Central, Steve Harvey Morning Show, 1st Amendment Stand Up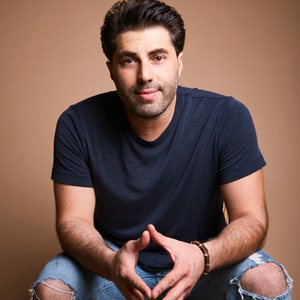 December 27-29 / $17-$20
DC Improv debut! About Last Night podcast, The Heat, American Vandal, Workaholics, MADtv, Ghostbusters. Featuring Josh Adam Meyers. Hear Adam on our podcast (11.27.19)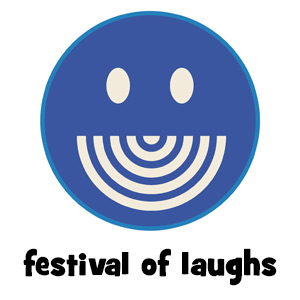 December 30 / $18
The miraculous Jessica Kirson headlines a special show on the last night of Hanukkah. With guests Adam Ray and Josh Adam Meyers. Hear Jessica on our podcast (11.20.19)
December 31 / $35-$75
Say hello to 2020 with the amazing Adam Ray. All guests get a pass for free admission to a 2020 DC Improv show! Hear Adam on our podcast (11.27.19)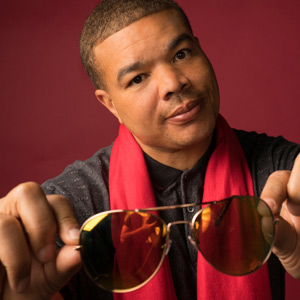 January 3-5 / $20-$25
HBO, Showtime, Shaq's All-Stars, Comedy Central, Katt Williams tours. Featuring Kevin Tate.