We are sold out for Pun DMV (January 29). Thanks for supporting live comedy!
Jan. 30 - Feb. 1 / $20-$25
Netflix, Comedy Central roasts, Another Period, Conan, Showtime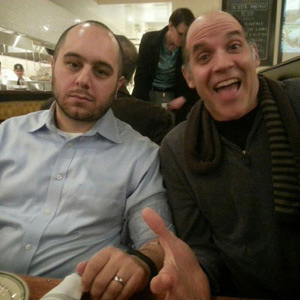 January 30 / $10
Lounge showroom. Long-form improv team Jive Turkey (Chris Ulrich, Joe Randazzo) and some of their favorite local troupes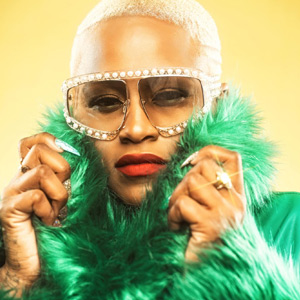 Jan. 31 - Feb. 1 / $20-$22
Lounge showroom. BET, Epix, Just For Laughs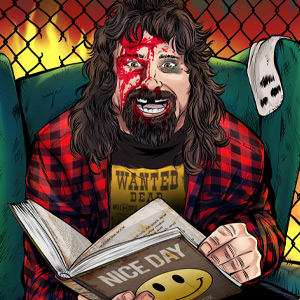 February 3 / $25
Special event! Pro wrestling's Hardcore Legend brings the Nice Day Tour to DC.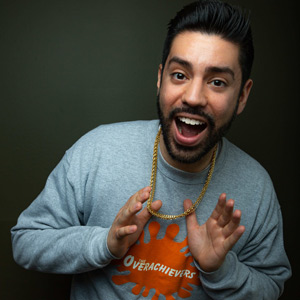 February 5 / $15-$20
Hosted by Martin Amini, with sounds by DJ Bo. The February show features Wil Sylvince, Lafayette Wright and Eric Dadourian.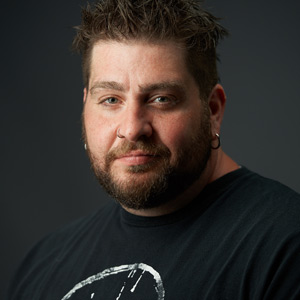 February 6-8 / $20
Netflix, The Bonfire on Comedy Central radio, Legion of Skanks, This Is Not Happening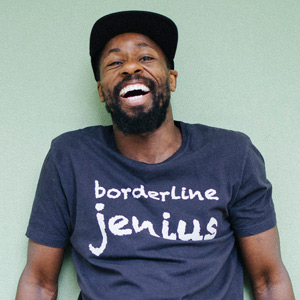 February 6-8 / $15-$20
Lounge showroom. HBO, Comedy Central, Showtime, Chappelle's Show writer, The Overachievers.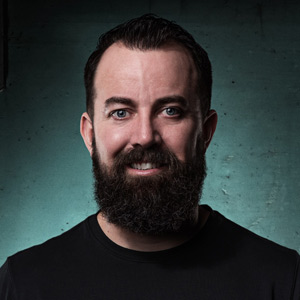 February 9 / $25-$27
The Toxic Thoughts Tour comes to DC! Comedy Central, Conan, Timesuck podcast
February 13-16 / $17-$35
DC Improv debut! Comedy Central special, Soccer Comic Rant podcast, Conan, Joe Rogan Experience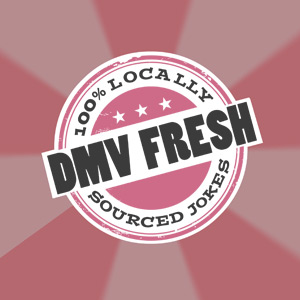 February 14-15 / $20-$25
Lounge showroom. Featuring Von Mychael, Denise Taylor, Dylan Vattelana, Lafayette Wright and Eddie Bryant.