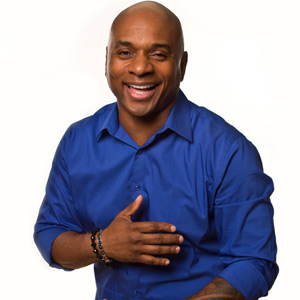 April 26-28 / $20
Saturday shows are sold out. Steve Harvey Morning Show, Mr. Box Office, Def Comedy Jam, Showtime at the Apollo.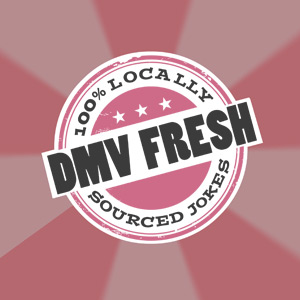 April 26 @ 10 / $17
Lounge showroom. Featuring Mike Brown, Lafayette Wright, Chelsea Shorte, Pearl Rose, Andrew Cook.
April 27 @ 7:30 / $15
Lounge showroom. Interactive comedy with the famous ComedySportz troupe. All ages welcome.
Late Night Improv (April 27, lounge) is sold out.
April 30 / $20
A six-month competitive storytelling series showcasing the best "worst" stories. The theme for April: Worst Trip.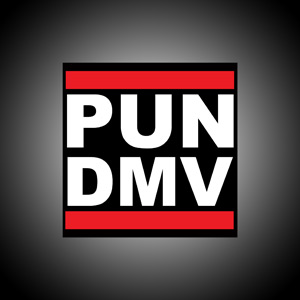 May 1 / $6
The DMV's pun competition. Enjoy it from the audience, or hop on stage as a contestant ... Hosted by Dana Fleitman.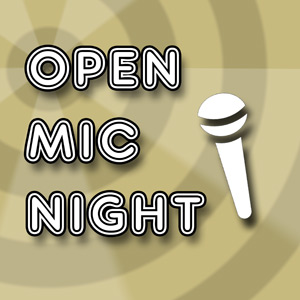 May 2 / free admission
A great lineup of local performers. Free admission, but seats can be reserved. Doors at 6:30, show at 7:30.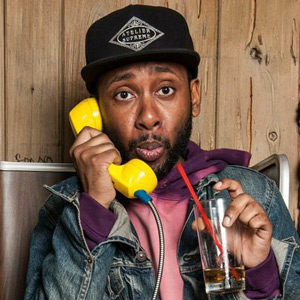 May 3-5 / $20
"Love" on Netflix, Last Comic Standing, Comedy Central, All Def Comedy on HBO. With Omar Terell and Michael D'Bey.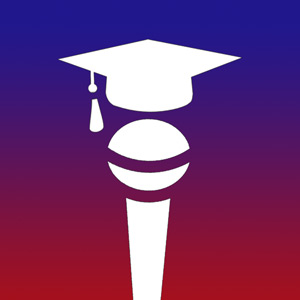 May 3 @ 7:30 / $10
Lounge showroom. Grads of our stand-up classes return to the DC Improv stage.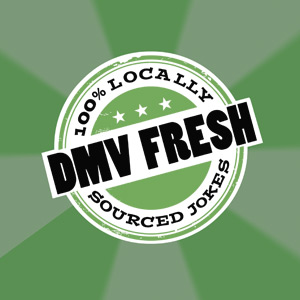 May 3 @ 9:45 / $17
Lounge showroom. Featuring Danny Rolando, Theresa Concepcion, Adrian Rodney, Eddie Morrison, Omar Terell.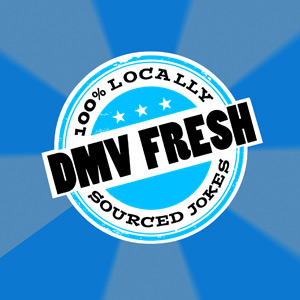 May 4 / $20
Lounge showroom. Featuring Rahmein Mostafavi, Elahe Izadi, Russ Green, Omar Terell, Chris Alan
May 8 / $10-$20
Hosted by Martin Amini, with sounds by DJ Bo. The May show features Cipha Sounds and Ramon Rivas.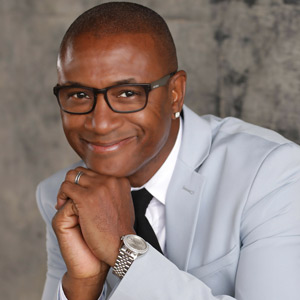 May 9-12 / $25
Saturday 7:00 is sold out. DC's own comes home for 6 shows. In Living Color, Black Dynamite, Sharknado 4, Showtime.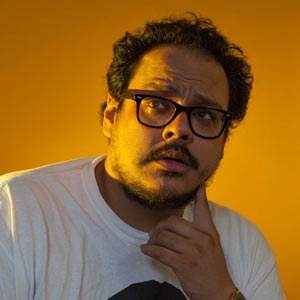 May 10-11 / $17-$20
Lounge showroom. Comedy Central half hour, Broad City, HBO's Crashing, Viceland. Featuring Petey DeAbreu and Naomi Karavani.