November 14-16 / $20-$22
Netflix, Last Comic Standing champ, Comedy Central, VH1. With Tim Miller and Rahmein Mostafavi.
Shows in our lounge November 15-16 (Comedy Kumite, ComedySportz, Late Night Improv) are sold out. Thanks for supporting live comedy!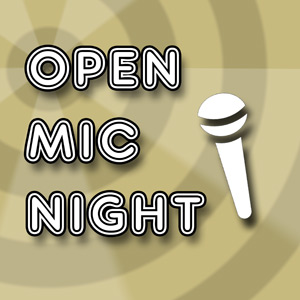 November 19 / free admission
A great lineup of local performers. Free admission, but seats can be reserved. Doors at 6:30, show at 7:30.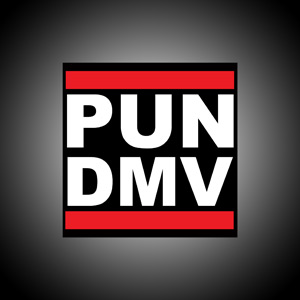 November 20 / $6
The DMV's pun competition. Enjoy it from the audience, or hop on stage as a contestant ... Hosted by Dana Fleitman.
All shows with Nikki Glaser (November 21-23) are sold out.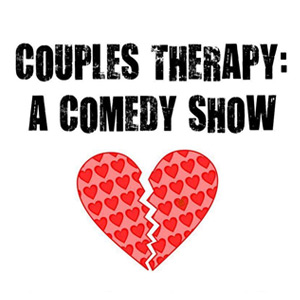 November 21 / $15
Lounge showroom. Rahmein Mostafavi leads a hilarious discussion about relationships and single strife.
November 22-23 / $20
Lounge showroom. Black-ish, Big Mouth, The Comedy Lineup on Netflix, Comedy Central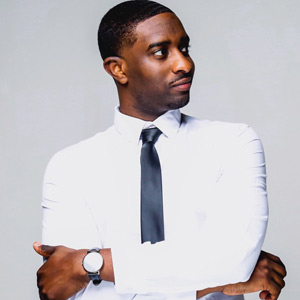 November 24 / $27-$40
9:30 seating added. The early show is sold out! DC Improv debut! The IG comedy star brings his live show to the nation's capital.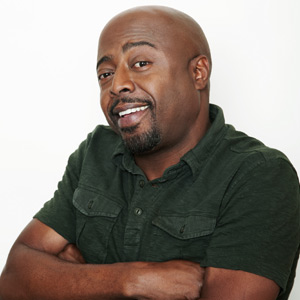 Nov. 29 - Dec. 1 / $30-$35
The Thanksgiving tradition continues! Chappelle's Show, The Last OG, The New Negroes, Historical Roasts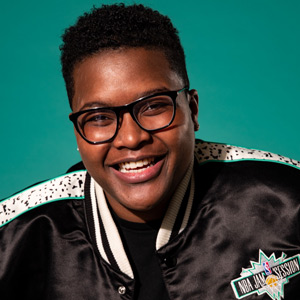 November 29-30 / $18-$20
Lounge showroom. DC Improv debut! Saturday Night Live, Netflix, This Week at the Comedy Cellar, Adult Swim