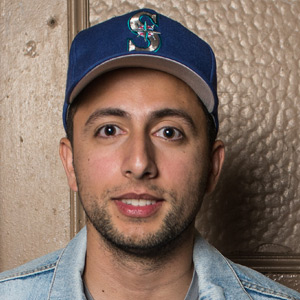 January 23-26 / $20
DC Improv debut! Goatface on Comedy Central, Conan, Late Night with Seth Meyers, Drunk History. Hear Fahim on our podcast (12.20.19)
We are sold out for Comedy Kumite (January 24), ComedySportz (January 25) and the Make Up Party (January 26).
January 25 @ 9:45 / $15
Lounge showroom. ComedySportz players stick around for the freewheeling improv of "The Blue Show" in our lounge. Ages 18 and up.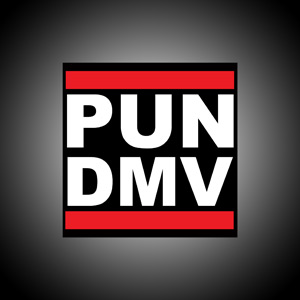 January 29 / $6
The DMV's pun competition. Enjoy it from the audience, or hop on stage as a contestant ... Hosted by Dana Fleitman.
Jan. 30 - Feb. 1 / $20-$25
Netflix, Comedy Central roasts, Another Period, Conan, Showtime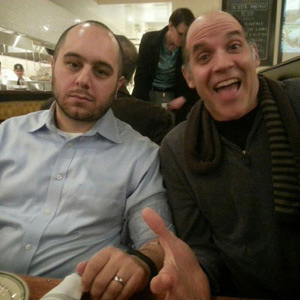 January 30 / $10
Lounge showroom. Long-form improv team Jive Turkey (Chris Ulrich, Joe Randazzo) and some of their favorite local troupes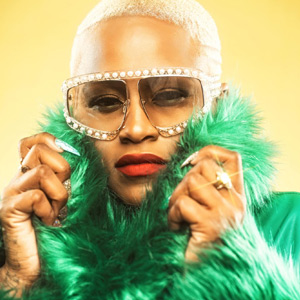 Jan. 31 - Feb. 1 / $20-$22
Lounge showroom. BET, Epix, Just For Laughs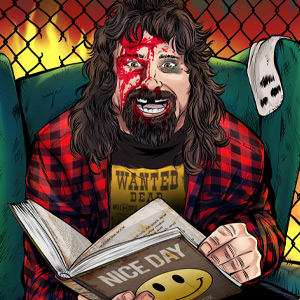 February 3 / $25
Special event! Pro wrestling's Hardcore Legend brings the Nice Day Tour to DC.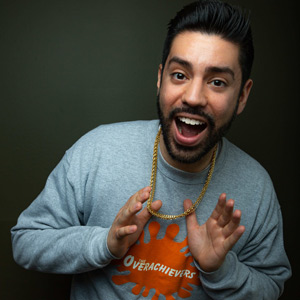 February 5 / $15-$20
Hosted by Martin Amini, with sounds by DJ Bo. The February show features Wil Sylvince, Lafayette Wright and Eric Dadourian.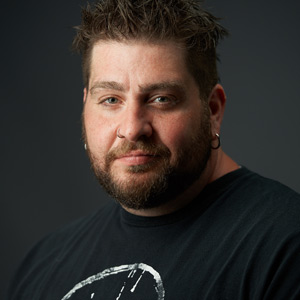 February 6-8 / $20
Netflix, The Bonfire on Comedy Central radio, Legion of Skanks, This Is Not Happening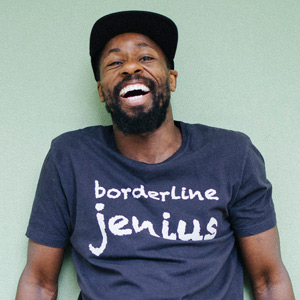 February 6-8 / $15-$20
Lounge showroom. HBO, Comedy Central, Showtime, Chappelle's Show writer, The Overachievers.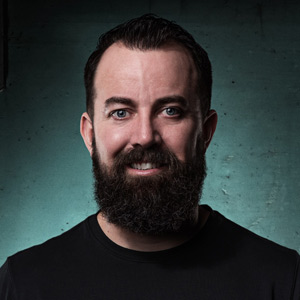 February 9 / $25-$27
The Toxic Thoughts Tour comes to DC! Comedy Central, Conan, Timesuck podcast