Ticket sales for online shows are cut off 40 minutes before the start of the show. If you are attempting to purchase tickets after the cutoff, e-mail This e-mail address is being protected from spambots. You need JavaScript enabled to view it and we will assist you if possible.
Update: December 21, 2020
Reopening update: DC Improv showrooms will likely be closed through January, with the hope that we will be operating in some capacity soon after. Ticketholders for canceled or rescheduled shows will be contacted about their options via e-mail as soon as possible. Please be advised that the large volume of customer service inquiries makes it difficult for us to answer questions quickly. We also ask that you send questions to This e-mail address is being protected from spambots. You need JavaScript enabled to view it rather than calling the venue.
Online Shows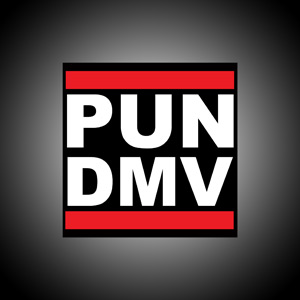 January 22 / $5
An online edition of the DMV's pun competition! Enjoy it from the comfort of your own home ... Hosted by Dana Fleitman.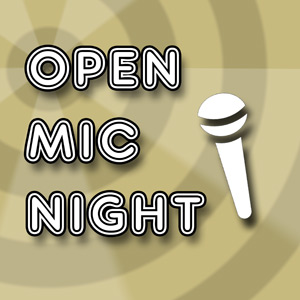 January 27 / free admission
A one-hour stand-up event presented through Zoom. Free to watch! Show at 7:30.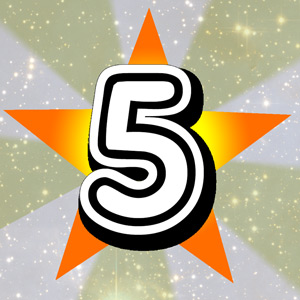 January 29 @ 8 p.m. / $5
You give us $5, we give you an online stand-up show with five excellent comics. Featuring Josie Marcellino, Tommy Taylor Jr., Jamel Johnson, Ross Benoit and Wil Sylvince.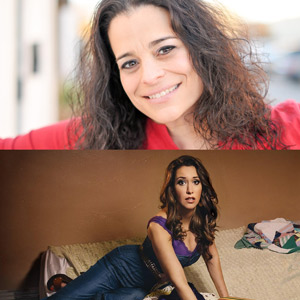 February 19 / $20-$30
Two headliners take over our virtual showroom! Presented through Zoom. For this event, only one ticket is required per household.
Online Classes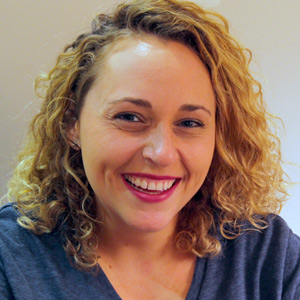 February 3-17
Three weeks on Wednesday nights, with instructor Anna Bethel. Learn improv and have a great time!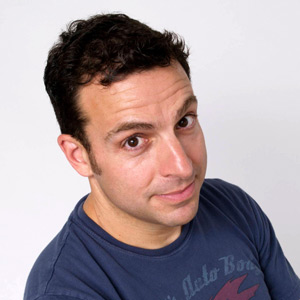 February 7 - 28
Four weeks. An online version of our signature stand-up comedy class with instructor Chris Coccia. Online graduation show March 7.
February 10-24
Three weeks on Wednesdays. Further develop your craft in this online class with instructor Rahmein Mostafavi.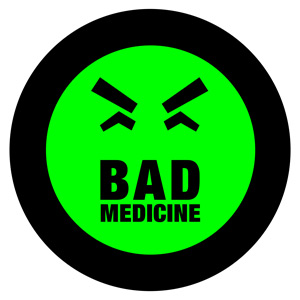 February 11 - March 18
Six weeks on Thursday nights, meeting online. Take your sketch writing to the next level with help from the instructors in Bad Medicine!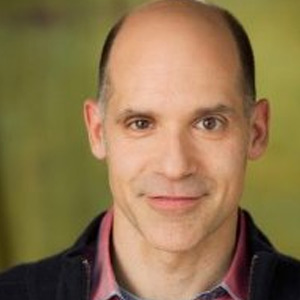 February 13 - March 6
Four classes on Saturdays. Learn the basics of improv with instructor Chris Ulrich. Improv comedy helps people with teamwork and creative thinking. And best of all, it's fun!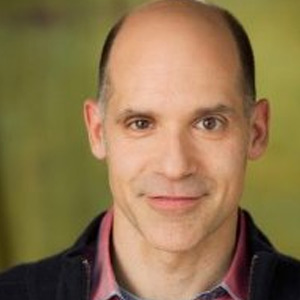 February 13 - March 6
Four weeks on Saturdays. Instructor Chris Ulrich teaches the long-form improv style developed by Del Close. Online grad show March 8.
Other Services
Try out our team building experience online, with facilitators Liz Demery and Chris Ulrich. Or arrange an online comedy show for your team.