Ticket sales for online shows are cut off 40 minutes before the start of the show. If you are attempting to purchase tickets after the cutoff, e-mail This e-mail address is being protected from spambots. You need JavaScript enabled to view it and we will assist you if possible.
Update: June 28, 2020
Reopening update: DC Improv showrooms will be closed through July, with the hope that we will be operating in some capacity soon after. Ticketholders for canceled or rescheduled shows will be contacted about their options via e-mail as soon as possible. Please be advised that the large volume of customer service inquiries makes it difficult for us to answer questions quickly. We also ask that you send questions to This e-mail address is being protected from spambots. You need JavaScript enabled to view it rather than calling the venue.
Online Shows
July 9 @ 7:30 p.m. / $5
Enjoy the interactive comedy of the famous ComedySportz troupe, at home with your family! All ages welcome.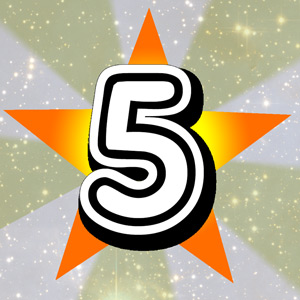 July 10 @ 8 p.m. / $5
You give us $5, we give you an online stand-up show with five excellent comics. Featuring Kandace Saunders, Tom Thakkar, Tim Miller, Matty Litwack and a National Headlining Mystery Guest.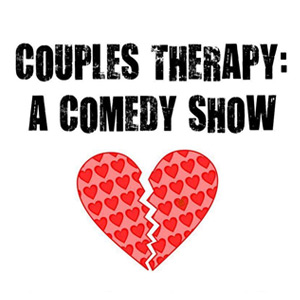 July 23 @ 8 p.m. / $5
Rahmein Mostafavi leads a hilarious discussion about relationships and single strife. Presented via Zoom video conferencing -- watch at home! With special guests Adam Ray and Jessica Kirson.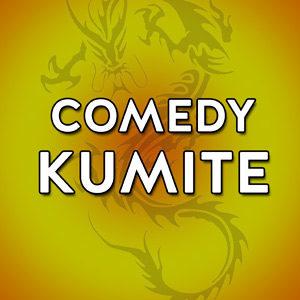 July 24 @ 8 p.m. / $5
The world's greatest stand-up competition goes online! With Brittany Carney, Chris Lawrence, Alex Scott, Bridget Geiran, Sean Savoy, Lawrence Killebrew, Sofia Javed and Matt Deakins. Presented through Zoom video conferencing.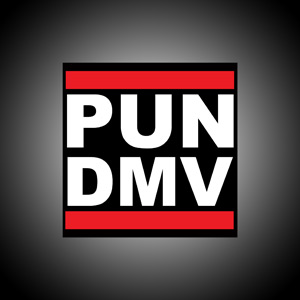 July 30 / $5
An online edition of the DMV's pun competition! Enjoy it from the comfort of your own home ... Hosted by Dana Fleitman.
Online Comedy Classes
If the class you want is sold out and you would like to be added to a wait list for the next edition, e-mail This e-mail address is being protected from spambots. You need JavaScript enabled to view it .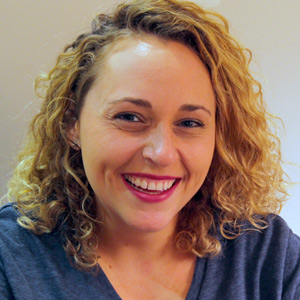 July 14 - July 28
Three weeks on Tuesday nights, with instructor Anna Bethel. Learn improv and have a great time!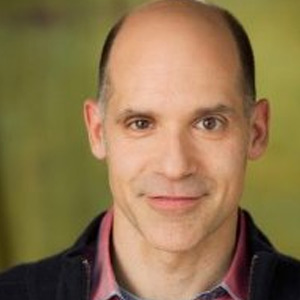 July 18 - August 15 (online)
Four weeks on Saturdays. Learn the basics of improv with instructor Chris Ulrich. Improv comedy helps people with teamwork and creative thinking. And best of all, it's fun!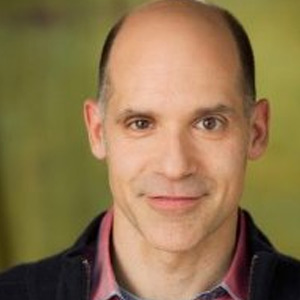 July 19 - August 16 (online)
Four classes on Sundays, with instructor Chris Ulrich.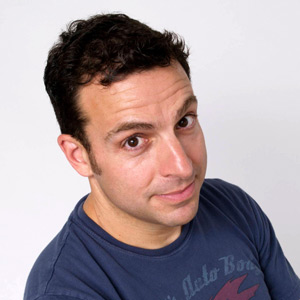 July 21 - August 11 (online)
Four weeks. An online version of our signature stand-up comedy class with instructor Chris Coccia. Online graduation show August 17.
Other Services
Try out our team building experience online, with facilitators Liz Demery and Chris Ulrich.
$20 for a $25 credit
Support the club during its temporary closure by purchasing a venue credit!