All 11 shows with Michael Blackson (May 23-26) are sold out. We are also sold out for ComedySportz improv (May 25 in our lounge).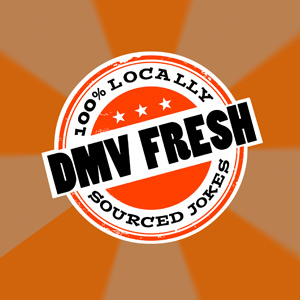 May 24 / $17
Lounge showroom. Featuring Von Mychael, Clark Jones, Eagle Witt, Denise Taylor, Naomi Karavani.
May 25 @ 9:45 / $15
Lounge showroom. ComedySportz players stick around for the freewheeling improv of "The Blue Show" in our lounge. Ages 18 and up.
May 28 / $20
A six-month competitive storytelling series showcasing the best "worst" stories. The theme for May: Worst Mistake.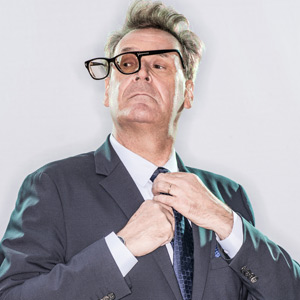 May 31 - June 1 / $20
Whose Line is it Anyway, The Smartest Man in the World, Comedy Central, Just For Laughs. Hear Greg on our podcast (5.1.19)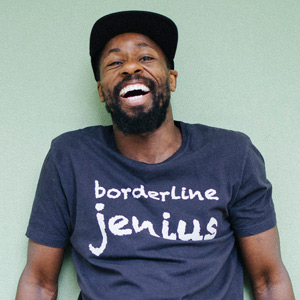 May 31 - June 1 / $17-$20
Lounge showroom. HBO, Comedy Central, Showtime, Chappelle's Show writer. With Aminah Imani and Adrian Rodney.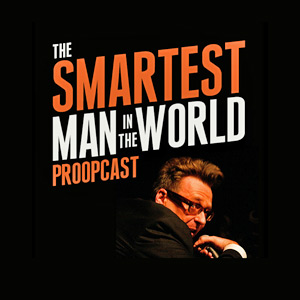 June 2 / $20
A live "proopcast" recording starring the great Greg Proops, as seen on "Whose Line" and more.
The June 2 lounge show with Dhaya Lakshminarayanan is sold out.
June 6 / $10-$20
Hosted by Martin Amini, with sounds by DJ Bo. The June show features Tony Woods, Brian Parise and Stavros Halkias.
June 7-9 / $25-$35
DC Improv debut! "The Vagabond" on Netflix, "Ramy" on Hulu, Dave Chappelle tours. With David Angelo and Martin Amini. Hear Mo on our podcast (5.22.19)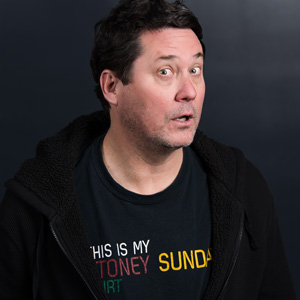 June 8 @ 4:20 / $22
Special event! Stand-up from the star of Getting Doug With High and more.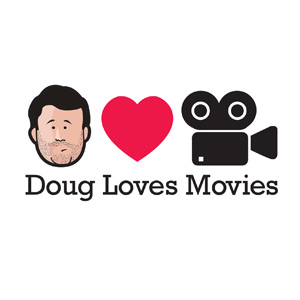 June 9 @ 4:20 / $22
Doug Benson once again returns to the Improv stage to record an episode of his hit podcast. Bring a name tag!