September 19-22 / $50-$75
Tickets available for Sunday 10:00. Special event! An Original King of Comedy returns to the Improv for ten fantastic shows.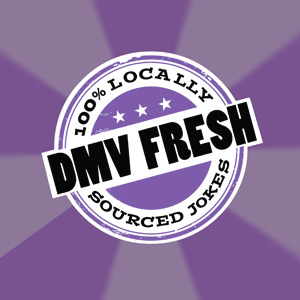 September 20 / $18
Lounge showroom. Featuring Winston Hodges, Isabel Hagen, Bridget Geiran, Lafayette Wright and Cerrome Russell
September 21 @ 7:30 / $15
Lounge showroom. Interactive comedy with the famous ComedySportz troupe. All ages welcome.
September 21 @ 9:45 / $15
Lounge showroom. ComedySportz players stick around for the freewheeling improv of "The Blue Show" in our lounge. Ages 18 and up.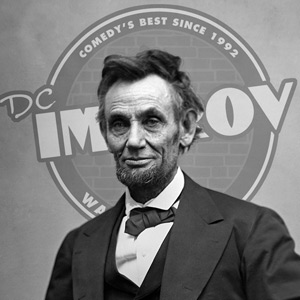 September 24 / $5
Comedy in one of DC's coolest historic homes! September features Umark Khan, Andy Kline, Matt Brown and Martin Amini. All ticketing is through Lincoln's Cottage.
September 24 / $20
A six-month competitive storytelling series showcasing the best "worst" stories. The theme for September: Worst Decision.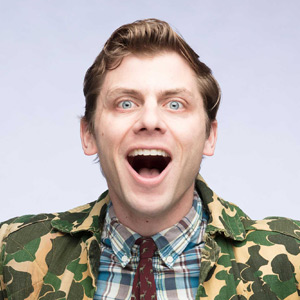 September 25 / $25-$40
DC Improv debut! The creator and star of the Manitowoc Minute comes to the nation's capital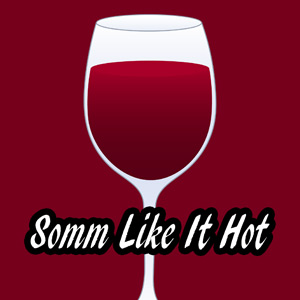 September 26 / $25
Host Courtney Fearrington presents a professional wine tasting with live music and comedy. With Chris Alan, Shalewa Sharpe and Erin Foley.
Shows with Sommore (September 27-29) are sold out. Thank you!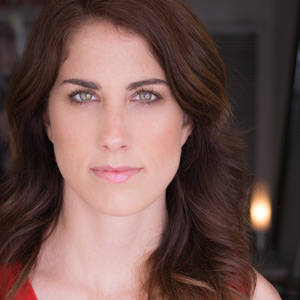 September 27-28 / $18-$20
Lounge showroom. DC Improv headlining debut! Conan, @midnight, Chelsea Lately, Sports Without Balls podcast. Hear Erin on our podcast (9.12.19)
September 29 / $6
Lounge showroom. DC's comedic secret society returns to the Improv for A Night of Fine Dining.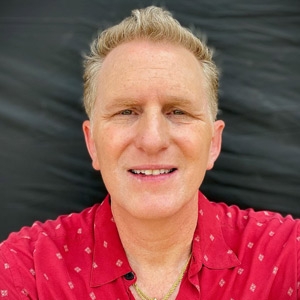 October 4-6 / $30-$35
DC Improv debut! "I Am Rapaport" podcast, "Atypical" on Netflix, "The Heat"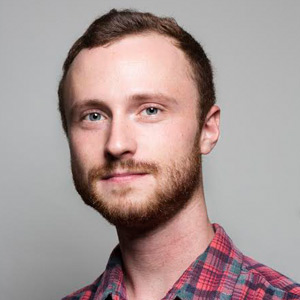 October 4-5 / $18-$20
Lounge showroom. DC Improv debut! Comedy Central, HBO, Comedy Bang Bang, The Late Show