All shows with Melissa Villaseñor (July 18-20) are sold out.
July 20 @ 7:30 / $15
Lounge showroom. Interactive comedy with the famous ComedySportz troupe. All ages welcome.
July 20 @ 9:45 / $15
Lounge showroom. ComedySportz players stick around for the freewheeling improv of "The Blue Show" in our lounge. Ages 18 and up.
July 21 / $20-$60
Special event! A live podcast with Allison Raskin and Gaby Dunn, celebrating their new novel "Please Send Help." With Dani Sauter.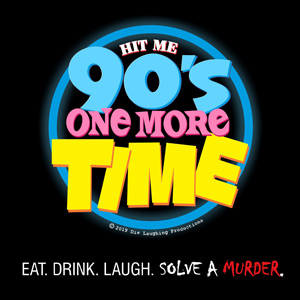 July 21/ $19
Die Laughing productions presents "Hit Me '90s One More Time," starring Justin Schlegel and more. Rob Maher on our podcast (5.15.19)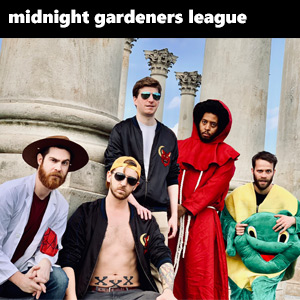 July 21 / $6
Lounge showroom. Join us for The Soft Rock Hall of Fame Honors, presented by the MGL!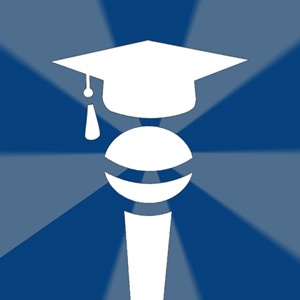 July 24 / $10
Grads of our "Five Minutes to Funny" class take the Improv stage for the first time. Hosted by teacher Chris Coccia.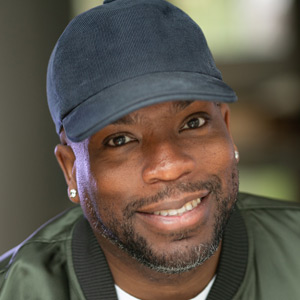 July 25-28 / $22-$25
DC's very own comedy stars are back! The Tom Joyner Morning Show, The Donnie Simpson Show, Redskins Remixes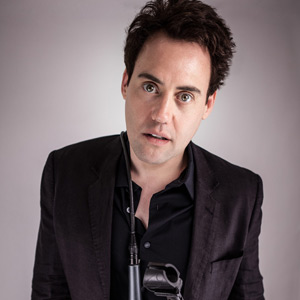 August 1-4 / $20-$25
"More Than Loud" on Showtime, Comedy Central, "Comedian," "The Tonight Show," "The Late Show," "Teen Wolf"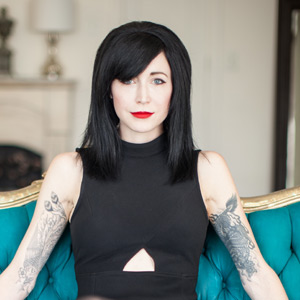 August 1 / $30
Lounge showroom. Special event! Reach out to the spirits with a renowned evidential medium.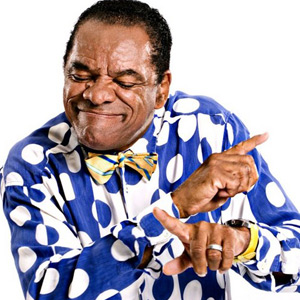 August 8-11 / $27-$32
Special event! Friday, The Boondocks, Black Jesus, The Wayans Bros., The Ladies Man
August 8 / $27
Lounge showroom. The DC Improv debut of the Scottish comedy star, making his first U.S. tour.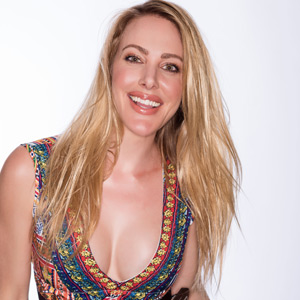 August 9-10 / $20
Lounge showroom. "Undercover" on Playboy TV, #datefails podcast, NBC, Fox, Hollywood Pool Party.