About the Show
Price: $20 - $30 (all tickets sold by Tally Ho)
When: Friday 8 p.m.
Spotlight: (This show is at the Tally Ho Theater in Leesburg, Va. All ticket sales and venue policies are handled by Tally-Ho.) Comedy night returns to Northern Virginia! A great lineup of DMV comics is headed to Leesburg, bringing laughs to Northern Virginia.
Featuring: Anthony Oakes, Liz Barlow, Blaire Postman, Matt Deakins, Simone
About the Comics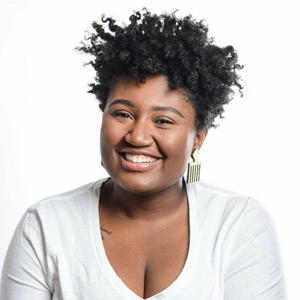 Liz Barlow is a standup comic, writer and actor from Virginia Beach. She has been seen on TVOne, Virginia area Funny Bones, Dc Improv, Zanies in Nashville and the Charlotte Comedy Zone. She's also a published essayist , having been published in the Huffington Post and Wearyourvoicemag.com.
Hailing from North Carolina, Anthony D. Oakes is a District of Columbia resident who is taking the comedy scene by storm. A natural comedian, featured in Washington Blade, Anthony has hit the ground running. His clean, yet edgy, Southern, intellectual, witty humor will have you reeling with laughter.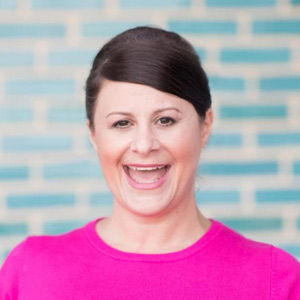 Blaire Postman is a high energy, down-the-rabbit-hole stand-up comedian with no chill. Her unexpected material includes tales of living with recovering alcoholics and the history of Super Bowl half time shows. She is also producer & co-host of My Fantasy Wife, the weekly sports meets comedy meets pop culture podcast, now in its fourth year; is producer & co-host of three on-going shows in DC and her written work has been featured in WICF Daily.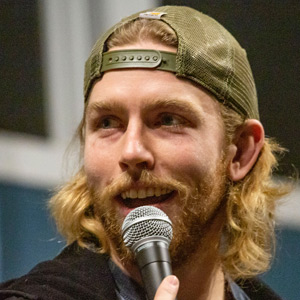 Matt Deakins is a stand-up comedian. He lives in Virginia. When people ask him, he says Washington D.C. It's easier that way. He's performed in these places: Pittsburgh Improv, DC Improv, Vermont Comedy Club, Charlotte Comedy Zone. He's performed with these people: John Huck, Jordan Carlos, Dustin Diamond, Bret Ernst, Yannis Pappas, Paul Hooper.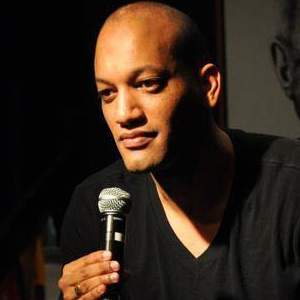 With his distinctive perspective on American life and politics combines with a laid-back, friendly delivery, Simone evokes an animated, clever, and funny act. His eye for the absurdities of cultural politics and his unique writing and performance style wows audiences. Audience members have called him "hilarious" and "hysterically funny", while bookers have labeled Simone "brilliant" and a "rising star".