About the Show
Price: $20
When: Saturday 7 and 9:30
Spotlight: Sketch comedy takes over our lounge showroom, courtesy of DC's favorite troupe. While entertaining the DMV for a decade, Bad Medicine has also been showcasing around the country. Now they're bringing in some of their favorite performers from DC and beyond, presenting them in the city's top comedy spot.
Featuring: Homeless Fireparty and Jay Malsky
About the Comics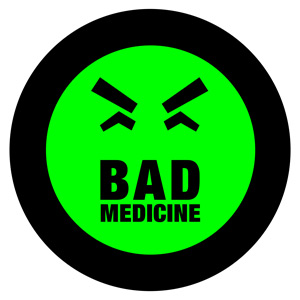 Inspired by Saturday Night Live, Bad Medicine (official website) is DC's premier sketch comedy troupe. Trained by the Upright Citizens Brigade and Second City, their comedy focuses on the absurdity of life. For more than half a decade, Bad Medicine has performed at North American festivals like Montreal Sketchfest, NYC Sketchfest, Chicago Sketchfest, and Sketchfest Seattle. They also produce award-winning short comedy films, and a podcast about the craft of sketch comedy called Sketch Nerds.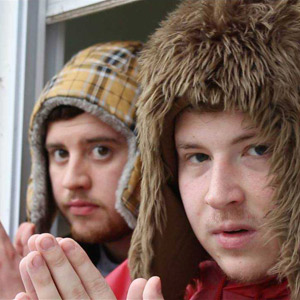 Homeless Fireparty is a Washington, DC-based comedy group. Their madcap antics, outrageous characters, and absurd video sketches are known for sweeping audiences into a phantasmagoric swirl of vaudevillian quips, uninhibited satire, and devastating ennui. They have been seen at Sketchfest Seattle, Philly Sketchfest, and here at the DC Improv.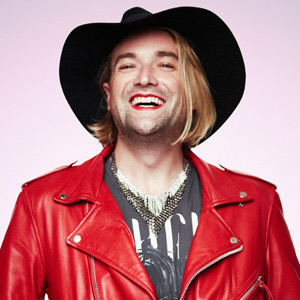 Jay Malsky is a New York based comedian, musician, and writer. They can be seen performing original comedy songs around Manhattan (& Brooklyn tho not on the weekends probably). Jay is one half of Turnt Valley Church Club, a Hillsong-type couple who lead their own parody #SundayService.
Jay's running shows at UCB Theatre have included Jay Malsky Slept With My Boyfriend! & The Queerball Sketch Show and they were a member of Pretty Boys on Maude. Jay sold out their run of Elaine Stritch: Still Here at the 2015 New York Fringe Festival.
Jay's been called "The Saddest Man in America" by Tucker Carlson, and "The Voice of 2017" by Salon.com for protesting a puppet of Donald Trump at Disney World. They miss Whitney Houston every day and pray to Suri Cruise every night "just in case."
Follow Jay on socials @GayMalsky.