All shows with Pete Davidson February 17-20 are sold out. So is the Stand-up Class Graduation in the lounge February 20.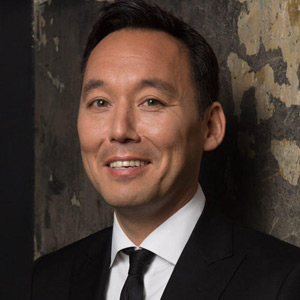 February 20-22 / $20-$22
Netflix, Comedy Central, The Tonight Show, Sullivan & Son, Conan. Hear Steve on our podcast (1.29.20)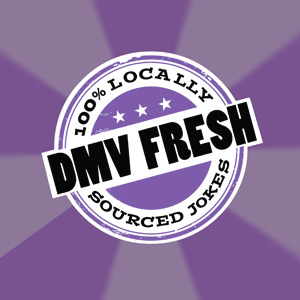 February 21 / $20
Lounge showroom. Featuring Simone, Sean Savoy, Matt Deakins, Rufat Agayev and Jacques Kindle.
February 22 @ 3 p.m. / free admission
A special screening of Steve Byrne's documentary on The Amazing Johnathan, followed by a Q&A session with Steve!
February 22 @ 7:30 / $15
Lounge showroom. Interactive comedy with the famous ComedySportz troupe. All ages welcome.
February 22 @ 9:45 / $15
Lounge showroom. ComedySportz players stick around for the freewheeling improv of "The Blue Show" in our lounge. Ages 18 and up.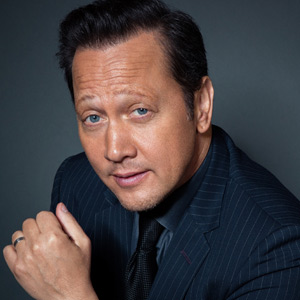 February 24-25 / $40
Special event! Real Rob on Netflix, Saturday Night Live, The Waterboy, Deuce Bigalow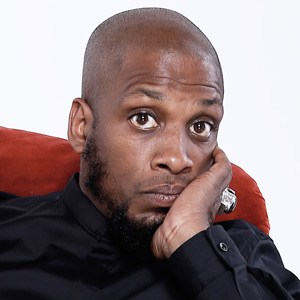 Feb. 27 - March 1 / $22-$30
The Funny Thing About Life Tour! NBC's "Bring the Funny," Comedy Central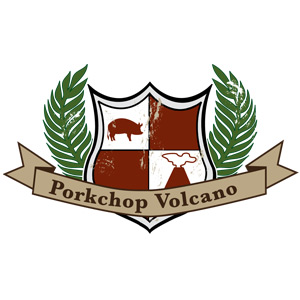 February 27 / $12
Lounge showroom. One of DC's favorite short-form improv troupes. With Anna Bethel, Jon Milstein, Conor O'Rourke and Matt Stephan.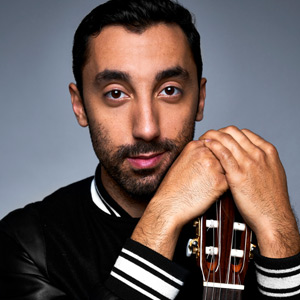 February 28-29 / $20
Lounge showroom. DC Improv debut! Music comedy from a stand-out on "Bring the Funny"
March 1 / $8
Lounge showroom. DC's only comedic secret society returns for another mash-up of sketch, improv and stand-up.
March 3-8 / $40-$50
Special event! "Joke Show" on Netflix, HBO, Comedy Central, Late Night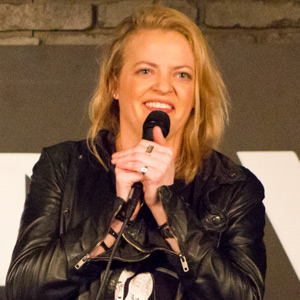 March 6-7 / $20
Lounge showroom. Drunk History, @JennyJohnsonHi5, Doin' It with Danny and Jenny.