Here's a listing of shows added in the last few weeks. You can also subscribe to our e-mail newsletter to get this info pushed out to you every few weeks.
Here are the shows added to our schedule since May 28, 2019.
July 21 / $20-$60
Special event! A live podcast with Allison Raskin and Gaby Dunn, celebrating their new novel "Please Send Help."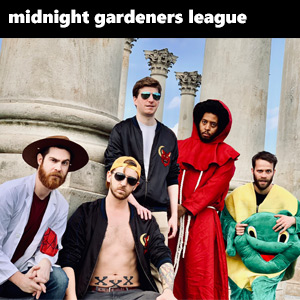 July 21 / $6
Lounge showroom. Join us for The Soft Rock Hall of Fame Honors, presented by the MGL!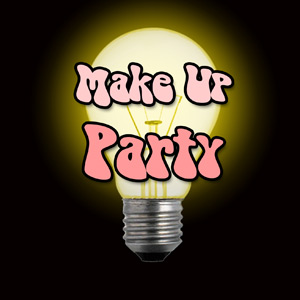 August 18 / $5
Lounge showroom. Comedy teams compete for a cash prize with their five minutes of comedy about sports.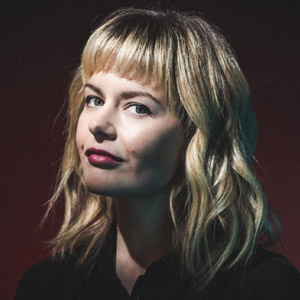 August 23-24 / $18-$20
Lounge showroom. DC Improv debut! "Inside Jokes" on Amazon Prime, "Two Less Lonely Girls" podcast, Comedy Central
September 19-22 / $45-$70
Special event! An Original King of Comedy returns to the Improv for some fantastic shows ...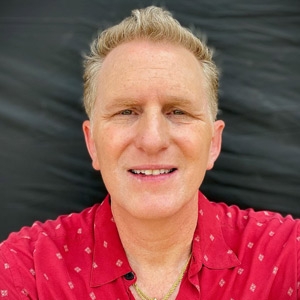 October 4-6 / $30-$35
DC Improv debut! "I Am Rapaport" podcast, "Atypical" on Netflix, "The Heat"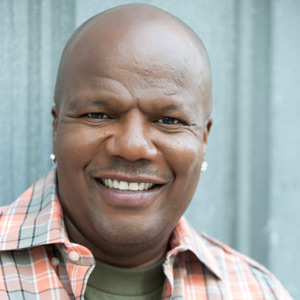 October 24-27 / $30-$35
Special event! "Quake's House" on SiriusXM, BET, HBO, Showtime, Comedy Central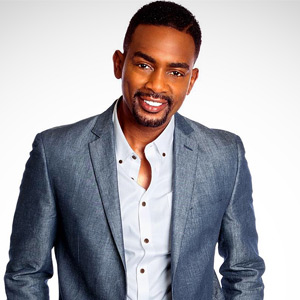 November 7-10 / $30-$35
Special event! The Tom Joyner Morning Show, Last Comic Standing, Who's Got Jokes, MTV, Booty Call
November 14-17 / $20-$22
Netflix, Last Comic Standing champ, Comedy Central, VH1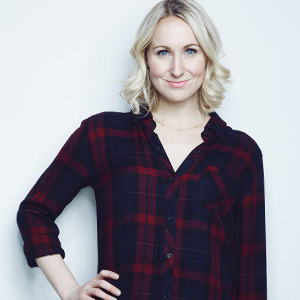 November 21-23 / $25-$50
Netflix, Last Comic Standing champ, Comedy Central, VH1