Here's a listing of shows added in the last few weeks. You can also subscribe to our e-mail newsletter to get this info pushed out to you every few weeks.
Here are shows added since February 9, 2019.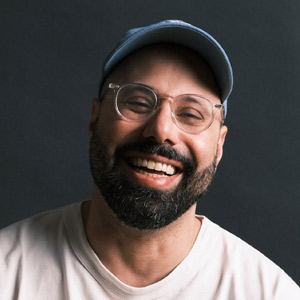 April 10-11 / $20
Lounge showroom. DC Improv debut! Ramy on Hulu, Comedians of the World on Netflix
April 24 / $20
Lounge showroom. Fox, SiriusXM, PBS, Couples Therapy at the DC Improv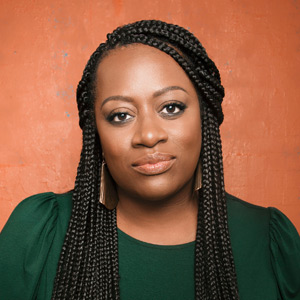 May 1-2 / $20
A DC Improv favorite! Conan, Last Comic Standing, The Ellen Degeneres Show, NFL Network, Comedy Central
May 3 / $30-$45
A live podcast recording with Jade Verette, Xavier D'Leau and special guests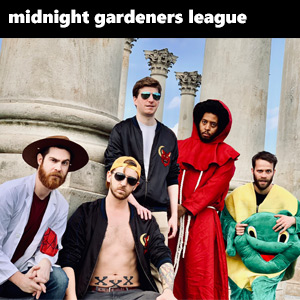 May 3 / $8
Lounge showroom. DC's only comedic secret society returns for another mash-up of sketch, improv and stand-up.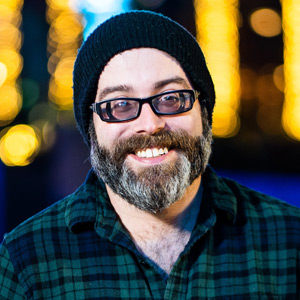 June 3 / $17
DC Improv debut! A star of the "Your Mom's House" podcast appears for one night only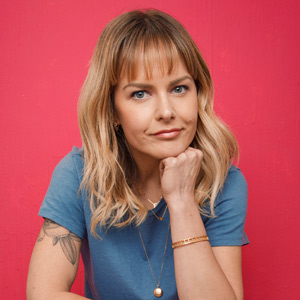 June 4-7 / $18-$22
Lounge showroom. Comedy Central, "Inside Jokes" on Amazon Prime, Just For Laughs
June 12-13 / $20
Lounge showroom. DC Improv headlining debut! Comedy Central, Lopez, In Living Color, The Tonight Show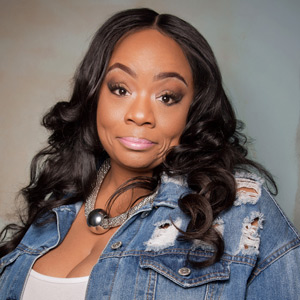 June 18-20 / $20
The Patdown podcast, The Degenerates on Netflix, Comedy Central, Last Comic Standing. With Deon Curry.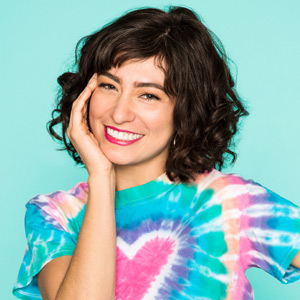 July 16-18 / $25-$30
Saturday Night Live, America's Got Talent, Adventure Time, Family Guy, Alone Together, Crashing.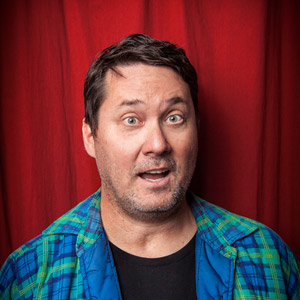 July 18 @ 4:20 / $22
Special event! Stand-up from the star of Getting Doug With High and more.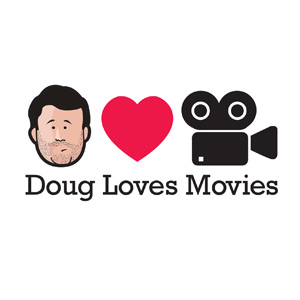 July 19 @ 4:20 / $22
Doug Benson once again returns to the Improv stage to record an episode of his hit podcast. Bring a name tag!