Here's a listing of shows and classes added in the last few weeks. You can also subscribe to our e-mail newsletter to get this info pushed out to you every few weeks.
Here are the shows and classes added to our schedule since April 9, 2019.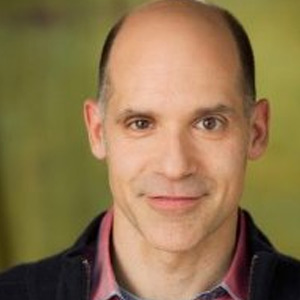 June 9 - July 14
Five weeks on Sundays, with instructor Chris Ulrich.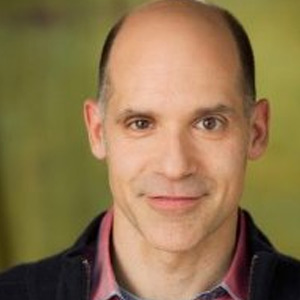 July 13 - August 10
Five weeks on Saturdays, with instructor Chris Ulrich. Grad show at the Improv August 17.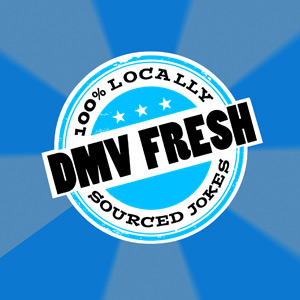 May 4 / $20
Lounge showroom. Featuring Rahmein Mostafavi, Elahe Izadi, Russ Green, Omar Terell, Chris Alan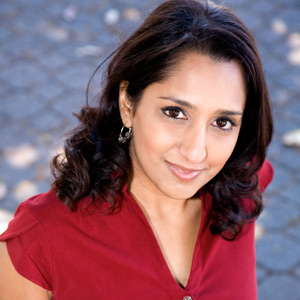 June 2 / $17
Lounge showroom. Comedy Central, The Moth, High School Quiz Show, NPR's Snap Judgment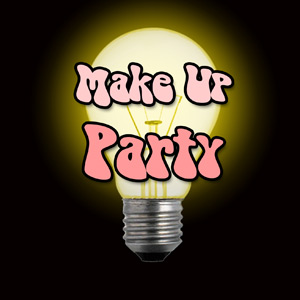 June 5 / $5
Lounge showroom. Comedy teams compete for a cash prize with their five minutes of comedy about nature.
June 6 / $10-$20
Hosted by Martin Amini, with sounds by DJ Bo. The June show features Brian Parise and Stavros Halkias.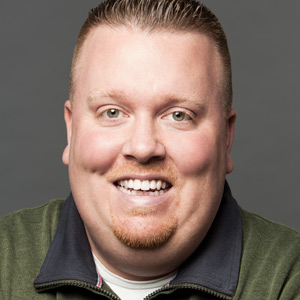 June 21 / $17
Lounge showroom. Showtime, Bob Marley tours, DCI Next Wave Series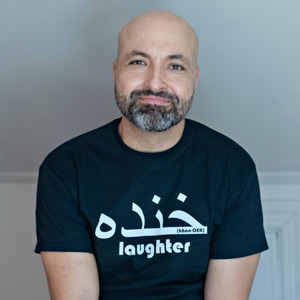 July 11 / $15
Lounge showroom. A DC Improv favorite rolls tape for his first comedy album!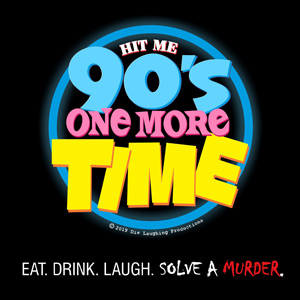 July 21/ $19
Die Laughing productions presents "Hit Me '90s One More Time," starring Justin Schlegel and more.