Here's a listing of shows added in the last few weeks. You can also subscribe to our e-mail newsletter to get this info pushed out to you every few weeks.
Here are shows added to our schedule since November 12, 2019.
January 22 / $22-$50
DC Improv debut! The star of Bravo's "Summer House" and the "Berning in Hell" podcast comes to DC.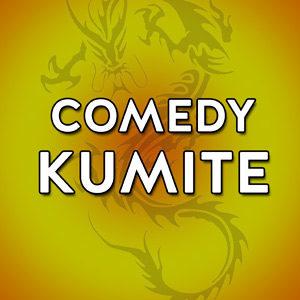 January 24 / $19
Lounge showroom. Great comics duke it out in the 23rd edition of the world's greatest stand-up tournament. RUMBLE!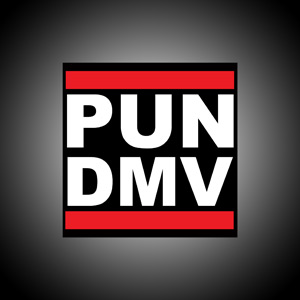 January 29 / $6
The DMV's pun competition. Enjoy it from the audience, or hop on stage as a contestant ... Hosted by Dana Fleitman.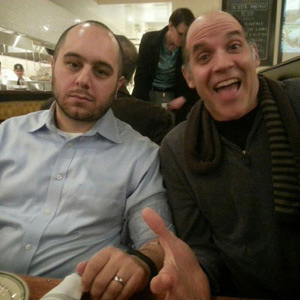 January 30 / $10
Lounge showroom. Long-form improv team Jive Turkey (Chris Ulrich, Joe Randazzo) and some of their favorite local troupes
Jan. 31 - Feb. 1 / $20
Lounge showroom. The DC comedy icon performs with some of his comedy friends.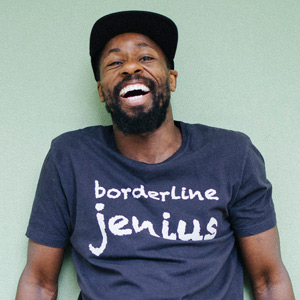 February 6-8 / $15-$20
Lounge showroom. HBO, Comedy Central, Showtime, Chappelle's Show writer, The Overachievers.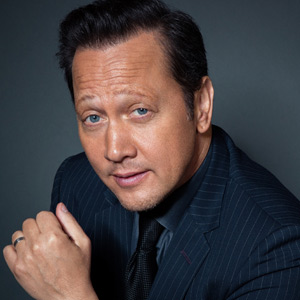 February 24-25 / $40-$50
Special event! Real Rob on Netflix, Saturday Night Live, The Waterboy, Deuce Bigalow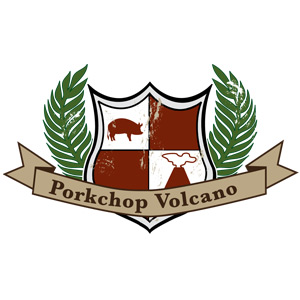 February 27 / $12
Lounge showroom. One of DC's favorite short-form improv troupes. With Anna Bethel, Jon Milstein, Conor O'Rourke and Matt Stephan.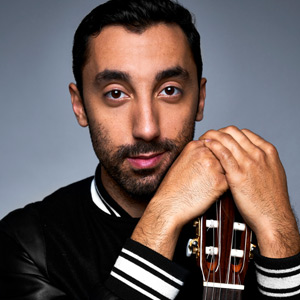 February 28-29 / $20
Lounge showroom. DC Improv debut! Music comedy from a stand-out on "Bring the Funny"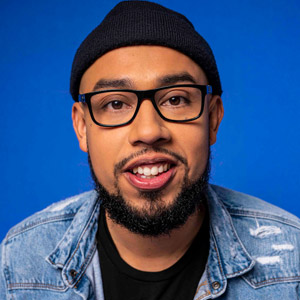 March 12-14 / $15-$20
Lounge showroom. Mr. Iglesias on Netflix, Showtime, TBS, Late Late Show, Comedy Central's Roast Battle, Just For Laughs.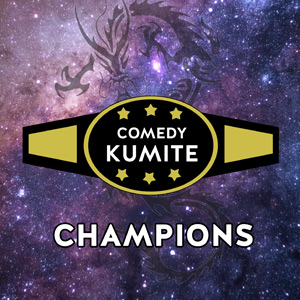 March 15 / $17
The world's greatest comedy competition! Eight past winners of our stand-up tournament return for a clash of champions.
April 9 / $30
Special event! The original "moms night out" show returns to the Improv
April 14 / $20
The city's premier storytelling outfit presents eight true tales about learning your lesson or doing something you would never do again.
April 15 / $30-$60
Alaina Urquhart and Ashleigh Kelley bring their hit podcast to DC for a live-audience show!