Tickets are available only through Howard Theatre.
About the Show
Price: $30 GA + premier seating options (all tickets sold by Howard Theatre)
When: Saturday 7 p.m. (doors 6)
Spotlight: One the great storytelling comedians, Bob has an endless supply of material about his family, his travels and his home state of Maine. We're always wowed by his ability to give audiences something new, and his good-natured, blue-collar attitude. He still has cult-film cred from his role in "Boondock Saints" and he has made the circuit of all the late night shows. Check him out at the historic Howard Theatre, in DC's Shaw neighborhood!
Featuring: Bob Marley, more TBA
About the Comics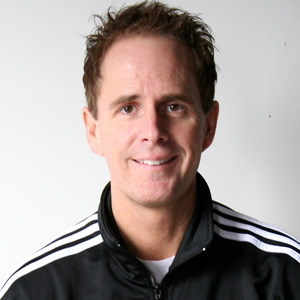 Bob Marley loves being a comedian. He's wicked good at it!
He lives in Maine which is the best state in the world maybe even the universe. He's featured regularly on Sirius XM radio and he even won their Superbowl of Comedy! He has put out over 20 comedy CDs and DVDs! He was inducted into The Guinness Book of World's Records for "the longest stand-up comedy show by an individual" at 40 hrs of straight stand-up! He's been on over 100 tv shows including Leno, Letterman, Conan, Jimmy Fallon, Craig Ferguson, and Comedy Central to name just a few. He co-starred in "Boondock Saints" I and II "All Saints Day" playing Detective Greenly. He has toured the U.S., Europe, Canada, Kuwait, and Iraq. That's about it!