About the Show
Price: $27 GA, $32-$37 reserved
When: Friday 7:30 and 9:45, Saturday 7 and 9:30, Sunday 7
Spotlight: Mixing stand-up and improv skills, Rory puts on shows that are unpredictable, innovative and hilarious. Rory became a viral hit with a series of appearances on "Conan," and he has continued to wow his fans with specials on Netflix and YouTube. His list of TV and movie credits also keeps growing -- recently he's starring in "Physical" on Apple+. Check out his return to the city where his comedy career took off!
Featuring: Danny Rouhier
About the Comics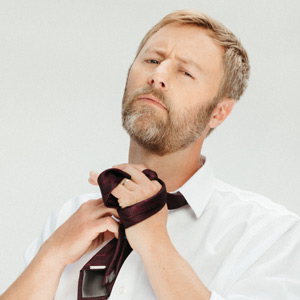 Rory Scovel can currently be seen starring as Danny in Apple's hour-long series "Physical," as well as in his Comedy Central series "Robbie," which he also created. Prior to that he starred in "I Feel Pretty" opposite Amy Schumer and can be seen in the New Line feature "The House," the TBS series "Ground Floor," ABC's "Modern Family" and NBC's "Superstore." His hour stand-up special is currently streaming on Netflix. Up next, Rory will be seen in Paramount Picture's "Babylon."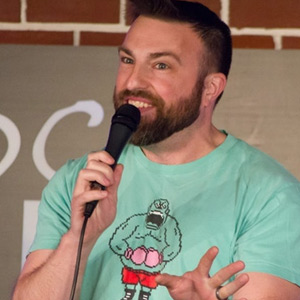 Danny Rouhier (official website) hosts the Grant & Danny Show afternoons on 106.7 The Fan in Washington, DC. As a comic, he's performed all over North America at clubs like Caroline's on Broadway & Funnybone comedy clubs, toured Canada's most successful chain of comedy venues, and participated in festivals in Boston, DC, Detroit, Seattle and a bunch more stuff that's totally impressive. Danny was also the studio comic for the Tyra Banks Show in New York.