About the Show
Price: $20-$25 GA, $25-$35 reserved
When: Thursday 7:30, Friday 7:30 / 9:45, Saturday 7 / 9:30
Spotlight: After a great DC Improv debut in 2021, Ricky Velez is back for more. His honest routines about anxiety, mental health, society and his New York upbringing have won over a cult following. He's been featured on Comedy Central, and he recently appeared alongside Pete Davidson in the 2020 comedy "The King of Staten Island." Check out a rising star at one of the country's best comedy venues.
Featuring: Dom Grayer and Christine O'Dea
About the Comics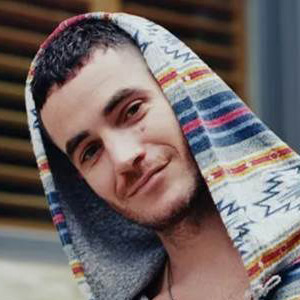 Ricky Velez is a New-York based actor and stand-up comedian who was named one of Variety's "Ten Comics to Watch." Ricky's first comedy special, "Here's Everything," executive produced by Judd Apatow and Pete Davidson, premiered on HBO in October 2021.
Ricky starred opposite Pete Davidson in Judd Apatow's "The King of Staten Island." Ricky was also a writer and co-producer on the film and also worked as a writer on Judd Apatow's Netflix feature "The Bubble."
Ricky was a correspondent on Comedy Central's "The Nightly Show with Larry Wilmore," and he has appeared on the Netflix series "Master of None."
Ricky was trained at the Frank Sinatra School of the Arts where he received the Special Recognition Diploma in Drama. As a comic, Ricky was named "New York's Funniest Comedian" by Caroline's Comedy Club and was featured in Comedy Central's and The New York Comedy Festival's Fifth annual "Comics to Watch."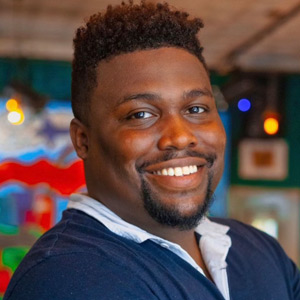 Dom Grayer is a stand up comedian from the DMV area, His laid back and honest comedic style has quickly made him a DC favorite. He has opened for comedians such as Shane Gillis, Leonard Ouzts, and Guy Torry.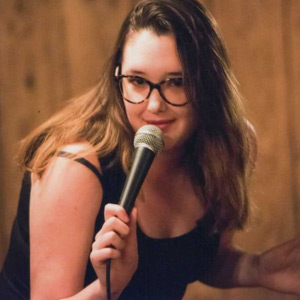 Christine O'Dea is a rising character in the DC comedy scene. Mixing an irreverent style with outlandish viewpoints, her comedy is an honest look into her life as a somewhat peculiar woman trying to traverse the obstacles of normal life. She is the co-host of the Quick Time Gals Podcast.