About the Show
Price: $25-$27 GA, $30-$37 reserved seating
When: Thursday 7:30, Friday 7:30 / 9:45, Saturday 7 / 9:30, Sunday 7
Spotlight: Two DC comedy stars are back on our stage. Huggy hosted the No. 1 segment on the Tom Joyner Morning Show (along with popping up on Donnie Simpson's show). Chris wrotes for Tom Joyner, and his Redskins Remixes became a football season institution. Their personalities are big enough to stand out on radio, and they're even better live -- check them out Memorial Day weekend.
Featuring: TBA
About the Comics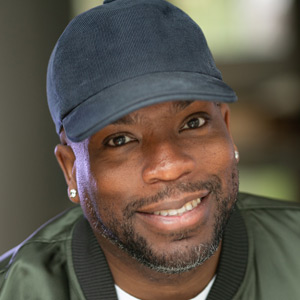 Huggy Lowdown hosted the number one segment on the Tom Joyner morning show, heard in over 115 markets across the country. He hit every morning at 8:30am EST delivering entertainment news and gossip to millions of Tom Joyner listeners.
Before joining Joyner, Huggy spent 8 years on the Donnie Simpson show on WPGC in Washington DC, where he was voted D.C.'s favorite radio personality. Huggy tours the top comedy clubs in the country, taking his live show on the road. Recently Huggy has begun making moves on to TV, satirically covering the Democratic Convention and Presidential Inauguration for the TV One station.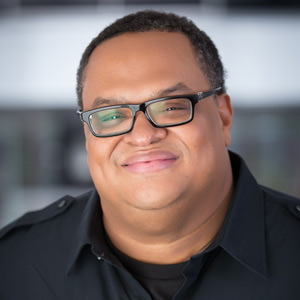 Chris Paul hosted "The Man Cave" on ESPN 980 and was a writer for the Tom Joyner Morning Show, heard locally on Magic 102.3. He's also back on tour with Huggy Lowdown! Chris is also known for his hilarious "Redskins Remixes," having done more than 15 seasons of 'Skins songs. He currently hosts the syndicated "CP Time" segment.