About the Show
Price: $20 GA, $25-$30 reserved
When: Saturday 1:30 (doors 12:15)
Spotlight: DC's newest drag brunch will have you splitting your sides with each "Yas Queen!" Join Vagenesis, National Bearded Empress 2022, as she brings the finest drag entertainers and comedians to the DC Improv Comedy club this July. Grab your friends and some dollar bills and get ready for a hilariously fabulous good time.
Featuring: Vagenesis, Citrine, Dabatha Christie, Ricky Rosé, Druex Sidora. Comedians: Violet Gray and Gray West
About the Comics
Vagenesis is DC's black bearded beauty; the tallest, hairiest petite woman in our nation's capital. She started performing in spring of 2018 and has been taking the DC drag scene by storm. She brings her unique brand of comedy and charisma to each of her performances. Vagenesis is an activist, advocating for all styles of drag, queer people, and all people of color. She is the creator of Black Label - a showcase of black queer artistry - and promotes inclusive casting and representation in all of her shows. Out of drag, they are known as Anderson, a maker of theatre, an acting teacher, and an outspoken non-binary activist for all marginalized groups. She is the first and current reigning National Bearded Empress and she is honored to have the chance to share her talents with you.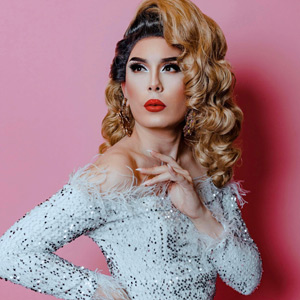 Citrine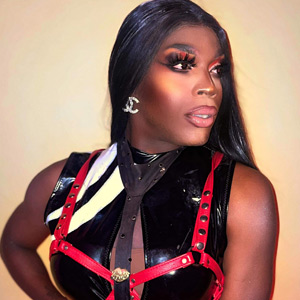 Druex Sidora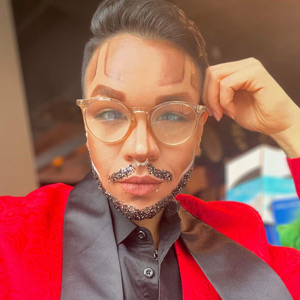 Ricky Rosé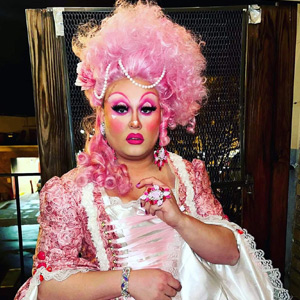 Dabatha Christie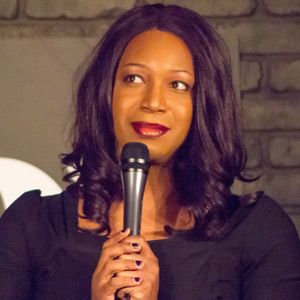 Violet Gray, Baltimore's very own Queen LARPtress, has been a mainstay on the Baltimore comedy scene for years. She has won the pearl Next Superstar Comedian contest and is proud to be North Baltimore's ONLY Dungeons & Dragons player.