About the Show
Price: $20
When: Saturday 7 and 9:30
Spotlight: Sketch comedy takes over our lounge showroom, courtesy of DC's favorite troupe. While entertaining the DMV for a decade, Bad Medicine has also been showcasing around the country. Now they're bringing in some of their favorite performers from DC and beyond, presenting them in the city's top comedy spot.
Featuring: Brick Penguin
About the Comics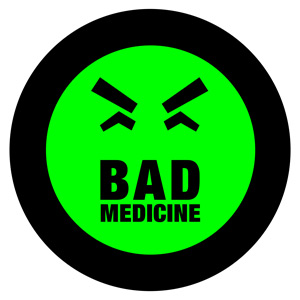 Inspired by Saturday Night Live, Bad Medicine (official website) is DC's premier sketch comedy troupe. Trained by the Upright Citizens Brigade and Second City, their comedy focuses on the absurdity of life. For more than half a decade, Bad Medicine has performed at North American festivals like Montreal Sketchfest, NYC Sketchfest, Chicago Sketchfest, and Sketchfest Seattle. They also produce award-winning short comedy films, and a podcast about the craft of sketch comedy called Sketch Nerds.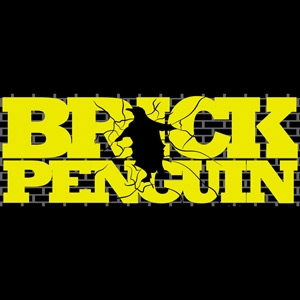 Brick Penguin (YouTube channel) is a high-octane sketch comedy group based in Washington, DC. The group has been entertaining audiences in DC and across the country since 2010. They have written, performed and produced over fifty unique shows and performed in festivals in New York, Chicago, Boston, Philadelphia, North Carolina, and Baltimore. Brick Penguin brings a raucous brand of comedy to the stage that is often irreverent, occasionally intelligent, and always a little dark … or a lot.