About the Show
Price: $35 early show, $75 late show. All patrons receive a pass for one free admission in 2023. Late show patrons get champagne toast, fruit / cheese plates
When: New Year's Eve, 7:30 and 10:15
Spotlight: Laugh your way into 2023 with top comedians from the DMV! Our lounge showroom is an intimate space that gets you up close with the stars of tomorrow. Get a great sampling of local talent and ring in the new year in style. Plus, everyone gets a pass for one free admission in 2022. 7:30 show: $35 per person. Everyone in attendance also gets a free pass for a 2022 show at the DC Improv. 10:15 countdown show: $75 per person. The ticket includes admission, a champagne toast at midnight, a fruit / cheese / cracker plate and party favors. Each person in attendance also gets a free pass for a 2022 show at the DC Improv.
Featuring: Ashley Mayo, Mike Kurtz, Denise Taylor, Von Mychael, Matt Deakins
About the Comics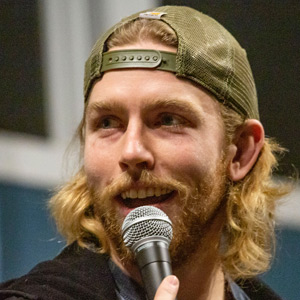 Matt Deakins is a stand-up comedian. He lives in Virginia. When people ask him, he says Washington D.C. It's easier that way. He's performed in these places: Pittsburgh Improv, DC Improv, Vermont Comedy Club, Charlotte Comedy Zone. He's performed with these people: John Huck, Jordan Carlos, Dustin Diamond, Bret Ernst, Yannis Pappas, Paul Hooper Matt won Comedy Kumite 33.1 and 33.2 (spring 2022) at the DC Improv, plus the July 2022 Tournament of Champions.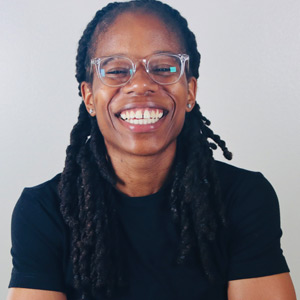 No stranger to the stage, Ashley Mayo studied at the Studio Theatre acting conservatory and began her career in comedy shortly after graduating college. Her unique material, delivery, energetic stage presence and charisma have won over audiences throughout the DMV.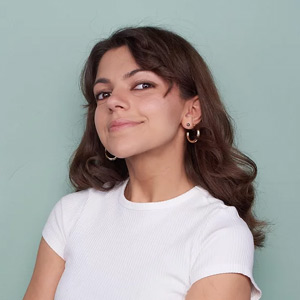 Denise Taylor knew she wanted to be a comedian ever since her fourth grade teacher called her a "ringleader" for distracting the class with jokes. At 26, Denise's sharp material and commanding stage presence has led her to open for several national touring headliners, including Judah Friedlander, Chris Gethard, Kamau Bell, Moshe Kasher, and many more. Denise is currently a contributor for The Onion. She also appears frequently on two of DC's most popular comedy shows: Fale University and The Time Machine Roast. Follow her on Twitter at @denidenitaytay.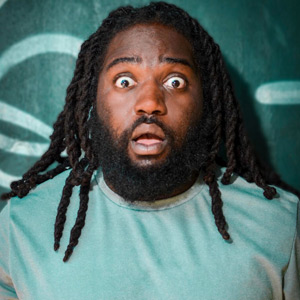 Von Mychael hails from Chester, Va. He grew up influenced by popular comics like Dave Chappelle, Ellen DeGeneres, Deon Cole, and D.L. Hughley. Mychael is a 6-time winner of the Funnybone Clash of Comics, and he has opened for heavyweights in comedy such as Damon Wiliams, John Heffron, Jon Reep, Guy Torry and Tony Woods.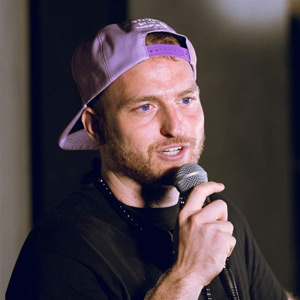 Mike Kurtz is a shameless anecdotal comedian representing PG County. He's been on the comedy scene since 2018, both on the stage and behind the scenes. Look Mike up on Instagram at @oh_aiiiight for the latest updates on his comedy career and shows.