About the Show
Price: $18-$22
When: Thursday 7:30, Friday 7:30 and 9:45, Saturday 7 and 9:30
Spotlight: Enjoy great stand-up comedy in downtown DC! Our showcase lineups feature top talent from DC, Maryland, Virginia and beyond, performing on one of the country's most famous stages. You'll see a variety of styles and get up close with some of the stars of tomorrow. Support local talent, support local business and (most important) laugh your a** off. Showcases generally last around 90 minutes.
Featuring: Jamal Russell, Shelley Kim, Ty Davis, Alex Castagne, D.Lo
About the Comics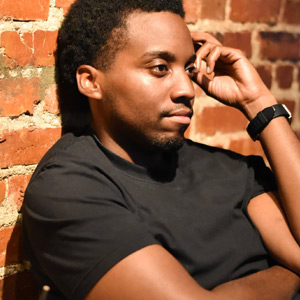 Jamal Russell is a D.C. based comedian who has been doing comedy for six years. Jamal has performed at the Ice House in L.A., Caroline's on Broadway, the Milwaukee comedy festival, the Motor City comedy festival and the Boston comedy festival. Jamal won Comedy Kumite 32 (winter 2022) at the DC Improv.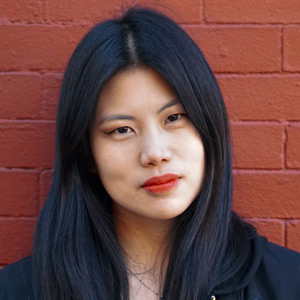 Hailing from the mean streets of Southern California, Shelley Kim is a comedian, producer, and content creator now based in DC. Her acerbic, honest material, unique perspective, and charisma has made her stand out in the DC comedy scene. A rising star, Shelley has opened for headliners such as Ramy Youssef, Dulce Sloan, and Judah Friedlander.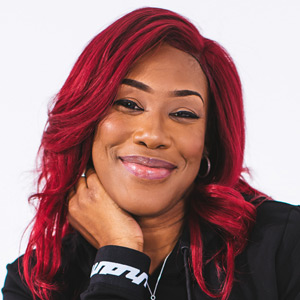 Ty Davis is based in Baltimore. Originally born in Ft. Bragg, North Carolina, she traveled often and had to adapt and make friends quickly. Her bubbly personality made her the perfect social butterfly that enjoyed making people laugh and smile. In 2001, after her mother retired, they moved to Baltimore where she started her comedic career in 2014. She has worked with some of the industry's top comedians at The Arena Players, one of the oldest historically African-American community theaters. She is the host of The Morning After Show on DTLR Radio Monday through Friday, and you can also see her bringing the funny on season three of "Hart of the City" on Comedy Central.
Alex Castagne is a standup comedian based out of Washington, DC. Alex has been doing standup since the age of 18, and since then had performed in comedy clubs such as the DC improv, Richmond Funny Bone (where he is a 3x winner of Clash of the Comics), Levity Live, the Charlotte Comedy Zone, and more. Alex has worked with nationally touring headliners like Mark Normand, Sam Morril, Michael Rapaport, and a guy who had a puppet. Alex's epic sense of humor and non threatening body puts audiences at ease and makes for a great night out. Alex won Comedy Kumite 35.1 (fall 2022) at the DC Improv.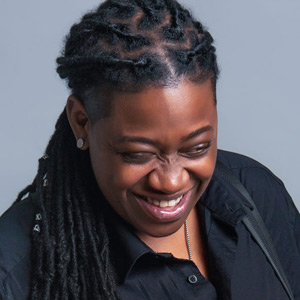 Dana Lollar, aka D. Lo, hails from Baltimore MD. Always a jokester, DLo stumbled into the comedy world, in Nov 2015, after a leg injury had her out of work. After countless open mics, she began to rise in the Baltimore comedy scene as a force to be reckoned with. Known for her quick wit and comebacks, she is definitely a spitfire on the mic. In her short comedy career she has won more than 15 competitions, been a finalist in Magoobys New Comedian of the Year Competition, headlined various shows in Baltimore, DC, Delaware, Ohio, NYC, Las Vegas, and Jamaica. She is the unanimous winner of Comedy Wars DMV and has been a finalist in Kevin Hart's "Hart of the City" on Comedy Central. Most recently she was a feature act in the 2019 Black Girl Giggles Festival, 2019 Baltimore Comedy Festival and the 2019 DC Comedy Festival. Known as the "roast queen" of Baltimore, and a improv master, she's sure to leave a lasting impression. D. Lo won Comedy Kumite 35.2 (fall 2022) at the DC Improv.