About the Show
Price: $20
When: Sunday 6:00
Spotlight: Enjoy great stand-up comedy in downtown DC! Our showcase lineups feature top talent from DC, Maryland, Virginia and beyond, performing on one of the country's most famous stages. You'll see a variety of styles and get up close with some of the stars of tomorrow. Support local talent, support local business and (most important) laugh your a** off. Showcases generally last around 90 minutes.
Featuring: Benny Nwokeabia, LizaBanks Campagna, Dewayne White, Rob Stant, Ty Davis
About the Comics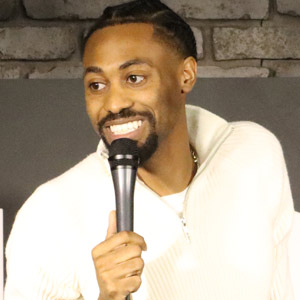 Born in Washington DC, Benny Nwokeabia is half Nigerian half Ethiopian but grew up overseas in Geneva, Switzerland. He has performed in NYC and DC as well as internationally in Switzerland, Mexico and Canada (Zoo Fest, Just for Laughs). He has opened for acts such as Matt Rife, Martin Amini, Nate Jackson, Mark Christopher Lawrence and Felonious Munk. Benny won Comedy Kumite 39.2 (June 2023) in the DC Improv lounge.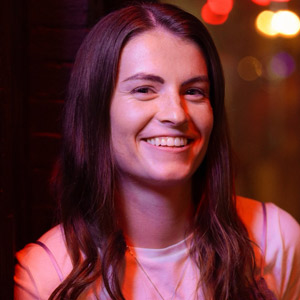 LizaBanks Campagna is a comedian and resident young person. After getting on stage for the first time when she was 13, LizaBanks has been a stalwart in the DC Comedy Scene. She's been featured in the Washington City Paper, Washington Post and even US Lacrosse Magazine, but that was for a different thing. LizaBanks just filmed her first half-hour special "23 and Me" that is set to be released on YouTube later this year.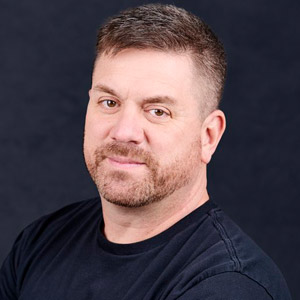 Dewayne White is a nationally touring comedian based out of D.C. He's also a combat-wounded veteran who served in the Army for 23 years. His unique brand of humor is drawn from his take on his military experience, being a husband and father, and the insanity of life. Dewayne has been featured on CBS' Coast Comedy Live, toured with Josh Blue, and worked alongside amazing comedians like Mark Normand, Sal Vulcano, Jo Firestone, Dale Jones, and many more. Dewayne is also an instructor for the Armed Forces Arts Partnership's Comedy Bootcamp, a standup comedy crash course for servicemembers, veterans, and their family members.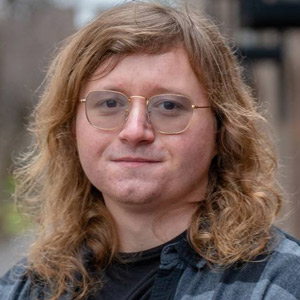 Rob Stant is a stand up comedian based just outside of Philadelphia. In 2022 he was second runner-up for Philly's Phunniest at Helium and was also second runner-up for comedy mob festival 2021 at Stand Up NY. In addition to this, he has found great success on social media amassing a substantial amount of followers on Tik Tok and Instagram. Rob is best known for his observational humor and stories about his wife and family, but also enjoys poking fun at himself and the audience.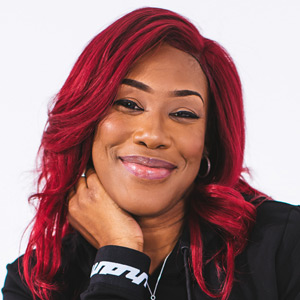 Ty Davis is based in Baltimore. Originally born in Ft. Bragg, North Carolina, she traveled often and had to adapt and make friends quickly. Her bubbly personality made her the perfect social butterfly that enjoyed making people laugh and smile. In 2001, after her mother retired, they moved to Baltimore where she started her comedic career in 2014. She has worked with some of the industry's top comedians at The Arena Players, one of the oldest historically African-American community theaters. She is the host of The Morning After Show on DTLR Radio Monday through Friday, and you can also see her bringing the funny on season three of "Hart of the City" on Comedy Central.