About the Show
Price: $20
When: Sunday 7:00
Spotlight: Enjoy great stand-up comedy in downtown DC! Our showcase lineups feature top talent from DC, Maryland, Virginia and beyond, performing on one of the country's most famous stages. You'll see a variety of styles and get up close with some of the stars of tomorrow. Support local talent, support local business and (most important) laugh your a** off. Showcases generally last around 90 minutes.
Featuring: Bobbie Ray, Matilda Epstein, Nikkie Knowles, Jamal Russell, Alex Castagne
About the Comics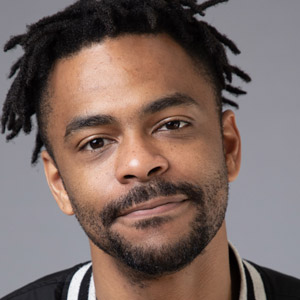 Bobbie Ray is a stand up comedian based in Maryland. Since his comedy debut he has worked along side some hilarious comedians such as Ron Funches, Ian Lara, Natalie Cuomo and others. Bobbie Ray takes the audience on a journey full of comical observations and absurd tales from his life with a conversational tone that people love.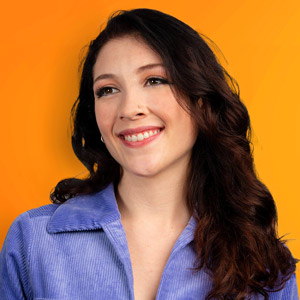 Matilda Epstein is a standup comedian and writer based in Washington, D.C. She has featured for touring comics including Matthew Broussard, Emil Wakim, and Maddie Wiener. Matilda's writing has been featured in Little Old Lady Comedy, McSweeney's Internet Tendency, and Belladonna Comedy. Her Instagram is @matildywildy.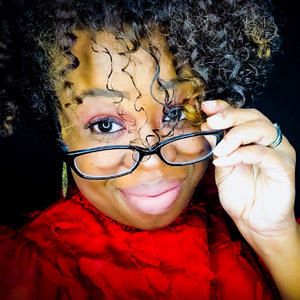 Nikkie Knowles, a DMV based comic, is making waves in the comedy industry. Her humor is inspired by her unique experiences as a mother of five boys and a military wife. She began her comedy journey by participating in the Armed Services Arts Partnership's Comedy Bootcamp, a program that provides veterans and their families an opportunity to learn the art of standup comedy. Nikkie has graced the stage at various festivals and clubs across the eastern coast, including the Kennedy Center and Black Women in Comedy Laff Fest. Her win as Magooby's Comedian of the Year 2021 marked a historic moment as she became the first woman to achieve this feat.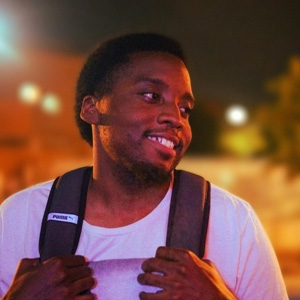 Jamal Russell is a D.C. based comedian who has been doing comedy for six years. Jamal has performed at the Ice House in L.A., Caroline's on Broadway, the Milwaukee comedy festival, the Motor City comedy festival and the Boston comedy festival. Jamal won Comedy Kumite 32 (winter 2022) at the DC Improv, and he was a finalist at Comedy Kumite XL (summer 2023).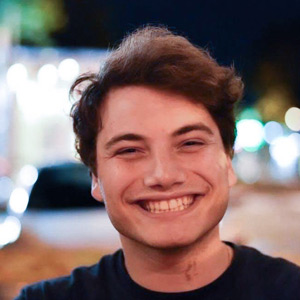 Alex Castagne is a standup comedian based out of Washington, DC. Alex has been doing standup since the age of 18, and since then had performed in comedy clubs such as the DC improv, Richmond Funny Bone (where he is a 3x winner of Clash of the Comics), Levity Live, the Charlotte Comedy Zone, and more. Alex has worked with nationally touring headliners like Mark Normand, Sam Morril, Michael Rapaport, and a guy who had a puppet. Alex's epic sense of humor and non threatening body puts audiences at ease and makes for a great night out. Alex won Comedy Kumite 35.1 (fall 2022) at the DC Improv, and he was a finalist at Comedy Kumite XL (summer 2023).