About the Show
Price: $22
When: Friday 7:30 and 9:45, Saturday 7 and 9:30
Spotlight: Some of the best stand-ups from the local comedy scene are coming to perform on one of comedy's most famous stages. This is a showcase, with several comedians performing for a total of around 90 minutes.
Featuring: Ashley Mayo, Ty Davis, Robin Montague, Angie Robinson, Paris Sashay
About the Comics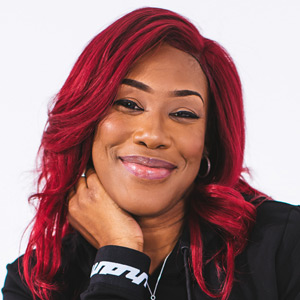 Ty Davis is based in Baltimore. Originally born in Ft. Bragg, North Carolina, she traveled often and had to adapt and make friends quickly. Her bubbly personality made her the perfect social butterfly that enjoyed making people laugh and smile. In 2001, after her mother retired, they moved to Baltimore where she started her comedic career in 2014. She has worked with some of the industry's top comedians at The Arena Players, one of the oldest historically African-American community theaters. She is the host of The Morning After Show on DTLR Radio Monday through Friday, and you can also see her bringing the funny on season three of "Hart of the City" on Comedy Central.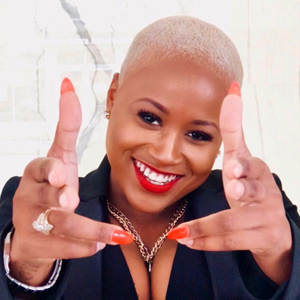 Paris Sashay (official website) is a comedienne, actor, writer and producer from Washington D.C., currently living in New York. She was featured in the New Faces showcase at the Just For Laughs comedy festival and has appeared on "50 Central" on BET. In 2018 she starred in an episode of "Unprotected Sets" on EPIX, filmed at the DC Improv.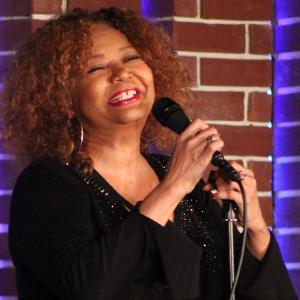 Robin Montague appeared on the first ever season of HBO's landmark showcase show, "Def Comedy Jam." She has made numerous appearances on Comedy Central, "The Chris Rock Show" and more.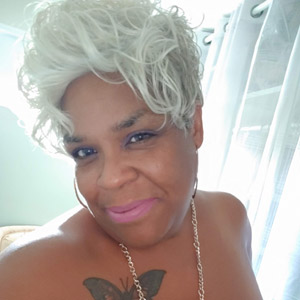 Angie Robinson (@mzzz_robinson) is a full-time DMV-based comedian who has worked with Tony Woods, Schewitz Whichard, and others. She works on a military installation, can do a split, and her north star is remaining humble, grateful, focused, and funny. Also known as the "QT on DUTY of Comedy."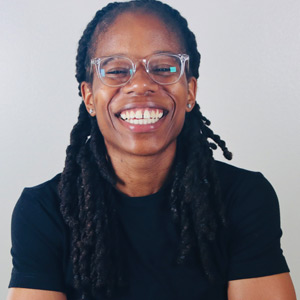 No stranger to the stage, Ashley Mayo studied at the Studio Theatre acting conservatory and began her career in comedy shortly after graduating college. Her unique material, delivery, energetic stage presence and charisma have won over audiences throughout the DMV.