About the Show
Price: $22
When: Sunday 7:00
Spotlight: Enjoy great stand-up comedy in downtown DC! Our showcase lineups feature top talent from DC, Maryland, Virginia and beyond, performing on one of the country's most famous stages. You'll see a variety of styles and get up close with some of the stars of tomorrow. Support local talent, support local business and (most important) laugh your a** off. Showcases generally last around 90 minutes.
Featuring: Phil Mike, Garrett Harvest, Kandace Saunders, Eddie Morrison, Lafayette Wright
About the Comics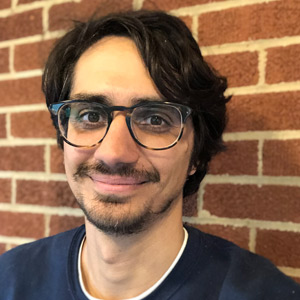 Phil Mike is a Washington DC-based comic who's performed on many of the top stages in the region. He entertains wide arrays of audiences with his relatable, honest takes on life. He's opened for Alingon Mitra, Andy Haynes and Eliot Chang.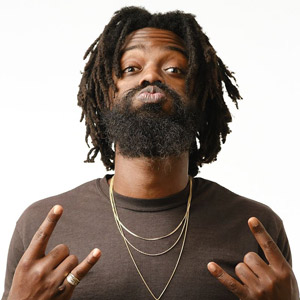 Garrett Harvest is a comic out of Baltimore City who was born and raised in New Jersey. His unique life growing up in the mean streets of the suburbs gave him the ability to pick apart the simplest things that everyday people often overlook. Garrett Harvest is a sign that we are not all doomed.
Kandace Saunders made her comedic debut in 2006 during a comedy competition at the DC Improv. Although, she didn't win, she didn't get booed, and people laughed. So for Kandace, that was enough to pursue a career in standup comedy. Kandace's sarcasm, and quick wit, coupled with her ability to turn life into "extremely laughable situations", has allowed her to become one of today's fastest rising comedians. Kandace has also served in the Army National Guard.
Eddie Morrison is a D.C. native who has performed standup comedy all over the metro area. His appearances include the DC Improv, State Theatre, and Magooby's Jokehouse, where he was named runner-up at the 2015 New Comedian of the Year Competition. Eddie won Comedy Kumite 15.2 (spring 2018) at the DC Improv, as well as Kumite 30 (spring 2021).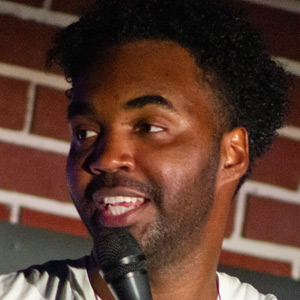 Lafayette Wright's obsessions with art and expression fuel who he is both onstage and off. He has spent close to a decade honing his skills on the DC comedy scene, and he now has a razor sharp act and undeniable onstage likability. He was featured in an episode of "Hart of the City" on Comedy Central. Lafayette won Comedy Kumite 11.1 (summer 2017) at the DC Improv, as well as Kumite 13.1 and 13.2 (winter 2018), Kumite 17.1 and 17.2 (fall 2018), and a Tournament of Champions (winter 2019).