About the Show
Price: $22
When: Thursday 7:30, Sunday 7:00
Spotlight: Enjoy great stand-up comedy in downtown DC. Our showcase lineups feature top talent from DC, Maryland, Virginia and beyond, performing on one of the country's most famous stages. You'll see a variety of styles and get up close with some of the stars of tomorrow. Support local talent, support local business and (most important) laugh your a** off. Showcases generally last around 90 minutes.
Featuring: Jenny Questell, Jamal Russell, Peter Sullivan, Christine O'Dea, Alex Castagne
About the Comics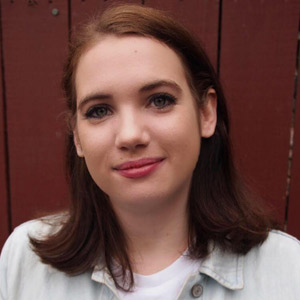 Jenny Questell is a comedian based in Washington, D.C. She hosts the "Isn't It Romantic" podcast with Martin Phillips.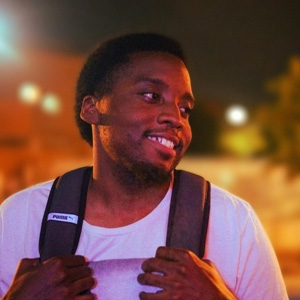 Jamal Russell is a D.C. based comedian who has been doing comedy for six years. Jamal has performed at the Ice House in L.A., Caroline's on Broadway, the Milwaukee comedy festival, the Motor City comedy festival and the Boston comedy festival. Jamal won Comedy Kumite 32 (winter 2022) at the DC Improv.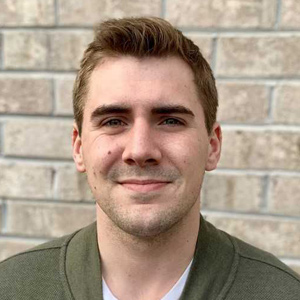 Peter Sullivan is a comedian and writer who got his start 9 years ago at the age of 17 in Washington, D.C. His combination of playful observations and dry delivery has allowed him to perform at venues such as The Laugh Factory in Chicago and Broadway Comedy Club in New York. He has opened for headliners including Kevin Farley, Tony Woods, and many more. Peter has also featured and headlined shows across the country and has written for national touring comics, including Howie Mandel for Just for Laughs in 2018.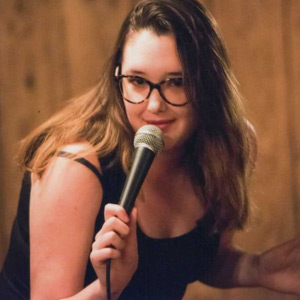 Christine O'Dea is a rising character in the DC comedy scene. Mixing an irreverent style with outlandish viewpoints, her comedy is an honest look into her life as a somewhat peculiar woman trying to traverse the obstacles of normal life. She is the co-host of the Quick Time Gals Podcast. Christine won Comedy Kumite 38.1 (spring 2023) at the DC Improv.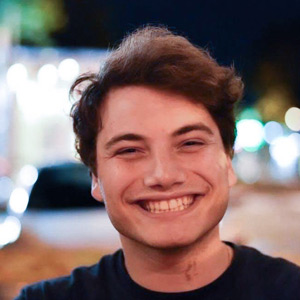 Alex Castagne is a standup comedian based out of Washington, DC. Alex has been doing standup since the age of 18, and since then had performed in comedy clubs such as the DC improv, Richmond Funny Bone (where he is a 3x winner of Clash of the Comics), Levity Live, the Charlotte Comedy Zone, and more. Alex has worked with nationally touring headliners like Mark Normand, Sam Morril, Michael Rapaport, and a guy who had a puppet. Alex's epic sense of humor and non threatening body puts audiences at ease and makes for a great night out. Alex won Comedy Kumite 35.1 (fall 2022) at the DC Improv.