About the Show
Price: $18 - $22
When: Thursday 7:30, Saturday 6:30 / 8:30 / 10:30, Sunday 7
Spotlight: Some of the best stand-ups from the local comedy scene (and maybe a few out-of-towners) are coming to perform on one of comedy's most famous stages. This is a showcase, with several comedians performing for a total of around 90 minutes.
Featuring: Cerrome Russell, Denise Taylor, Sandi Benton, Timmy Hall, Matt Deakins
About the Comics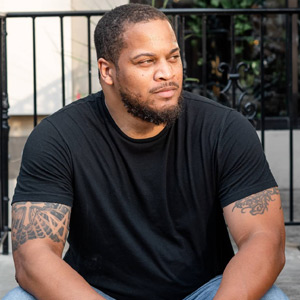 Cerrome Russell (official site), born and raised in Sumter County, Ga., started his comedy career while serving in the United States Marine Corps. He was first exposed to a broader audience as a cast member on the 2nd Season of BET's popular prank show Hell Date. He has traveled extensively, performing at college campuses and military installations worldwide, as well as opening for Hannibal Burress. Cerrome Russell's comedy comes in many varieties, including Off-Center, Truthful, and of course, Country. Follow him on Twitter at @CerromeRussell. Cerrome won Comedy Kumite 9.1 and 9.2 (spring 2017) at the DC Improv, as well as Kumite 31 (Veterans Day 2021) and a Tournament of Champions (fall 2017).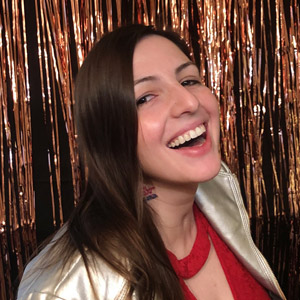 Sandi Benton is a Washington, DC-based comic from Atlanta. Her whimsical, high-pitched comedy touches on everything from ponies to prison. She has performed all over the East Coast.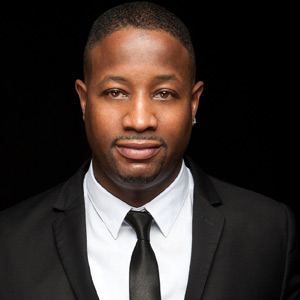 A 22-year veteran Baltimore City Police Officer, Timmy Hall brings that part of his life onto the stage in a manner that can only be described as pure genius. Known around the country as the "Comic Cop," he offers high-energy, witty material will have you laughing from the time he hits the stage until he says goodnight. Timmy has appeared on BET'S Coming to the Stage, One Mic Stand and Comic View, as well as HBO'S DEF COMEDY JAM.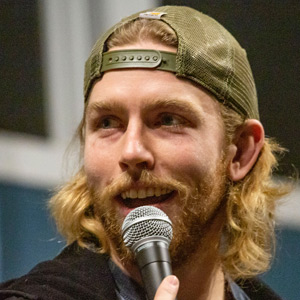 Matt Deakins is a stand-up comedian. He lives in Virginia. When people ask him, he says Washington D.C. It's easier that way. He's performed in these places: Pittsburgh Improv, DC Improv, Vermont Comedy Club, Charlotte Comedy Zone. He's performed with these people: John Huck, Jordan Carlos, Dustin Diamond, Bret Ernst, Yannis Pappas, Paul Hooper Matt won Comedy Kumite 33.1 and 33.2 (spring 2022) at the DC Improv.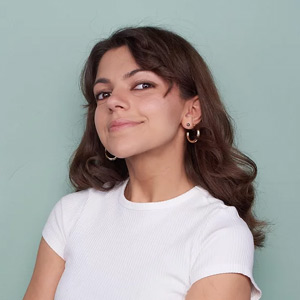 Denise Taylor knew she wanted to be a comedian ever since her fourth grade teacher called her a "ringleader" for distracting the class with jokes. At 26, Denise's sharp material and commanding stage presence has led her to open for several national touring headliners, including Judah Friedlander, Chris Gethard, Kamau Bell, Moshe Kasher, and many more. Denise is currently a contributor for The Onion. She also appears frequently on two of DC's most popular comedy shows: Fale University and The Time Machine Roast. Follow her on Twitter at @denidenitaytay.