About the Show
Price: $20-$22 GA
When: Friday 7:30 / 9:45, Saturday 7 / 9:30
Spotlight: Some of the best stand-ups from the local comedy scene (and maybe a few out-of-towners) are coming to perform on one of comedy's most famous stages. This is a showcase, with several comedians performing for a total of around 90 minutes.
Featuring: TBA
About the Comics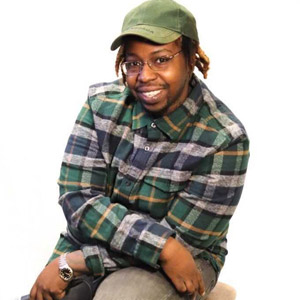 Justin "Justo" Brooks is a professional comedian and writer. His witty, energetic, and thought-provoking comedy is definitely a must see. In 2020 he won first place in 3 comedy competitions including Magooby's New Comedian of the Year. In 2021 Justo won a spot at the famous Laugh Factory by winning 1st place in the club's open mic competition. He has also opened and hosted shows for Tony Woods, Tony Rock, Erik Rivera, Rodney Perry, Dominique, and other comics seen on Netflix, HBO, and Comedy Central.
Eddie Morrison is a D.C. native who has performed standup comedy all over the metro area. His appearances include the DC Improv, State Theatre, and Magooby's Jokehouse, where he was named runner-up at the 2015 New Comedian of the Year Competition.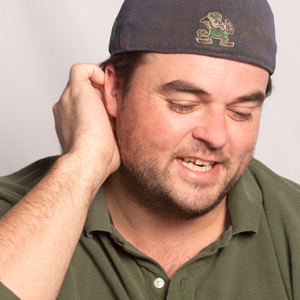 D.C. native John Conroy brings an everyman's attitude to smart, sharply written material that runs the gamut from shrewd observations to social satire. Conroy is a jovial iconoclast whose good-humored but aggressive act makes a lasting impression.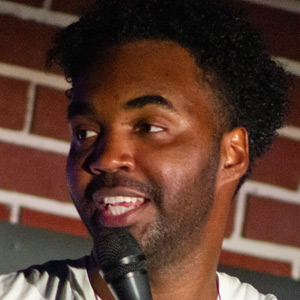 Lafayette Wright's obsessions with art and expression fuel who he is both onstage and off. He has spent close to a decade honing his skills on the DC comedy scene, and he now has a razor sharp act and undeniable onstage likability. He was featured in an episode of "Hart of the City" on Comedy Central.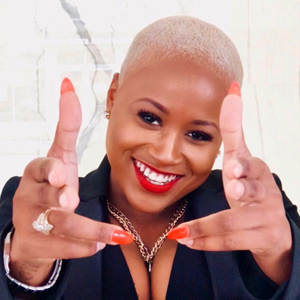 Paris Sashay (official website) is a comedienne, actor, writer and producer from Washington D.C., currently living in New York. She was featured in the New Faces showcase at the Just For Laughs comedy festival and has appeared on "50 Central" on BET. In 2018 she starred in an episode of "Unprotected Sets" on EPIX, filmed at the DC Improv.