About the Show
Price: $22
When: Friday 7:30 and 9:45, Saturday 7 and 9:30
Spotlight: Enjoy great stand-up comedy in downtown DC! Our showcase lineups feature top talent from DC, Maryland, Virginia and beyond, performing on one of the country's most famous stages. You'll see a variety of styles and get up close with some of the stars of tomorrow. Support local talent, support local business and (most important) laugh your a** off. Showcases generally last around 90 minutes.
Featuring: Katie McKelvie, Nicole Walkow, Nina Daniels, Ayanna Dookie, Ty Davis
About the Comics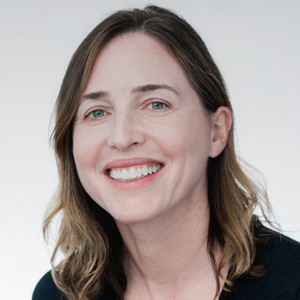 Katie McKelvie is a comedian and humor writer whose comedic style has been described as "tired mom who has to run to the grocery store after this show to pick up some bananas." Katie can be seen performing all over the Washington, D.C. area and has featured at the Cleveland Comedy Festival, She-Devil Comedy Festival, the Charm City Comedy Festival, and the North Carolina Comedy Festival. In her spare time, she enjoys a fleece blanket, a comfort shoe, and naps.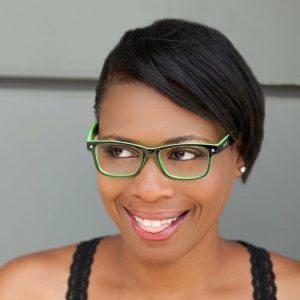 Nina Daniels is an American comedian, actress, podcaster, content creator, and "the most famous black cellist you know". Originally from New York, she has lived in Los Angeles and is currently based in the DMV area of Virginia. She hosts a popular podcast called Models Diet and regularly plays live gigs all over the country. She is particularly popular on Instagram where she has over 10,000 followers.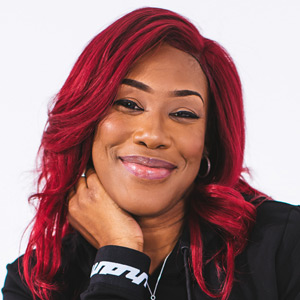 Ty Davis is based in Baltimore. Originally born in Ft. Bragg, North Carolina, she traveled often and had to adapt and make friends quickly. Her bubbly personality made her the perfect social butterfly that enjoyed making people laugh and smile. In 2001, after her mother retired, they moved to Baltimore where she started her comedic career in 2014. She has worked with some of the industry's top comedians at The Arena Players, one of the oldest historically African-American community theaters. She is the host of The Morning After Show on DTLR Radio Monday through Friday, and you can also see her bringing the funny on season three of "Hart of the City" on Comedy Central.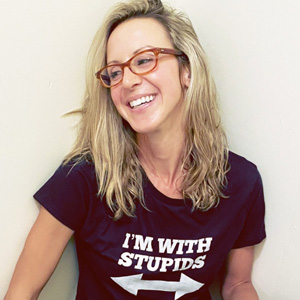 Nicole Walkow is a stand-up comedian based in Washington DC. When she's not telling jokes at venues such as The DC Improv, you can find her writing jokes at home, or writing jokes on her phone in the bathroom at her day job. You can see these jokes daily on her Twitter @nickyshowbiz.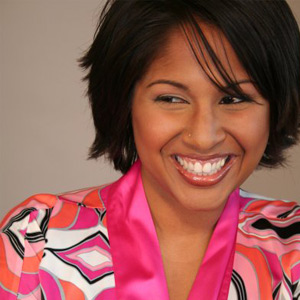 Ayanna Dookie is the 2014 winner of The She Devil Comedy Festival in New York City. She also earned a spot in the semi-finals of NBC's Stand-Up for Diversity and a finalist in the New York Underground Comedy Festival Emerging Comics Competition. She has appeared on Comcast-on-Demand, and helped Magooby's Joke House earn the record of having The Longest Continuous Stand-Up Comedy Show in the World, contributing 2 out of the 82 hours of jokes. Ayanna continues to offer too much information about her personal life, performing throughout the country.