About the Show
Price: $22
When: Thursday 7:30, Friday 7:30 and 9:45, Saturday 7 and 9:30
Spotlight: Ryan Conner started his comedy career in DC. His agile comedic mind – as well as his distinctive upbringing in a huge mixed family – has caught the attention of the industry. Ryan finished in the top 10 for the 2015 edition of "Last Comic Standing," and he has been a writer for both MTV and TruTV.
Featuring: Lafayette Wright
About the Comics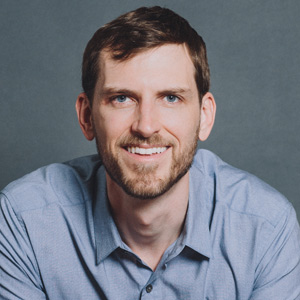 Originally from D.C., Ryan Conner was a guest on The Late Late Show with James Corden, and a finalist on NBC's Last Comic Standing, where judge Norm MacDonald called his first set "The best 3.5 minutes I've seen in five years." In addition to touring the country doing stand-up, Ryan is also a writer/producer for MTV's Ridiculousness, and was a contributing writer for TruTV's "Billy On The Street." His latest album, Live from DC, can be heard anywhere, and debuted #1 on all comedy charts.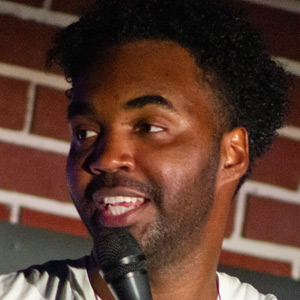 Lafayette Wright's obsessions with art and expression fuel who he is both onstage and off. He has spent close to a decade honing his skills on the DC comedy scene, and he now has a razor sharp act and undeniable onstage likability. He was featured in an episode of "Hart of the City" on Comedy Central. Lafayette won Comedy Kumite 11.1 (summer 2017) at the DC Improv, as well as Kumite 13.1 and 13.2 (winter 2018), Kumite 17.1 and 17.2 (fall 2018), and a Tournament of Champions (winter 2019).