About the Show
Price: $22
When: Thursday 7:30, Friday 7:30 and 9:45, Saturday 7 and 9:30
Spotlight: Repping the streets of the Bronx, Petey DeAbreu is a fast-rising star on the New York City comedy scene. He has appeared on Comedy Central and HBO and is a regular at comedy clubs all over New York City. He recognized the power of humor at an early age, using it as a pre-emptive strike to keep from getting into fights at school and around his hood. Petey loves to take crowds on unexpected journeys and believes his feel-good style cuts through prejudice and provokes laughter without boundaries. These shows are his first time headlining the DC Improv!
Featuring: Kandace Saunders and Mike Kurtz
About the Comics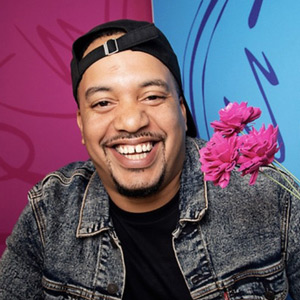 Petey DeAbreu is a Bronx-born-and-raised comedian/actor/producer/writer. He has toured the country making people laugh with his conversational style of stand-up and has been featured on HBO, Comedy Central presents and NPR. This past year Petey debuted a new hour of stand-up titled "Bodega N-word, Supermarket World" and his one man show "Before Comedy, After Crime."
Kandace Saunders made her comedic debut in 2006 during a comedy competition at the DC Improv. Although, she didn't win, she didn't get booed, and people laughed. So for Kandace, that was enough to pursue a career in standup comedy. Kandace's sarcasm, and quick wit, coupled with her ability to turn life into "extremely laughable situations", has allowed her to become one of today's fastest rising comedians. Kandace has also served in the Army National Guard.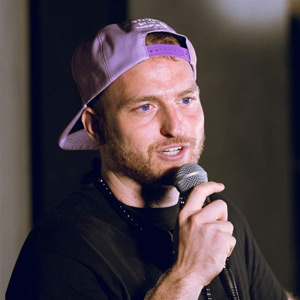 Mike Kurtz is a shameless anecdotal comedian representing PG County. He's been on the comedy scene since 2018, both on the stage and behind the scenes. Look Mike up on Instagram at @prettyhurtskurtz for the latest updates on his comedy career and shows. Mike won Comedy Kumite 37.1 (winter 2023) at the DC Improv.