About the Show
Price: $15
When: Sunday 7:00
Spotlight: Join us for a showcase of up-and-coming talent from the DC comedy scene. These performers have been making names for themselves around town -- and now they're coming to the city's most famous comedy spot. This event in our lounge showroom will last around 90 minutes. The Improv's full kitchen and bar will be available.
Featuring: Maddy Brannon (host), TJ Ferguson, Camille Roberts, Jack Coleman, Elena Torres, Andrew Cook, Patrice DeVeaux
About the Comics (partial lineup)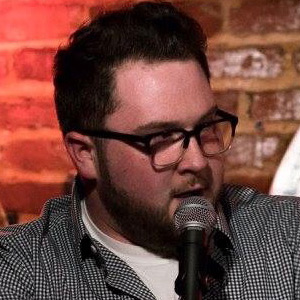 Andrew Cook is a DC-based stand-up who performs all over the area, including the Kennedy Center and DC Improv. Andrew comes from a big Boston family -- in both girth and number. If you're looking for someone to commiserate over spilled milk or inebriated McDonald's runs, he's your man.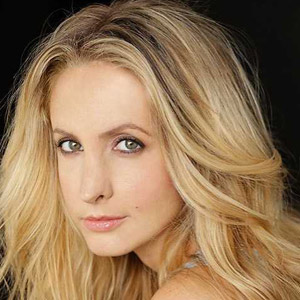 Elena Torres is a Spanish-American telenovela actress turned stand-up comedian. No, that is not a joke. After several hit telenovelas in Mexico under her belt, she fell in love with a nice Jewish East Coast guy and realized her heart wasn't in on-camera face slapping anymore. So she took the next logical artistic step from doing melodrama in Spanish; she started performing stand-up comedy in English. She threw out her telenovela push up bra, moved to the East Coast and has performed in venues all over the country. She also has a sketch page called Human Factor Comedy. (Ok ok, she didn't throw out her push up bra – those things are expensive … and they work wonders – but you get the idea.)