Main Showroom
Events in our 285-seat main showroom. You SHOULD go to all of them, but we're cool if you only make it to half.
November 28 / $65-$85 per car
Ticketing and venue policies are being handled by Park Up DC. Send any inquiries to This e-mail address is being protected from spambots. You need JavaScript enabled to view it . Comedy night at the RFK drive-in! Featuring Donnell Rawlings. (Rain date: 11/30)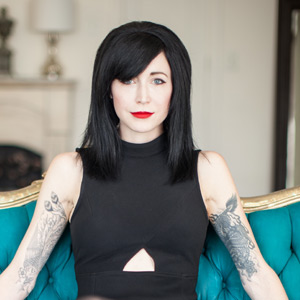 December 3 / $40
Reach out to the spirits in a special online session with a renowned evidential medium!
February 18-21 / $27-$32
Rescheduled from June. Main showroom. "The Vagabond" on Netflix, "Ramy" on Hulu, The Late Show, Comedy Central, HBO, TruTV, Dave Chappelle tours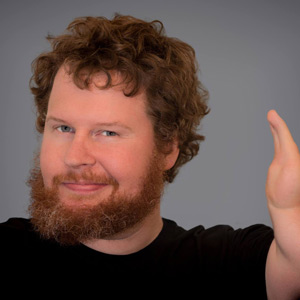 March 7 / $20
Rescheduled from 2020. DC Improv debut! The Cripple Threat of Comedy, as seen on "America's Got Talent"
March 24-25 / $30
Rescheduled from July 2020. Special event! The original "moms night out" show returns to the Improv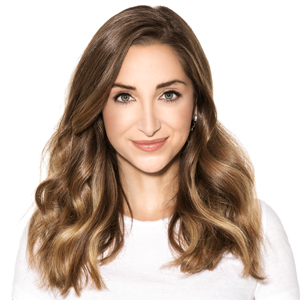 March 26-28 / $20-$25
Rescheduled from October. Crashing on HBO, Conan, MTV, The Late Late Show, Weddiculous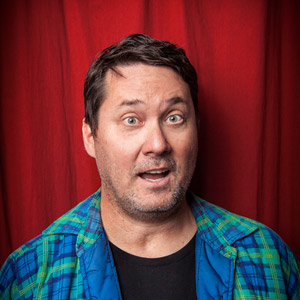 April 10 @ 4:20 / $22
Rescheduled from October. Special event! Stand-up from the star of Getting Doug With High and more.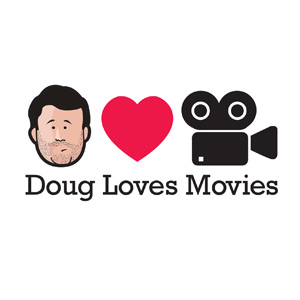 April 11 @ 4:20 / $22
Rescheduled from October. Doug Benson once again returns to the Improv stage to record an episode of his hit podcast. Bring a name tag!
April 22-25 / $22-$25
Rescheduled from December. JTrain podcast, U Up podcast, MTV, NBC, Just For Laughs, The Today Show
May 13-16 / $25
Rescheduled from October. In Godfrey We Trust podcast, SiriusXM, Showtime, Comedy Central, Zoolander, Bullseye