Main Showroom
Events in our 285-seat main showroom. You SHOULD go to all of them, but we're cool if you only make it to half.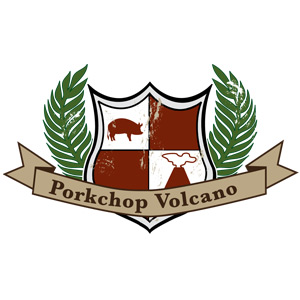 February 27 @ 8 p.m. / $5
One of DC's favorite short-form improv troupes beams into your home via Zoom video conferencing. With Anna Bethel, Conor O'Rourke and Matt Stephan.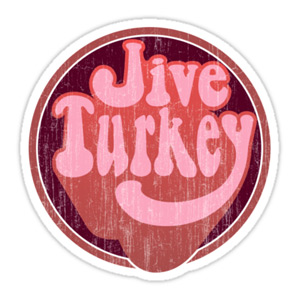 February 28 / $5
Long-form improv team Jive Turkey (Chris Ulrich, Joe Randazzo) and some of their favorite troupes perform via Zoom!
March 5 / $20
Two headliners take over our virtual showroom! Presented through Zoom. For this event, only one ticket is required per household.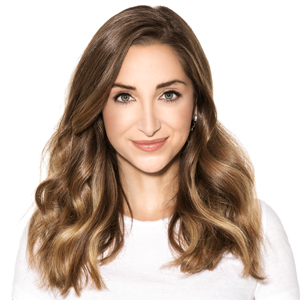 March 26-28 / $20-$25
Rescheduled from October. Crashing on HBO, Conan, MTV, The Late Late Show, Weddiculous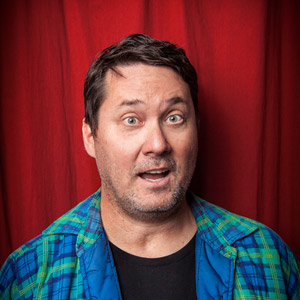 April 10 @ 4:20 / $22
Rescheduled from October. Special event! Stand-up from the star of Getting Doug With High and more.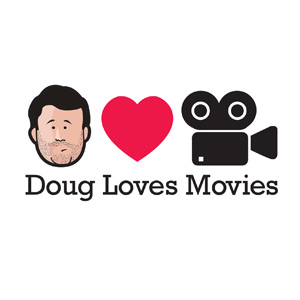 April 11 @ 4:20 / $22
Rescheduled from October. Doug Benson once again returns to the Improv stage to record an episode of his hit podcast. Bring a name tag!
April 22-25 / $22-$25
Rescheduled from December. JTrain podcast, U Up podcast, MTV, NBC, Just For Laughs, The Today Show
May 13-16 / $25
Rescheduled from October. In Godfrey We Trust podcast, SiriusXM, Showtime, Comedy Central, Zoolander, Bullseye
November 10-11 / $30
Rescheduled from March 2021. Special event! The original "moms night out" show returns to the Improv