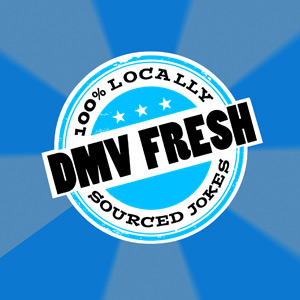 June 21 / $18
Lounge showroom. Featuring Pearl Rose, Ariel Elias, Chris Alan, Matt Brown, Elizabeth Norman
Spotlight
Our lounge showcases feature excellent up-and-coming performers, many of them with ties to the DC-Baltimore area. (Every now and then we also throw in some out-of-towners for fun.) This show is in our 64-seat lounge, and the comedians will perform for a total of around 90 minutes. The Improv's full food and drink menu is available.
Price: $18 general admission
Showtimes: Friday 7:30 / 9:45
Featuring: Pearl Rose, Ariel Elias, Chris Alan, Matt Brown, Elizabeth Norman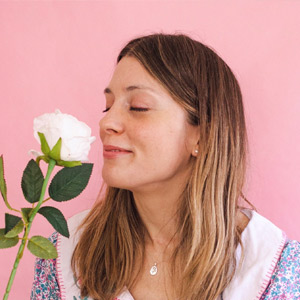 Pearl Rose
Pearl Rose is a Washington, DC-based comedian. Originally from Minnesota, Pearl is a regular host at DC comedy clubs, opening for national headliners such as Joe List, Carmen Lynch, and Jon Dore. Pearl has also performed at several comedy festivals.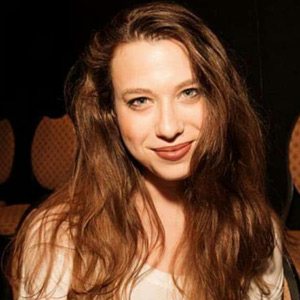 Ariel Elias
Ariel Elias is a comedian living in New York City. This Kentucky Jew made everyone laugh during her bat mitzvah. She is a regular contributor to Someecards, wrote for Jezebel, and appeared on Seriously.TV. She is a writer and performer for the sketch group All Female Reboot, parodying classic films if they starred women. Her podcast, Well Behaved, covers obscure women in history, and she can be seen performing at clubs all over the city, including New York Comedy Club and Stand Up New York.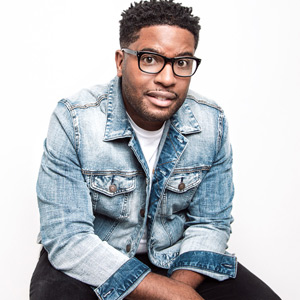 Chris Alan
Chris Alan began his comedy career in 2008 in Las Vegas. He moved to Dayton, OH in 2010 and quickly became a local favorite working the clubs. In 2012 he won Dayton's funniest comic and in 2014 he made his television debut Laughs on Fox.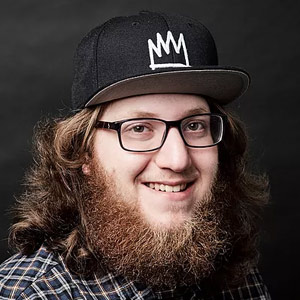 Matt Brown
Matt Brown is a comedian from Baltimore who started his comedy career at 19. He is a regular at Magooby's Joke House and the Baltimore Comedy Factory. He has opened for comedians Tom Segura, Tony Woods, Tommy Johnagin, Michael Winslow and more.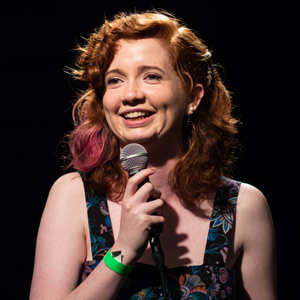 Elizabeth Norman
Elizabeth Norman was born in Baltimore a little while ago! Elizabeth has performed at the DC Improv, Magooby's Jokehouse opening for Shang Forbes, the Ottobar Mainstage, Single Carrot Theater and a wide variety of dive bars! She runs a monthly show called Club "Out-of-Town," which is a showcase and open mic for women, queer, non-binary and trans performers, originally founded by Elizabeth's dear friend, Camirin Farmer, who now runs Club "Out-of-Town" West in LA! Elizabeth performs all over Baltimore and regularly in DC, and is always looking to expand the reach of her silly, smart and biting humor! yes, baby!