Lounge Showroom
Events in our "lounge" showroom. All the cool kids are going.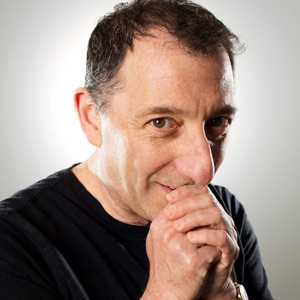 September 13 / $5
Lounge showroom. Second City veteran David Razowsky takes the stage with his workshop students.
November 20-21/ $27
Rescheduled from May. Lounge showroom. Special event! The comedy star plays a special engagement in our intimate lounge showroom.