Coming to the Stage ...
Here's every ticketed event on our schedule. Do your best to come to all of them.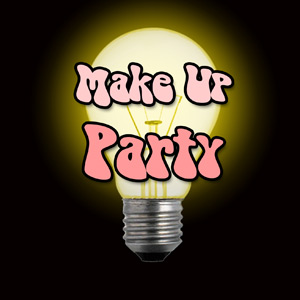 February 21 @ 7:30 p.m. / $5
Comedy teams compete for a prize with their five minutes of comedy about FIGHTS! Watch from the comfort of your own home!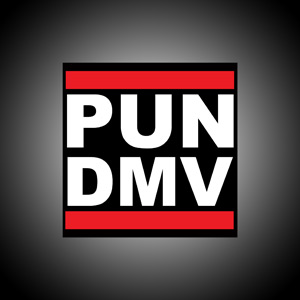 January 22 / $5
An online edition of the DMV's pun competition! Enjoy it from the comfort of your own home ... Hosted by Dana Fleitman.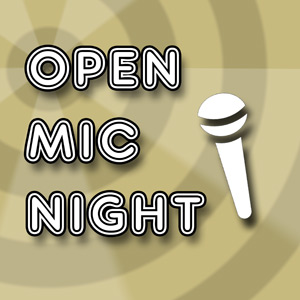 January 27 / free admission
A one-hour stand-up event presented through Zoom. Free to watch! Show at 7:30.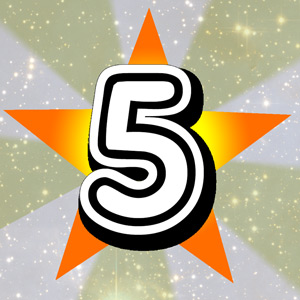 January 29 @ 8 p.m. / $5
You give us $5, we give you an online stand-up show with five excellent comics. Featuring Josie Marcellino, Tommy Taylor Jr., Jamel Johnson, Ross Benoit and Wil Sylvince.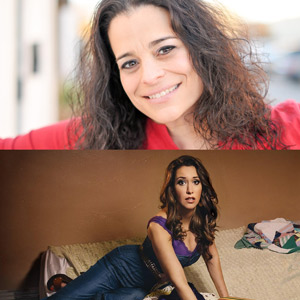 February 19 / $20-$30
Two headliners take over our virtual showroom! Presented through Zoom. For this event, only one ticket is required per household.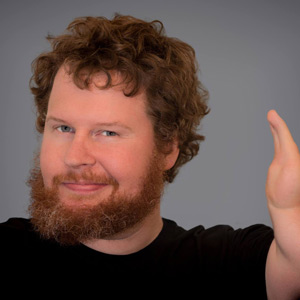 March 7 / $20
Rescheduled from 2020. DC Improv debut! The Cripple Threat of Comedy, as seen on "America's Got Talent"
March 24-25 / $30
Rescheduled from July 2020. Special event! The original "moms night out" show returns to the Improv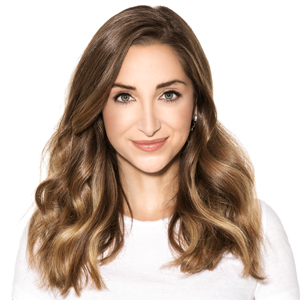 March 26-28 / $20-$25
Rescheduled from October. Crashing on HBO, Conan, MTV, The Late Late Show, Weddiculous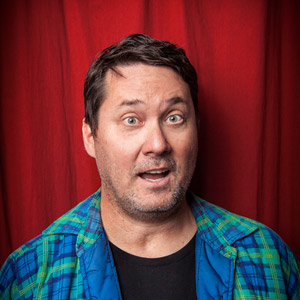 April 10 @ 4:20 / $22
Rescheduled from October. Special event! Stand-up from the star of Getting Doug With High and more.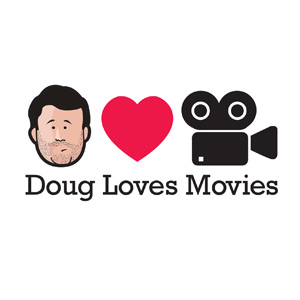 April 11 @ 4:20 / $22
Rescheduled from October. Doug Benson once again returns to the Improv stage to record an episode of his hit podcast. Bring a name tag!
April 22-25 / $22-$25
Rescheduled from December. JTrain podcast, U Up podcast, MTV, NBC, Just For Laughs, The Today Show
May 13-16 / $25
Rescheduled from October. In Godfrey We Trust podcast, SiriusXM, Showtime, Comedy Central, Zoolander, Bullseye