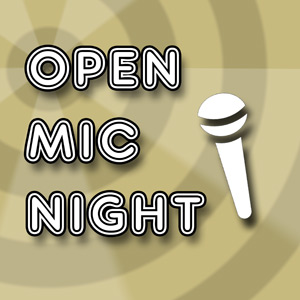 January 27 / free admission
A one-hour stand-up event presented through Zoom. Free to watch! Show at 7:30.
Spotlight
The Improv is proud to host an online open mic night through the Zoom videoconferencing service. The event will last about an hour and feature 8 - 10 performers. If you want to watch, complete this short Google form and we will send you the log-on info 30 minutes before the show begins.
Price: free admission
Showtime: Wednesday 7:30
Audience Guidelines
This event will be run as a Zoom "meeting." Audience members will have control over their own cameras and can join the studio audience by leaving their cameras on, if they choose to do so.
We ask that all audience members, as a default, silence their microphones to avoid interfering with the show.
Audience members who disrupt the show will be removed from the event at the discretion of the host.
How to Sign Up
If you're interested in performing on one of our Zoom open mic nights, let us know by completing this Google form.
We can't respond to every inquiry, but if / when we have a spot available for you, you will be notified by e-mail several days in advance.
Set Times
Most comics on the open mic will receive 5 minutes to perform original material.