Here's a listing of shows added in the last few weeks. You can also subscribe to our e-mail newsletter to get this info pushed out to you every few weeks.
Here are shows added since December 27, 2019.
March 6-8 / $17-$20
Lounge showroom. DC Improv headlining debut! Comedy Central, Laughs on Fox, Comedy Kumite champion, Last Comic Standing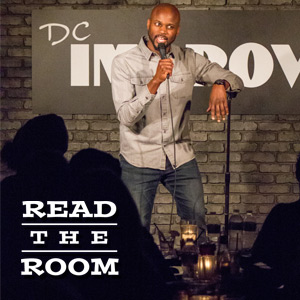 March 26 / $10
Lounge showroom. Check out a unique comedy experience as Tim Miller hosts a lineup of top local talent doing crowd work.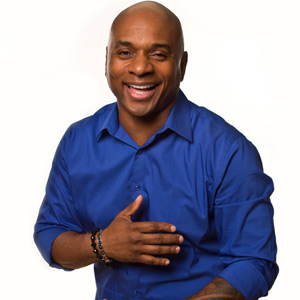 April 2-5 / $20-$22
Steve Harvey Morning Show, Mr. Box Office, Def Comedy Jam, Showtime at the Apollo.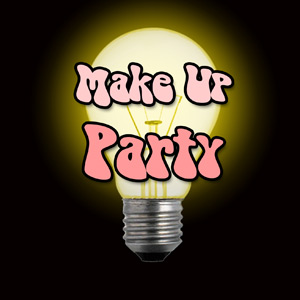 April 5 / $5
Lounge showroom. Comedy teams compete for a cash prize with their five minutes of comedy about death.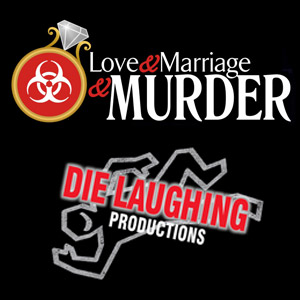 April 30 / $20
Die Laughing productions presents "Love and Marriage and Murder," starring Justin Schlegel and more.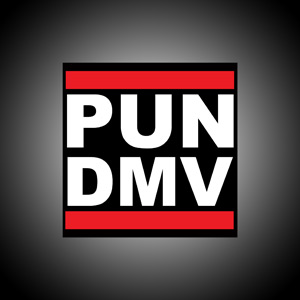 May 6 / $6
The DMV's pun competition. Enjoy it from the audience, or hop on stage as a contestant ... Hosted by Dana Fleitman.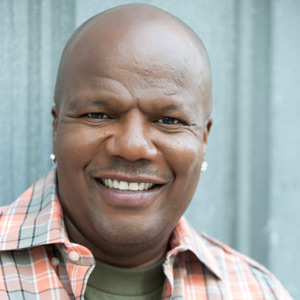 May 14-17 / $30-$35
Special event! "Quake's House" on SiriusXM, BET, HBO, Showtime, Comedy Central
May 14-17 / $20-$22
Lounge showroom. DC Improv headlining debut! NBC's Bring the Funny, Wild N Out, TRL on MTV
May 21-24 / $45
Special event! The African King of Comedy returns. Next Friday, Hip Hop Squares, Wild N Out
June 4-7 / $27-$32
Main showroom. "The Vagabond" on Netflix, "Ramy" on Hulu, The Late Show, Comedy Central, HBO, TruTV, Dave Chappelle tours
June 18-21 / $30-$40
Schooled, The Goldbergs, The Fighter & The Kid podcast, Old School, MADtv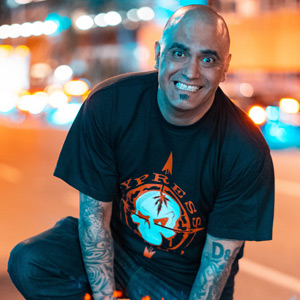 June 18-20 / $15-$20
Lounge showroom. DC Improv debut! HBO, Showtime, Comedy Central's Roast Battle, The Joe Rogan Experience
June 25-28 / $25
In Godfrey We Trust podcast, SiriusXM, Showtime, Comedy Central, Zoolander, Bullseye