Here's a listing of shows added in the last few weeks. You can also subscribe to our e-mail newsletter to get this info pushed out to you every few weeks.
Here are shows added to our schedule since July 1, 2019.
August 7 / $10-$20
Hosted by Martin Amini, with sounds by DJ Bo. The August show features Denise Taylor, Rufat Agayev and Derek Gaines.
October 18-19 / $18-$20
Lounge showroom. A breakout stand-up / social media star headlines four shows. With Michael Blaustein.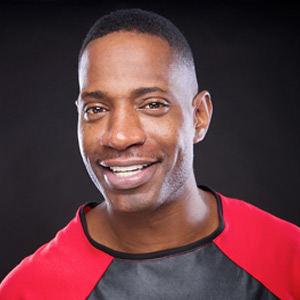 October 24-27 / $27
Last Comic Standing champion, Wild 'N Out, Funny People, HBO, Starz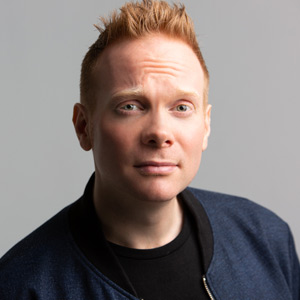 November 8-9 / $18-$20
Lounge showroom. DC Improv debut! The Tonight Show, The Late Show, Conan, #1 Canadian comedy album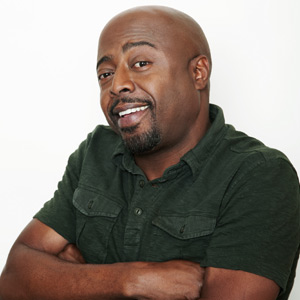 Nov. 29 - Dec. 1 / $30-$35
The Thanksgiving tradition continues! Chappelle's Show, The Last OG, The New Negroes, Historical Roasts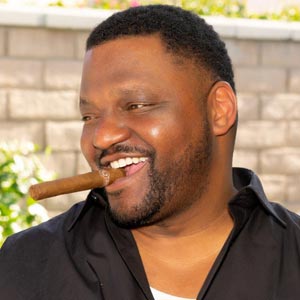 December 5-8 / $30
Mad TV, Shaq's All-Star Comedy Jam, Seeso, Showtime, Jerry Maguire