Here's a listing of shows added in the last few weeks. You can also subscribe to our e-mail newsletter to get this info pushed out to you every few weeks.
Here are the shows added to our schedule since May 1, 2019.
July 31 / $25-$35
DC Improv debut! The online star comes to DC's top comedy spot. Dis finna be a breeze.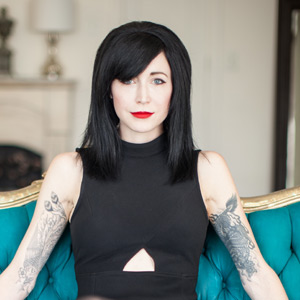 August 1 / $30
Lounge showroom. Special event! Reach out to the spirits with a renowned evidential medium.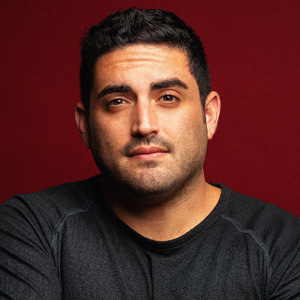 August 6 / $25
DC Improv debut! JTrain podcast, U Up podcast, MTV, NBC, Just For Laughs
August 8 / $27
Lounge showroom. The DC Improv debut of the Scottish comedy star, making his first U.S. tour.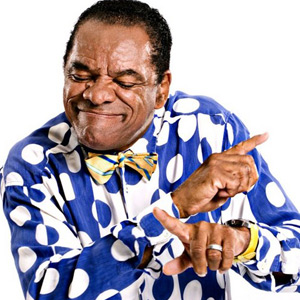 August 8-11 / $27-$32
Special event! Friday, The Boondocks, Black Jesus, The Wayans Bros., The Ladies Man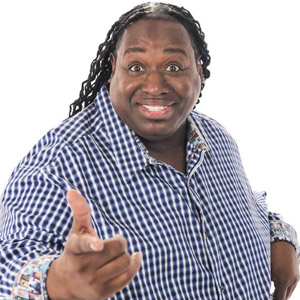 August 22-25 / $30-$40
Special event! Comic View, HBO, Showtime, Comedy Central, Top Five, Maron
September 7 @ 4:20 / $20
Stand-up and a Q&A session with Sam Tripoli and special guest Tim Dillon.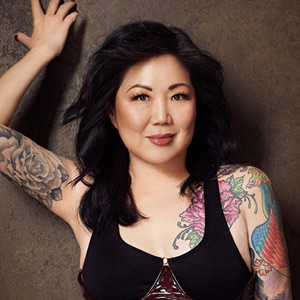 September 13-14 / $30-$35
Special event! A comedy icon returns to the club a second year in a row.
September 27-29 / $30-$40
Special event! Queens of Comedy, HBO, "A Queen With No Spades" on Showtime, BET
October 17-20 / $25-$27
Living Biblically, The Game of Dating, Everybody Hates Chris, All Def Comedy Live, All of Us
October 23 / $25-$75
DC Improv debut! James Altucher and Jamie Kilstein bring their live podcast to DC.