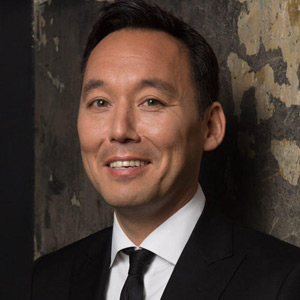 February 20-22 / $20-$22
Netflix, Comedy Central, The Tonight Show, Sullivan & Son, Conan. Hear Steve on our podcast (1.29.20)
Spotlight
Steve is a crowd favorite, bringing a positive vibe, tons of energy, and a classy looking outfit to every performance. For three seasons, he starred in "Sullivan and Son" on TBS -- a show built around his upbringing as an Irish-Korean living in Pittsburgh. He has put out numerous hour-long comedy specials, which have been seen on Comedy Central, Netflix and more. Steve's act has evolved right along with Steve -- and it's all great.
Price: $20 Thursday, $22 Friday/Saturday
Showtimes: Thursday 7:30, Friday 7:30 / 9:45, Saturday 7:00 / 9:30
Featuring: Patrick Keane and Josh Kuderna
Official Bio
Official website | Instagram | Facebook | Twitter
Steve Byrne has risen through the ranks of the comedy world to become one of the industry's most innovative and sought-after performers. He has evolved throughout the years into an extremely versatile entertainer that delivers on a day-to-day basis. Hailing from Pittsburgh, PA, Steve Byrne was born to a Korean mother and an Irish father.
Byrne was the star and creator of Sullivan & Son, a half hour comedy on TBS along with Vince Vaughn's Wild West Productions for three solid seasons.
It all began after winning the 2006 TBS' cutthroat competition. As his popularity began to expand, Byrne was featured in his very own half-hour Comedy Central Presents which was voted as one of the best specials of all time in the Comedy Central Standup Showdown. His third hour special Champion debuted on Netflix in May 2014 to rave reviews and his two previous specials, Steve Byrne's Happy Hour & The Byrne Identity were two of the top rating specials on Comedy Central.
Byrne's acting resume includes feature films like The Dilemma, Couples Retreat, Four Christmases and The Goods: The Don Ready Story. His television resume aside from starring in three season of TBS' Sullivan and Son include ABC's The Middle, Chappelle's Show, The Howard Stern Show, NBC's The Real Wedding Crashers and standup appearances on TBS's Conan, ABC's Jimmy Kimmel Live, CBS's The Late Late Show, BET's Comic View and a total of 10 appearances on NBC's The Tonight Show with Jay Leno.

A true international comedian, Byrne has performed to sold-out crowds around the world. He has been a featured comic at the Just for Laughs Festival (Montreal, Toronto and Chicago), HBO's US Comedy Arts Festival in Las Vegas and the CanWest Comedy Fest in Vancouver. He has been part of several national comedy tours including The Sullivan & Son Tour, The Jameson Comedy Tour, Vince Vaughn's Wild West Comedy Tour, The Kims of Comedy, The Camel Cigarettes Sin City Tour, and his own national Myspace Comedy tour. Byrne even had the honor of opening for esteemed musical acts such as Kanye West, Mariah Carey, Modest Mouse, Puddle of Mudd, Spoon, Rev. Horton Heat and many more. As a big supporter of the US troops, Steve also headlined several USO tours in Afghanistan, Iraq, Japan and Guam.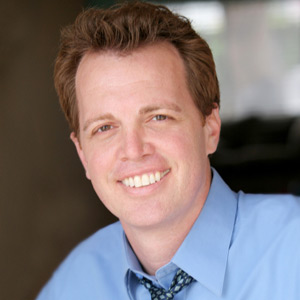 Patrick Keane
Born in the Midwest, raised on the "mean streets" of Orange County, California, college in Montana and a three-year stint in Asia make Patrick Keane a comedian with a background. Why college in Montana? Football scholarship. Why Asia? To get far away from football. Patrick has appeared on Comedy Central's "Live At Gotham," the "Late Late Show with Craig Ferguson," "Jimmy Kimmel Live," "The Bob and Tom Show," XM Radio, Spotify, "Comics Unleashed," and the Montreal Comedy Festival. Patrick is also the creator and lead actor in the web series "5th Quarter"; a weekly press conference held every Sunday night detailing what it was like to watch football all day with his buddies.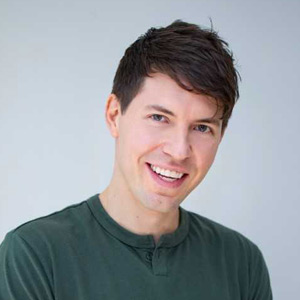 Josh Kuderna
With a mix of stories, observations, and improvised moments, Josh Kuderna is a much sought after live talent. He has shared the stage with notable names such as Kevin Nealon, Andy Kindler, Ralphie May, Nate Bargatze, Ben Kronberg, and John Heffron. He's also a member of the Baltimore Improv Group (BIG). And he is the host of the Digression Sessions podcast. @JoshKuderna on Twitter & Instagram.