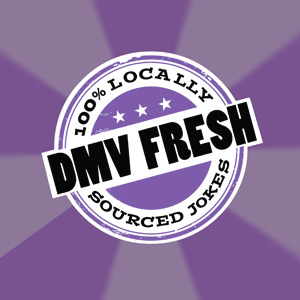 September 20 / $18
Lounge showroom. Featuring Winston Hodges, Isabel Hagen, Bridget Geiran, Lafayette Wright and Cerrome Russell
Spotlight
Our lounge showcases feature excellent up-and-coming performers, many of them with ties to the DC-Baltimore area. (Every now and then we also throw in some out-of-towners for fun.) This show is in our 64-seat lounge, and the comedians will perform for a total of around 90 minutes. The Improv's full food and drink menu is available.
Price: $18 general admission
Showtimes: Friday 7:30 / 9:45
Featuring: Winston Hodges, Isabel Hagen, Bridget Geiran, Lafayette Wright and Cerrome Russell
Winston Hodges
Winston Hodges is from a small town called Farmville (at least that is what he tells people, he is actually from a town so small he would know if you were from it!) in rural Virginia. He has spent his time working comedy clubs with his southern charm and edgy wit. His first time performing he won the competition at the Richmond Funny Bone's Clash Of Comics, and he has never looked back. You can hear him discussing growing up in a Christian home and working with children who have special needs all while providing a fun and energetic take on all the things we want to say but never do.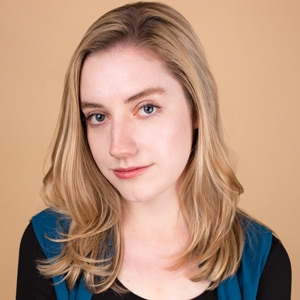 Isabel Hagen
Isabel Hagen is a stand-up comedian who was featured as a New Face Of Comedy at the prestigious Just for Laughs festival in 2019. She began pursuing comedy in NYC upon graduating from The Juilliard School, where she majored in viola performance. Isabel won 1st place in the 2019 One Liner Madness competition at the Bell House in Brooklyn and is recognized as one of NYC's top roast battlers, winning many times at RoastMasters, Roast Battle, and Comedy Fight Club. For more visit isabelhagen.com.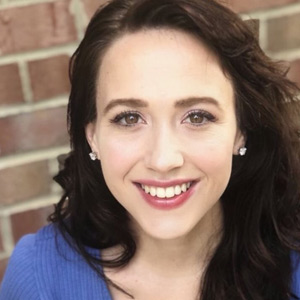 Bridget Geiran
Bridget Geiran is a comedian living in Washington D.C.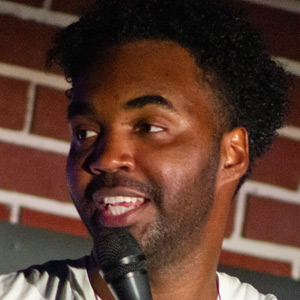 Lafayette Wright
Lafayette Wright's obsessions with art and expression fuel who he is both onstage and off. He has spent close to a decade honing his skills on the DC Comedy scene, and he now has a razor sharp act and undeniable onstage likability. He was featured in an episode of "Hart of the City" on Comedy Central.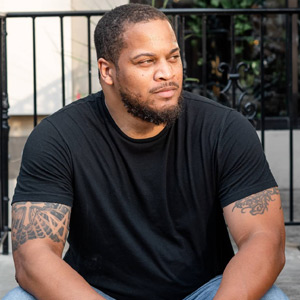 Cerrome Russell
Cerrome Russell, born and raised in Sumter County, Ga., started his comedy career 10 years ago while serving in the United States Marine Corps. He was first exposed to a broader audience as a cast member on the 2nd Season of BET's popular prank show Hell Date. He has traveled extensively, performing at college campuses and military installations worldwide, as well as opening for Hannibal Burress. Cerrome Russell's comedy comes in many varieties, including Off-Center, Truthful, and of course, Country. Follow him on Twitter at @CerromeRussell.