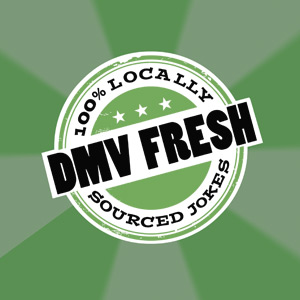 May 3 @ 9:45 / $17
Lounge showroom. Featuring Danny Rolando, Theresa Concepcion, Adrian Rodney, Eddie Morrison, Omar Terell.
Spotlight
Our lounge showcases feature excellent up-and-coming performers, many of them with ties to the DC-Baltimore area. (Every now and then we also throw in some out-of-towners for fun.) This show is in our 64-seat lounge, and the comedians will perform for a total of around 90 minutes. The Improv's full food and drink menu is available.
Price: $17 general admission
Showtimes: Friday 9:45
Featuring: Danny Rolando, Theresa Concepcion, Adrian Rodney, Eddie Morrison, Omar Terell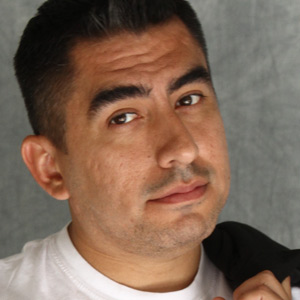 Danny Rolando
Danny Rolando made a great financial decision when he left a high paying bank job to pursue the rewarding, stable and low paying benefits of a career in stand up comedy. His material is extracted from his experience growing up Latino in America. He describes it as a double life; being Latino at home and American outside the home which has given him a slanted twist on life. He has entertained up and down the east coast and enjoys performing in front of all types of audiences.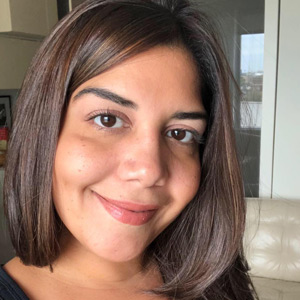 Theresa Concepcion
Theresa Concepcion is a lawyer by day, comic at night and has performed in venues all across the DMV. She has also appeared on Roland Martin's TVOne News Now. Originally from New Jersey by way of Puerto Rico, her comedy focuses on her family life and experiences as a single professional in the city.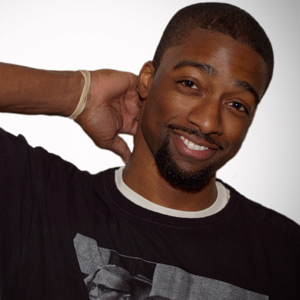 Adrian Rodney
Using a sly yet poised delivery, Adrian Rodney pokes fun of the nuisances of day to day living. Standing out all of his life has given him many tales of disrespect and awkward situations that are meant for retelling. He has opened for touring comedians such as : Golden Globe Winner Rachel Bloom, Jim Florentine, Ari Shaffir, DC Benny etc. He has performed at various venues in the DC/New York area and is poised to bring his comedy to world.
Eddie Morrison
Eddie Morrison is a D.C. native who has performed standup comedy all over the metro area. His appearances include the DC Improv, State Theatre, and Magooby's Jokehouse, where he was named runner-up at the 2015 New Comedian of the Year Competition.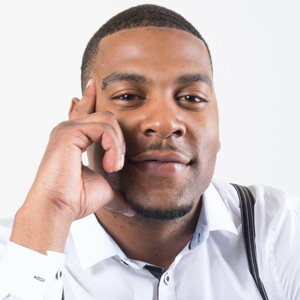 Omar Terell
Comedian Omar Terell is an "explosive" young comic that has been gaining strong fan base on the stage and on social media. He combines an observational comedy style with absurdity and manic physical energy, making his act as much visual as it is verbal. This young comic has opened up for some of very credible names in the business: Corey Holcomb, Michael Blackson, Henry Walsh, James Walden, Mike Brooks, and many more. He says, "there is no better feeling in the world besides making people laugh."