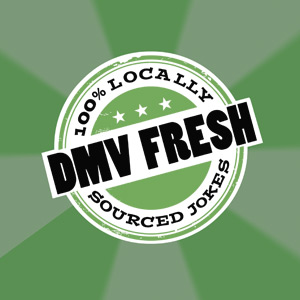 March 22 / $15
Lounge showroom. Featuring Nathan Luft, TJ Ferguson, Ashley Mayo, Andy Kline and Cerrome Russell.
Spotlight
Our lounge showcases feature excellent up-and-coming performers, many of them with ties to the DC-Baltimore area. (Every now and then we also throw in some out-of-towners for fun.) This show is in our 64-seat lounge, and the comedians will perform for a total of around 90 minutes. The Improv's full food and drink menu is available.
Price: $15
Showtimes: Sunday 7:00
Featuring: Nathan Luft, TJ Ferguson, Ashley Mayo, Andy Kline and Cerrome Russell
Nathan Luft
Nathan Luft has performed at bars and basements both full and empty all across the DMV. If you like any of his jokes feel free to tell them to your friends and pretend they're your own -- but Venmo donations are appreciated. Stand up grad school isn't cheap! He is honored to be performing at the Improv and dreams of the day you see him on the street and say "aren't you that one guy from that one thing?"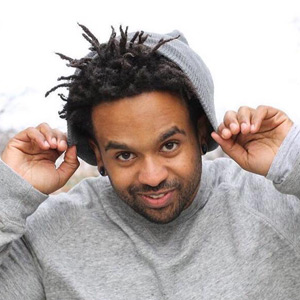 TJ Ferguson
Based in Washington D.C., T.J. has performed up and down the east coast opening for comedians including Kurt Braunohler, Emma Willmann, Chris Kattan, Jordan Rock, Carmen Lynch, Tim Dillon, Fortune Feimster, Mia Jackson, Alonzo Bodden, Kountry Wayne, and Todd Barry among others. He has been an officially selected performer at the 42nd annual San Francisco Comedy Competition, Underground Comedy Festival (Washington DC), Cape Fear Comedy Festival (Wilmington, NC), Pittsburgh Comedy Festival, Finger Lakes Comedy Festival (Ithaca, NY), Oak City Comedy Festival(Raleigh, NC) and Cream City Comedy Festival (Milwaukee, WI). Laced with quick wit and a unique perspective, he tackles topics ranging from dating apps to police brutality.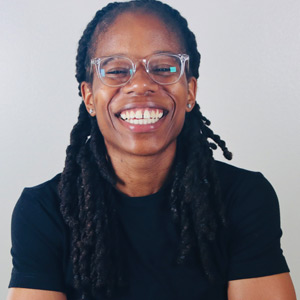 Ashley Mayo
Ashley Mayo is a native Washingtonian. She studied at the Studio Theatre acting conservatory and began her career in comedy shortly after graduating college.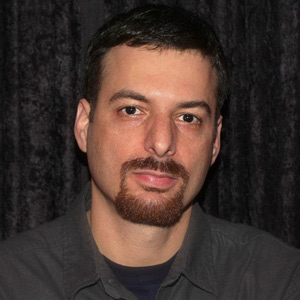 Andy Kline
Since getting his comedy start in Washington, DC, Andy Kline has branched out to comedy clubs across the country, in addition to regular appearances on 98 Rock and SiriusXM Radio. Andy can also be heard weekly on the acclaimed comedy podcast, Three Guys On - www.threeguyson.com, and has been seen on PBS' The Truth About Money. With a mix of strong opinions, insight, and common sense, Andy manages to be more than just funny. He manages to be memorable. See a clip on YouTube.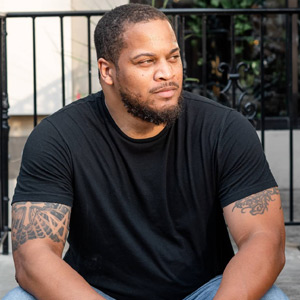 Cerrome Russell
Cerrome Russell, born and raised in Sumter County, Ga., started his comedy career 10 years ago while serving in the United States Marine Corps. He was first exposed to a broader audience as a cast member on the 2nd Season of BET's popular prank show Hell Date. He has traveled extensively, performing at college campuses and military installations worldwide, as well as opening for Hannibal Burress. Cerrome Russell's comedy comes in many varieties, including Off-Center, Truthful, and of course, Country. Follow him on Twitter at @CerromeRussell.