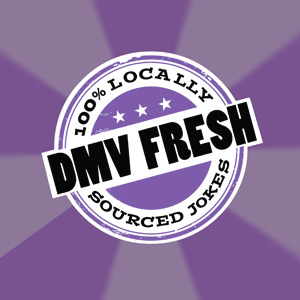 July 5 / $18
Lounge showroom. Featuring Dylan Vattelana, Eddie Bryant, Lucas Bohn, Aminah Imani, Sean Savoy
Spotlight
Our lounge showcases feature excellent up-and-coming performers, many of them with ties to the DC-Baltimore area. (Every now and then we also throw in some out-of-towners for fun.) This show is in our 64-seat lounge, and the comedians will perform for a total of around 90 minutes. The Improv's full food and drink menu is available.
Price: $18 general admission
Showtimes: Friday 7:30 / 9:45
Featuring: Dylan Vattelana, Eddie Bryant, Lucas Bohn, Aminah Imani, Sean Savoy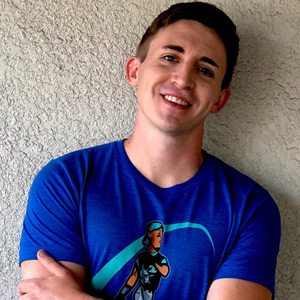 Dylan Vattelana
Dylan Vattelana has been charming crowds with a mix of crafted jokes and witty banter. From comedy clubs to packed Ikea showrooms, he will get a rise out of anyone. His hilarious take on crippling student loans, successful alcoholism, and daily observations will send you on an off-the-rails somebody-call-an-ambulance rollercoaster of fun and sadness.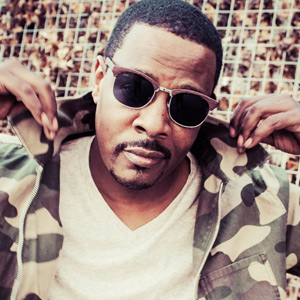 Eddie Bryant
Eddie Bryant is a comedian, writer, actor and producer known for his perfect sense of timing and delivery. He has appeared on Martin Lawrence Presents 1st Amendment Stand Up (STARZ Network), One Mic Stand with Kevin Hart ( BET Network) and Laff Mobb's We Got Next (Aspire Network). He is best known for his funny, innovative, creative, and sincere approach to stand up comedy.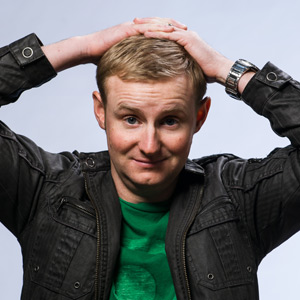 Lucas Bohn
Lucas placed runner-up in the Magners Comedy Festival and was awarded Best of the Fest at the Detroit Comedy Festival. In addition to performing on stage, Lucas does voice-overs and has been featured on PBS, CBS, and Coastal Today. A bad boy with a good heart, Lucas has performed for charities and fundraisers such as Childhelp, Habitat for Humanity, and the George Washington Medical Center. Lucas also dedicates time to supportingf our troops by working with The Comics on Duty World Tour. Lucas tours over 45 weeks a year and headlines shows at colleges, theaters and on cruise ships all over the globe. Bohn has been hired to write commercials and voice over scripts and in 2014 Bohn teamed with the Nantucket Comedy Festival to create a teaching program for at risk youth on Nantucket Island called "Stand up and Learn". With a supersize stage presence and the swagger of guys twice his size, Lucas is a comedic force to be reckoned with.
Aminah Imani
Aminah Imani's notable performance at the Homecoming Comedy Show of her alma mater, Howard University, paved the way for more career highlights. She performed in the 2018 Carolines on Broadway March Madness Comedy competition, the DC Comedy Festival and the Skankfest Comedy Festival. She has also appeared in online sketches for Buzzfeed and starred in the "Flatbush Misdemeanors" web series which was featured in the New York Television Festival.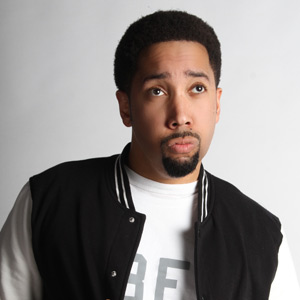 Sean Savoy
Sean Savoy is a global force for comedy. Hailing from Columbia, MD, Savoy has toured the planet from Sweden and Norway to Guam and Japan and all over the U.S. of A. with his partner in comedy, the legendary Pablo Francisco. Savoy's high-impact, rapidfire hilarity belies his mellow mood and laidback attitude. Sean recently appeared on Gotham Comedy Live, in his television debut and electrified the crowd. Combining diverse characters with a wicked wit, Savoy can reach any audience with his timeless material, while meeting his expressed goal – to bring joy with his jokes and heal hearts with humor, all while bringing as much fun to his audiences as he's having on stage.