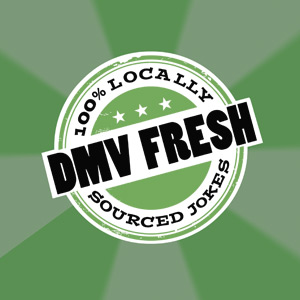 July 27 / $20
Lounge showroom. Featuring Winston Hodges, Ty Davis, Alex Scott, Matt Brown, Ross Benoit
Spotlight
Our lounge showcases feature excellent up-and-coming performers, many of them with ties to the DC-Baltimore area. (Every now and then we also throw in some out-of-towners for fun.) This show is in our 64-seat lounge, and the comedians will perform for a total of around 90 minutes. The Improv's full food and drink menu is available.
Price: $20 general admission
Showtimes: Saturday 7:30 / 9:45
Featuring: Winston Hodges, Ty Davis, Alex Scott, Matt Brown, Ross Benoit
Winston Hodges
Winston Hodges is from a small town called Farmville (at least that is what he tells people, he is actually from a town so small he would know if you were from it!) in rural Virginia. He has spent his time working comedy clubs with his southern charm and edgy wit. His first time performing he won the competition at the Richmond Funny Bone's Clash Of Comics, and he has never looked back. You can hear him discussing growing up in a Christian home and working with children who have special needs all while providing a fun and energetic take on all the things we want to say but never do.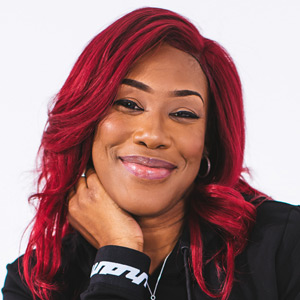 Ty Davis
Ty Davis is based in Baltimore. Originally born in Ft. Bragg, North Carolina, she traveled often and had to adapt and make friends quickly. Her bubbly personality made her the perfect social butterfly that enjoyed making people laugh and smile. In 2001, after her mother retired, they moved to Baltimore where she started her comedic career in 2014. She has worked with some of the industry's top comedians at The Arena Players, one of the oldest historically African-American community theaters. She is the host of The Morning After Show on DTLR Radio Monday through Friday, and you can also see her bringing the funny on season three of "Hart of the City" on Comedy Central.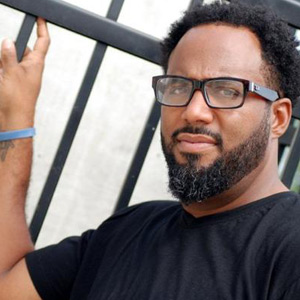 Alex Scott
Alex Scott is a 20-year comedy veteran with national television credits including HBO's Def Comedy Jam, BET Comic View, Roland Martin on TV One News Now, and Tru TV's Lafftracks. After leaving the U.S. Air Force with severe PTSD, Alex found himself homeless in New York for a time but used comedy, his faith and family to pull himself up and become a successful comic writing for shows such as The Arsenio Hall Show, George Lopez Show and acting opportunities in Los Angeles. He now travels the country selling out venues with his brash, honest and hilarious brand of comedy.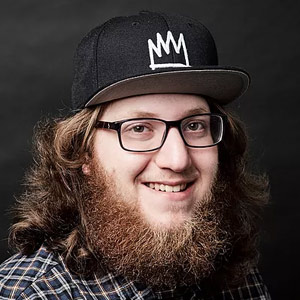 Matt Brown
Matt Brown is a comedian from Baltimore who started his comedy career at 19. He is a regular at Magooby's Joke House and the Baltimore Comedy Factory. He has opened for comedians Tom Segura, Tony Woods, Tommy Johnagin, Michael Winslow and more.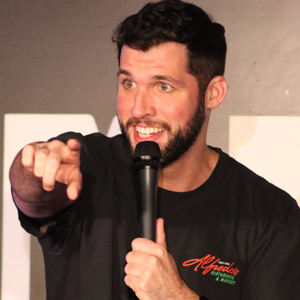 Ross Benoit
Ross Benoit is a Massachusetts native who moved to Northern Virginia at age 6. Eighteen years later, he started doing stand-up comedy. You can see him hosting shows and performing at venues all around the DMV.