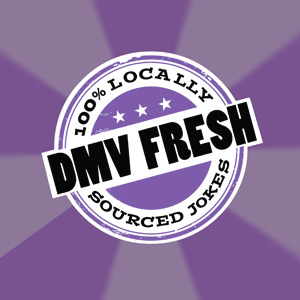 February 21 / $20
Lounge showroom. Featuring Simone, Sean Savoy, Matt Deakins, Rufat Agayev and Brian Parise.
Spotlight
Our lounge showcases feature excellent up-and-coming performers, many of them with ties to the DC-Baltimore area. (Every now and then we also throw in some out-of-towners for fun.) This show is in our 64-seat lounge, and the comedians will perform for a total of around 90 minutes. The Improv's full food and drink menu is available.
Price: $20
Showtimes: Friday 7:30 / 9:45
Featuring: Simone, Sean Savoy, Matt Deakins, Rufat Agayev, Brian Parise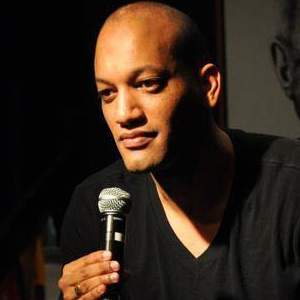 Simone
With his distinctive perspective on American life and politics combines with a laid-back, friendly delivery, Simone evokes an animated, clever, and funny act. His eye for the absurdities of cultural politics and his unique writing and performance style wows audiences. Audience members have called him "hilarious" and "hysterically funny", while bookers have labeled Simone "brilliant" and a "rising star".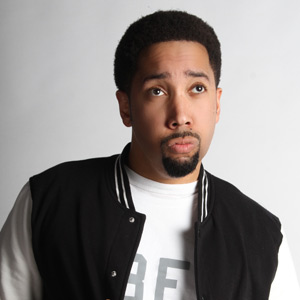 Sean Savoy
Sean Savoy is a global force for comedy. Hailing from Columbia, MD, Savoy has toured the planet from Sweden and Norway to Guam and Japan and all over the U.S. of A. with his partner in comedy, the legendary Pablo Francisco. Savoy's high-impact, rapidfire hilarity belies his mellow mood and laidback attitude. Sean recently appeared on Gotham Comedy Live, in his television debut and electrified the crowd. Combining diverse characters with a wicked wit, Savoy can reach any audience with his timeless material, while meeting his expressed goal – to bring joy with his jokes and heal hearts with humor, all while bringing as much fun to his audiences as he's having on stage.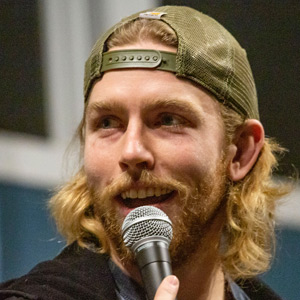 Matt Deakins
Matt Deakins is a stand-up comedian. He lives in Virginia. When people ask him, he says Washington D.C. It's easier that way. He's performed in these places: Pittsburgh Improv, DC Improv, Vermont Comedy Club, Charlotte Comedy Zone. He's performed with these people: John Huck, Jordan Carlos, Dustin Diamond, Bret Ernst, Yannis Pappas, Paul Hooper.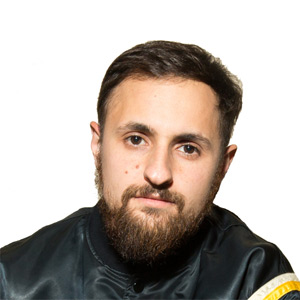 Rufat Agayev
Rufat Agayev immigrated to the U.S. from Azerbaijan when he was 5 years old. Growing up in Pennsylvania and graduating from Florida State University, he later moved to New York City to pursue a career in music. Four years later, he found stand up comedy and has since worked his way up in one of the toughest comedy scenes in the world. He is a regular on some of New York City's most popular shows like Comedians You Should Know, Comedy at The Knit, and Better Days, and clubs like Stand Up NY, The Stand, and New York Comedy Club.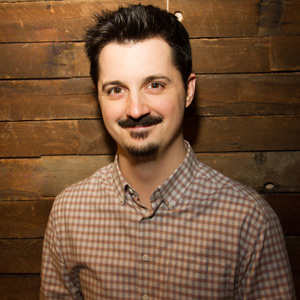 Brian Parise
Brian Parise got his start in DC before moving to New York City, performing on New Faces at Montreal Just For Laughs, and going on to win an Emmy for his writing on Last Week Tonight with John Oliver. He performs standup in NYC and on the road, hosts one of the hottest monthly comedy shows in Brooklyn, and has been selected to perform at a number of other festivals including Laughing Skull, Laughing Devil, Skankfest, Asheville Comedy Festival, Cinderblock, and the Boston Comedy Festival.