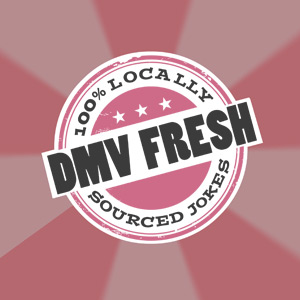 February 14-15 / $20-$25
Lounge showroom. Featuring Von Mychael, Denise Taylor, Dylan Vattelana, Lafayette Wright and Eddie Bryant.
Spotlight
Our lounge showcases feature excellent up-and-coming performers, many of them with ties to the DC-Baltimore area. (Every now and then we also throw in some out-of-towners for fun.) This show is in our 64-seat lounge, and the comedians will perform for a total of around 90 minutes. The Improv's full food and drink menu is available.
Price: $20 Saturday, $25 Friday
Showtimes: Friday 7:30 / 9:45, Saturday 7:30 / 9:45
Featuring: Von Mychael, Denise Taylor, Dylan Vattelana, Lafayette Wright, Eddie Bryant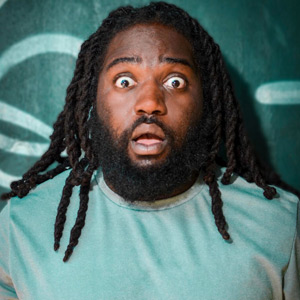 Von Mychael
Von Mychael hails from Chester, Va. He grew up influenced by popular comics like Dave Chappelle, Ellen DeGeneres, Deon Cole, and D.L. Hughley. Mychael is a 6-time winner of the Funnybone Clash of Comics, and he has opened for heavyweights in comedy such as Damon Wiliams, John Heffron, Jon Reep, Guy Torry and Tony Woods.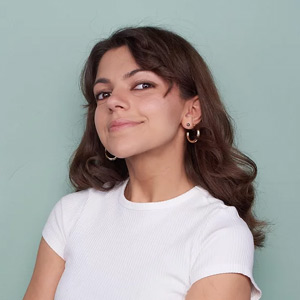 Denise Taylor
Denise Taylor knew she wanted to be a comedian ever since her fourth grade teacher called her a "ringleader" for distracting the class with jokes. At 26, Denise's sharp material and commanding stage presence has led her to open for several national touring headliners, including Judah Friedlander, Chris Gethard, Kamau Bell, Moshe Kasher, and many more. Denise is currently a contributor for The Onion. She also appears frequently on two of DC's most popular comedy shows: Fale University and The Time Machine Roast. Follow her on Twitter at @denidenitaytay.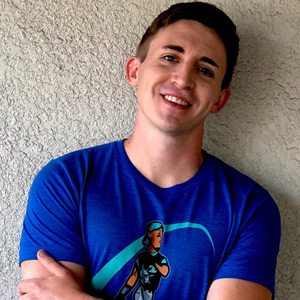 Dylan Vattelana
Dylan Vattelana has been charming crowds with a mix of crafted jokes and witty banter. From comedy clubs to packed Ikea showrooms, he will get a rise out of anyone. His hilarious take on crippling student loans, successful alcoholism, and daily observations will send you on an off-the-rails somebody-call-an-ambulance rollercoaster of fun and sadness.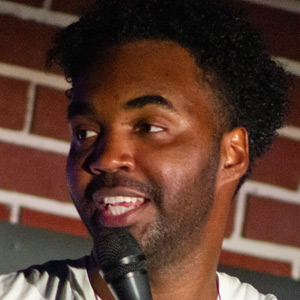 Lafayette Wright
Lafayette Wright's obsessions with art and expression fuel who he is both onstage and off. He has spent close to a decade honing his skills on the DC Comedy scene, and he now has a razor sharp act and undeniable onstage likability. He was featured in an episode of "Hart of the City" on Comedy Central.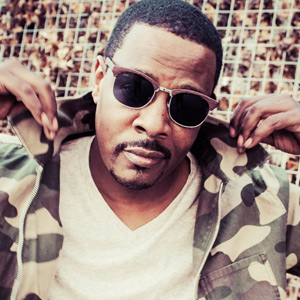 Eddie Bryant
Eddie Bryant is a comedian, writer, actor and producer known for his perfect sense of timing and delivery. He has appeared on Martin Lawrence Presents 1st Amendment Stand Up (STARZ Network), One Mic Stand with Kevin Hart ( BET Network) and Laff Mobb's We Got Next (Aspire Network). He is best known for his funny, innovative, creative, and sincere approach to stand up comedy.