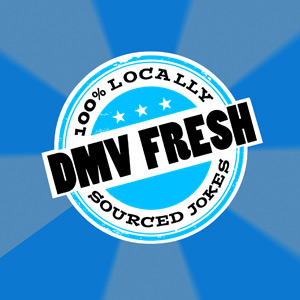 December 27 / $20
Lounge showroom. Featuring Danny Rolando, Kandace Saunders, Ayanna Dookie, Matty Litwack and Frank Liotti
Spotlight
Our lounge showcases feature excellent up-and-coming performers, many of them with ties to the DC-Baltimore area. (Every now and then we also throw in some out-of-towners for fun.) This show is in our 64-seat lounge, and the comedians will perform for a total of around 90 minutes. The Improv's full food and drink menu is available.
Price: $20 general admission
Showtimes: Friday 7:30 / 9:45
Featuring: Danny Rolando, Kandace Saunders, Ayanna Dookie, Matty Litwack, Frank Liotti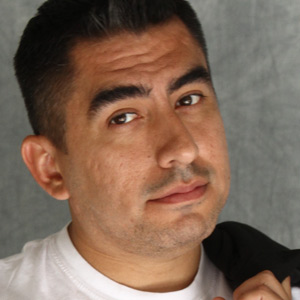 Danny Rolando
Danny Rolando made a great financial decision when he left a high paying bank job to pursue the rewarding, stable and low paying benefits of a career in stand up comedy. His material is extracted from his experience growing up Latino in America. He describes it as a double life; being Latino at home and American outside the home which has given him a slanted twist on life. He has entertained up and down the east coast and enjoys performing in front of all types of audiences.
Kandace Saunders
Kandace Saunders made her comedic debut in 2006 during a comedy competition at the DC Improv. Although, she didn't win, she didn't get booed, and people laughed. So for Kandace, that was enough to pursue a career in standup comedy. Kandace's sarcasm, and quick wit, coupled with her ability to turn life into "extremely laughable situations", has allowed her to become one of today's fastest rising comedians.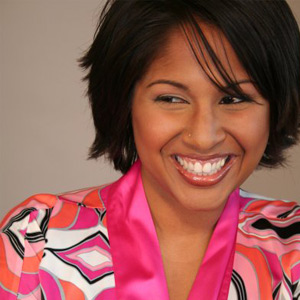 Ayanna Dookie
Ayanna Dookie is the 2014 winner of The She Devil Comedy Festival in New York City. She also earned a spot in the semi-finals of NBC's Stand-Up for Diversity and a finalist in the New York Underground Comedy Festival Emerging Comics Competition. She has appeared on Comcast-on-Demand, and helped Magooby's Joke House earn the record of having The Longest Continuous Stand-Up Comedy Show in the World, contributing 2 out of the 82 hours of jokes. Ayanna continues to offer too much information about her personal life, performing throughout the country.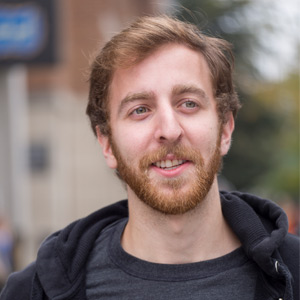 Matty Litwack
Matty Litwack is a weird young stand up comedian and writer. He was once a physics PhD student, but dropped out when he realized it was super boring. Matty's writing has been published in the Washington Post, New Zealand Herald, and Scientific American. He has also performed at many comedy festivals, such as the Limestone Festival, Laughing Skull Festival, Bentzen Ball, and San Francisco Sketchfest. In 2014, Matty was a finalist in the Boston Comedy Festival and was the winner of the Devil Cup in New York City. Matty has also appeared on Fox's "Laughs" and on National Geographic Channel's "Crowd Control".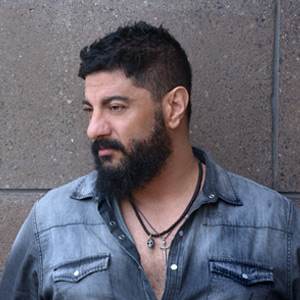 Frank Liotti
Frank Liotti has portrayed criminals and addicts on HBO's High Maintenance, Fox-TV's Gotham, Blue Bloods, Law and Order SVU, multiple episodes of Law and Order Criminal Intent, and cult favorites Jonny Zero and Canturbury's Law, both seen on Fox-TV. His stand-up was recently featured on Live at Gotham. He also filmed a pilot for the Logo Network called Everyone's a Little Gay. His unique stream of consciousness delivery has won him praise in the prestigious New York's Funniest at Caroline's on Broadway, where he made it to the final four.