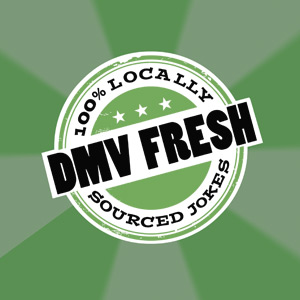 December 20-21 / $18-$20
Lounge showroom. Featuring Sean Savoy, Winston Hodges, Chris Alan, LeClerc Andre and Josh Kuderna.
Spotlight
Our lounge showcases feature excellent up-and-coming performers, many of them with ties to the DC-Baltimore area. (Every now and then we also throw in some out-of-towners for fun.) This show is in our 64-seat lounge, and the comedians will perform for a total of around 90 minutes. The Improv's full food and drink menu is available.
Price: $18 Friday, $20 Saturday
Showtimes: Friday 7:30 / 9:45, Saturday 7:30 / 9:45
Featuring: Sean Savoy, Winston Hodges, Chris Alan, LeClerc Andre, Josh Kuderna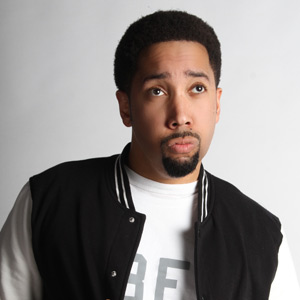 Sean Savoy
Sean Savoy is a global force for comedy. Hailing from Columbia, MD, Savoy has toured the planet from Sweden and Norway to Guam and Japan and all over the U.S. of A. with his partner in comedy, the legendary Pablo Francisco. Savoy's high-impact, rapidfire hilarity belies his mellow mood and laidback attitude. Sean recently appeared on Gotham Comedy Live, in his television debut and electrified the crowd. Combining diverse characters with a wicked wit, Savoy can reach any audience with his timeless material, while meeting his expressed goal – to bring joy with his jokes and heal hearts with humor, all while bringing as much fun to his audiences as he's having on stage.
Winston Hodges
Winston Hodges is from a small town called Farmville (at least that is what he tells people, he is actually from a town so small he would know if you were from it!) in rural Virginia. He has spent his time working comedy clubs with his southern charm and edgy wit. His first time performing he won the competition at the Richmond Funny Bone's Clash Of Comics, and he has never looked back. You can hear him discussing growing up in a Christian home and working with children who have special needs all while providing a fun and energetic take on all the things we want to say but never do.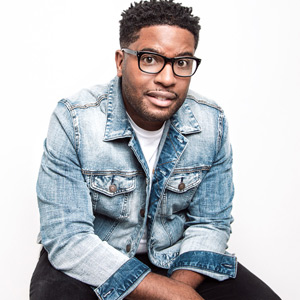 Chris Alan
Chris Alan began his comedy career in 2008 in Las Vegas. He moved to Dayton, OH in 2010 and quickly became a local favorite working the clubs. In 2012 he won Dayton's funniest comic and in 2014 he made his television debut Laughs on Fox.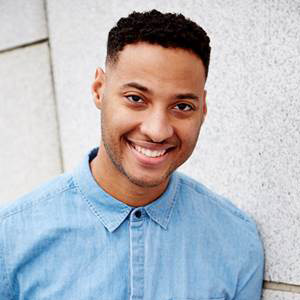 LeClerc Andre
LeClerc Andre is a stand-up comedian from New York who is quickly building a name for himself. His quick wit and charm can be seen dazzling clubs and colleges across the country. LeClerc was featured this year at Just For Laughs Comedy Festival as one of the New Faces of Comedy. Make sure to keep an eye out for this budding star.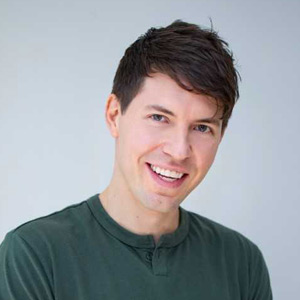 Josh Kuderna
With a mix of stories, observations, and improvised moments, Josh Kuderna is a much sought after live talent. He has shared the stage with notable names such as Kevin Nealon, Andy Kindler, Ralphie May, Nate Bargatze, Ben Kronberg, and John Heffron. He's also a member of the Baltimore Improv Group (BIG). And he is the host of the Digression Sessions podcast. @JoshKuderna on Twitter & Instagram.