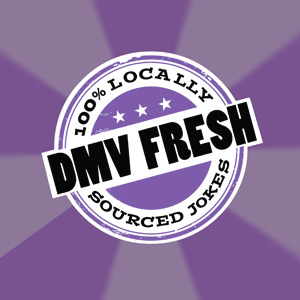 December 13 @ 9:45 / $18
Lounge showroom. Featuring Mike Brown, TJ Ferguson, Umar Khan, Jacques Kindle and Rahmein Mostafavi
Spotlight
Our lounge showcases feature excellent up-and-coming performers, many of them with ties to the DC-Baltimore area. (Every now and then we also throw in some out-of-towners for fun.) This show is in our 64-seat lounge, and the comedians will perform for a total of around 90 minutes. The Improv's full food and drink menu is available.
Price: $18 general admission
Showtimes: Friday 9:45
Featuring: Mike Brown, TJ Ferguson, Umar Khan, Jacques Kindle, Rahmein Mostafavi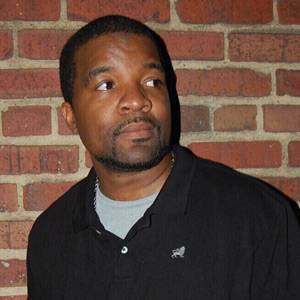 Mike Brown
Mike Brown, aka OlmikeB, first felt the nudge toward comedy in his hometown of Norfolk, Virginia. After serving in the United States Army for nine years as a soldier, he started hosting shows throughout the DC area. He launched his production company, OMBvision, in 2011, and he was a regular writer for "Da Jae Spot" and the locally produced "The Tommy Taylor Show".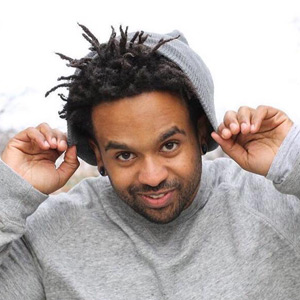 TJ Ferguson
Based in Washington D.C., T.J. has performed up and down the east coast opening for comedians including Kurt Braunohler, Emma Willmann, Chris Kattan, Jordan Rock, Carmen Lynch, Tim Dillon, Fortune Feimster, Mia Jackson, Alonzo Bodden, Kountry Wayne, and Todd Barry among others. He has been an officially selected performer at the 42nd annual San Francisco Comedy Competition, Underground Comedy Festival (Washington DC), Cape Fear Comedy Festival (Wilmington, NC), Pittsburgh Comedy Festival, Finger Lakes Comedy Festival (Ithaca, NY), Oak City Comedy Festival(Raleigh, NC) and Cream City Comedy Festival (Milwaukee, WI). Laced with quick wit and a unique perspective, he tackles topics ranging from dating apps to police brutality.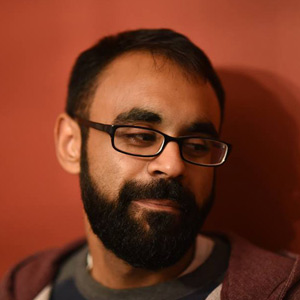 Umar Khan
Umar Khan is a Baltimore comedian who has been performing regularly for the past 5 years. He's become a regular at clubs, colleges, independent shows, and local theaters in the Baltimore and DC areas. He has performed at the Baltimore Comedy Factory, Magooby's Joke House, Creative Alliance Theater in Baltimore, and the DC Improv. Umar has had the opportunity open up for great comedians like Todd Barry and Hari Kondabolu.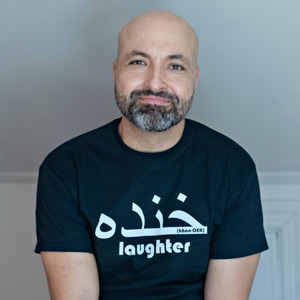 Rahmein Mostafavi
Rahmein Mostafavi wins over every crowd with charm, comic timing, and charisma. He addresses heavy social and political topics with brilliant satire, and he also offers hilarious observational comedy about life as an ethnic mutt and father of three. Rahmein has been seen on FOX, heard regularly on Sirius XM, and was featured in "The Truth About Money" on PBS. He is the producer and host of the Couples Therapy show held monthly at the DC Improv.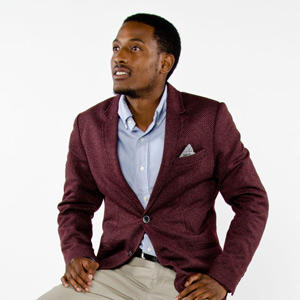 Jacques Kindle
Jacques Kindle is a comedian based in Washington, DC.