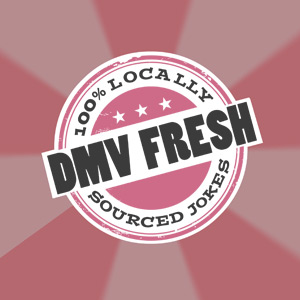 April 26 @ 10 / $17
Lounge showroom. Featuring Mike Brown, Lafayette Wright, Chelsea Shorte, Pearl Rose, Andrew Cook.
Spotlight
Our lounge showcases feature excellent up-and-coming performers, many of them with ties to the DC-Baltimore area. (Every now and then we also throw in some out-of-towners for fun.) This show is in our 64-seat lounge, and the comedians will perform for a total of around 90 minutes. The Improv's full food and drink menu is available.
Price: $17 general admission
Showtimes: Friday 10:00
Featuring: Mike Brown, Lafayette Wright, Chelsea Shorte, Pearl Rose, Andrew Cook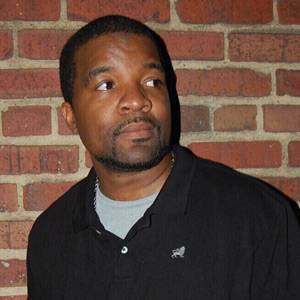 Mike Brown
Mike Brown, aka OlmikeB, first felt the nudge toward comedy in his hometown of Norfolk, Virginia. After serving in the United States Army for nine years as a soldier, he started hosting shows throughout the DC area. He launched his production company, OMBvision, in 2011, and he was a regular writer for "Da Jae Spot" and the locally produced "The Tommy Taylor Show".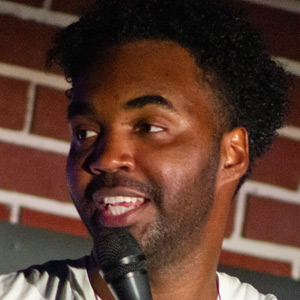 Lafayette Wright
Lafayette Wright's obsessions with art and expression fuel who he is both onstage and off. He has spent close to a decade honing his skills on the DC Comedy scene, and he now has a razor sharp act and undeniable onstage likability. He was featured in an episode of "Hart of the City" on Comedy Central.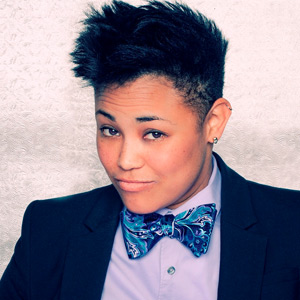 Chelsea Shorte
Originally from Richmond, Va., Chelsea Shorte discovered comedy as a way to stave off the boredom of being a beautiful twenty-something. Since first taking the stage as a stand up and improviser, she has flourished and has further applied her creative drive to storytelling, podcasting, sketch writing, acting, and drag performance. Her stand up material ranges from riffs on the low bar for allyship to dating or even pythons in the Everglades. Check her out as a co-host of the Tagg Nation podcast, taggnation.com. Listen to some of her stories and stand up at https://soundcloud.com/chikachels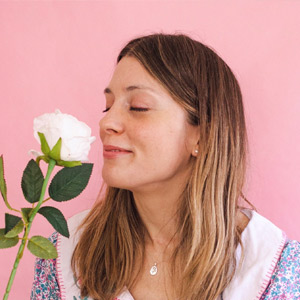 Pearl Rose
Pearl Rose is a Washington, DC-based comedian. Originally from Minnesota, Pearl is a regular host at DC comedy clubs, opening for national headliners such as Joe List, Carmen Lynch, and Jon Dore. Pearl has also performed at several comedy festivals.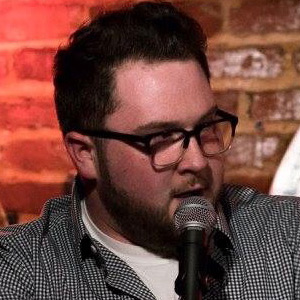 Andrew Cook
Andrew Cook is a DC-based stand-up who performs all over the area, including the Kennedy Center and DC Improv. Andrew comes from a big Boston family -- in both girth and number. If you're looking for someone to commiserate over spilled milk or inebriated McDonald's runs, he's your (fat)man.