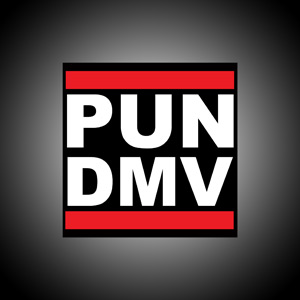 January 22 / $5
An online edition of the DMV's pun competition! Enjoy it from the comfort of your own home ... Hosted by Dana Fleitman.
Spotlight
The DC Improv's pun competition is going online! Log on from your living room to watch a dazzling display of wordplay. A dozen contestants will share their pun-packed monologues for your amusement, and then the online audience gets to vote for the big winner. It's the goofy fun you need in these stress-filled times.
Pun DMV events at the Improv have been selling out for two years, proving what some of us always knew: The lowest form of humor can produce some of the biggest laughs.
Price: $5 general admission
Showtimes: Friday 8:00
Featuring: Dana Fleitman
The Freestyle
Each competitor chooses a punning theme, then prepares in advance a two-minute speech packed with puns inspired by that theme. On the night of the show, the competitors deliver their speeches on stage. We'll pick a few finalists, based on quality of puns and overall delivery. Then the audience will decide the winner by cheering. This event has around 10 competitors and all participants are confirmed in advance.
If you'd like to compete in a Pun DMV event, please e-mail This e-mail address is being protected from spambots. You need JavaScript enabled to view it for more information or fill out this online form.
January lineup: Sophie Miller, Erika Ettin, Gregg Siegel, Melanie Carlson, Shane Gerbert, Logan Anbinder, Darra, Alexander Snider, Jonathan Schlaifer, Sai D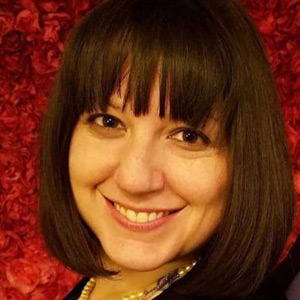 Dana Fleitman
Dana Fleitman is a Washington, D.C. comedienne who brings laughter to the joyless masses of our nation's capital through her imaginative over-analysis of everyday life. Clever, sarcastic and generally awesome, Dana will merrily pontificate on groundbreaking and original topics like her cat, dating and eating. Dana comes from an activist and social justice background and is excited to lend her voice to less important issues. She is the regular host of Pun DMV.