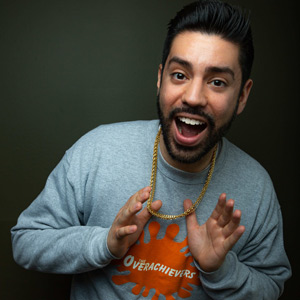 October 3 / $10-$20
Hosted by Martin Amini, with sounds by DJ Bo. The October show features Reggie Conquest, Gavin Matts and Derek Gaines.
Spotlight
Official website | Instagram | Facebook | Twitter
The Overachievers has grown into one of the top comedy shows in the country. Hosted by local favorite Martin Amini and music by DJ Bo, The Overachievers is a showcase of comedians seen on HBO, Comedy Central, and NBC.
The October lineup includes Reggie Conque, Gavin Matts and Derek Gaines.
Price: $10 GA, $20 VIP (preferred seating)
Showtimes: Thursday 8:00 (doors 7:00)
Featuring: Reggie Conquest, Gavin Matts and Derek Gaines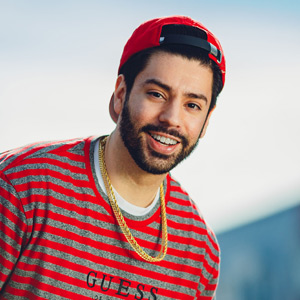 Martin Amini
Martin Amini is a stand up comic based in Washington D.C. and born and raised in Silver Spring, MD. Martin recently made Thrillist's "Best Undiscovered Stand Up Comedian list" and has opened for headliners such as Trevor Noah, Jerrod Carmichael, and Hasan Minaj. Martin's stand-up material touches on what it's like growing up mixed in America coming from an Iranian and Bolivian background. You can watch Martin on the new stand up show "Laff Tracks" on TruTV and "Unprotected Sets" premiering on Epix October 2018 produced by Wanda Sykes.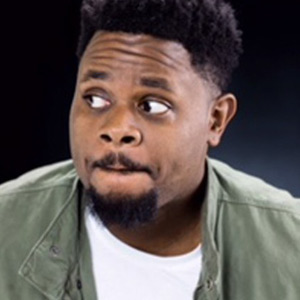 Reggie Conquest
Reggie Conquest is from West Philadelphia where he started his comedy career at the legendary Laff House. Since moving to New York City, Reggie has performed on FuseTV's Stand Up and Deliver and written for TruTV's Impractical Jokers. His stand up has been featured at Brooklyn Comedy Festival, Skankfest, Hoboken Comedy Festival and Philadelphia Comedy Festival. You can see him perform regularly at clubs and bars in the city.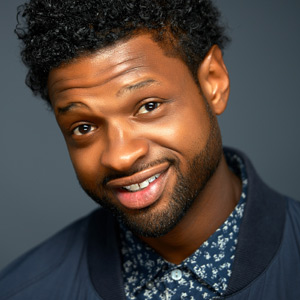 Derek Gaines
Derek Gaines was born in California, but found his comedy chops while growing up in Philadelphia. He currently calls New York City his home where he regularly performs and brings a unique perspective to growing up African American in the suburbs. Derek plays the role of Jaybird in the hit Tracy Morgan's series THE LAST O.G. for TBS. He was one of the lead roles in the NBC comedy pilot RELATIVELY HAPPY opposite Jane Lynch after coming off a very successful dramatic appearance on ABC's TRAINING DAY. Derek recently had a breakout role on the season's NBC hit Will & Grace.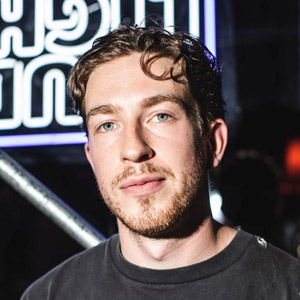 Gavin Matts
Gavin does stand-up and writes comedy. He's trying to act. Thanks. Things he's done (you can decide if these are accomplishments or not): 2017 Winner of SiriusXM Top Comic (biggest stand up comp in Canada), 2018 TBS Comic to Watch, a part of Comedy Central's Stand Up Featuring Series, a part of Bill Burr Presents on Comedy Central coming out in January 2020. Gavin was handpicked by Bill Burr for this show.