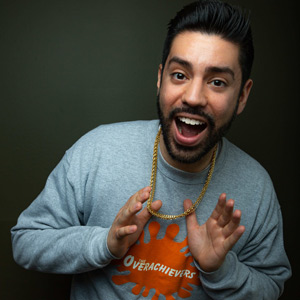 November 6 / $15-$20
Hosted by Martin Amini, with sounds by DJ Bo. The November show features Mark Normand, Umar Khan and Chris Alan.
Spotlight
Official website | Instagram | Facebook | Twitter
The Overachievers has grown into one of the top comedy shows in the country. Hosted by local favorite Martin Amini and music by DJ Bo, The Overachievers is a showcase of comedians seen on HBO, Comedy Central, and NBC.
The November lineup includes Mark Normand, Umar Khan and Chris Alan.
Price: $15 GA, $20 VIP (preferred seating)
Showtimes: Thursday 8:00 (doors 7:00)
Featuring: Mark Normand, Umar Khan and Chris Alan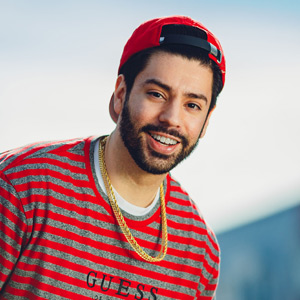 Martin Amini
Martin Amini is a stand up comic based in Washington D.C. and born and raised in Silver Spring, MD. Martin recently made Thrillist's "Best Undiscovered Stand Up Comedian list" and has opened for headliners such as Trevor Noah, Jerrod Carmichael, and Hasan Minaj. Martin's stand-up material touches on what it's like growing up mixed in America coming from an Iranian and Bolivian background. You can watch Martin on the new stand up show "Laff Tracks" on TruTV and "Unprotected Sets" premiering on Epix October 2018 produced by Wanda Sykes.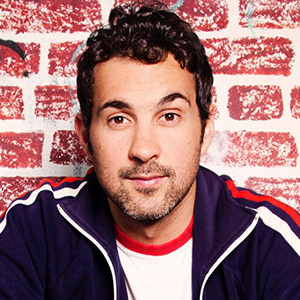 Mark Normand
Mark Normand was born and raised in New Orleans, LA surprisingly to two normal parents. As a kid he spent most of his time shooting short films and wetting the bed. He started doing comedy right after college and quickly moved to New York. He has done a one-hour Comedy Central special ("Don't Be Yourself") a Comedy Central half-hour special, and made numerous talk show appearances.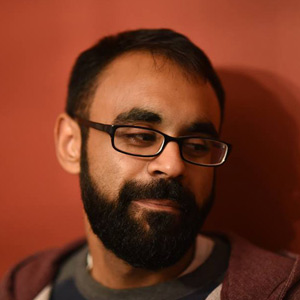 Umar Khan
Umar Khan is a Baltimore comedian who has been performing regularly for the past 5 years. He's become a regular at clubs, colleges, independent shows, and local theaters in the Baltimore and DC areas. He has performed at the Baltimore Comedy Factory, Magooby's Joke House, Creative Alliance Theater in Baltimore, and the DC Improv. Umar has had the opportunity open up for great comedians like Todd Barry and Hari Kondabolu.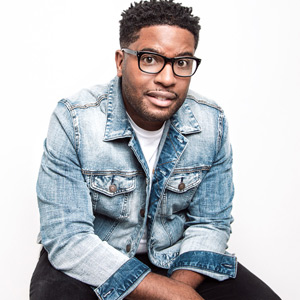 Chris Alan
Chris Alan began his comedy career in 2008 in Las Vegas. He moved to Dayton, OH in 2010 and quickly became a local favorite working the clubs. In 2012 he won Dayton's funniest comic and in 2014 he made his television debut Laughs on Fox.