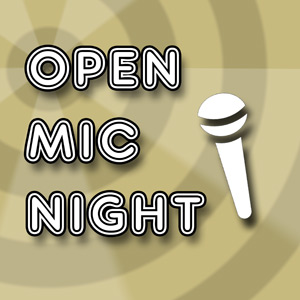 May 2 / free admission
A great lineup of local performers. Free admission, but seats can be reserved. Doors at 6:30, show at 7:30.
Spotlight
The Improv is proud to host an open mic night featuring local comics in our main showroom. Admission is free, but you can guarantee yourself a seat if you RSVP. Walk-ups are also welcome on the day of the show if seating is available.
Price: free admission (but two item minimum does apply)
Showtimes: Thursday 7:30
May 2 Lineup
The May open mic lineup: Saw Walton (host), Katherine Jessup, Sami Sfeir, Elizabeth Norman, Steven Chen, Bridget Geiran, Ryan Neser, Max Wolfson, Matt Brown, Eva Mozena Brandon, Jheisson Nunez, Ashley Mayo, Christian Escoto
How to Sign Up
If you're interested in performing at the open mic night, e-mail This e-mail address is being protected from spambots. You need JavaScript enabled to view it a link to a performance video that is no more than 10 minutes long. Recent sets are preferred. If possible, show us a performance from the last three months. Also include a short biography, as well as resume of your comedy work. Web submissions only -- do not call the Improv. We appreciate every submission, but due to volume, we cannot respond to every inquiry. You will be contacted ONLY if you are accepted to perform at an upcoming open mic night.
Set Times
Most comics on the open mic will receive 5 minutes to perform original material. There will also be three featured comics selected by the Improv to perform 10-minute sets.
Food and Drink
We will be offering dinner service and drinks for this show. There is a two-item minimum for people watching the show.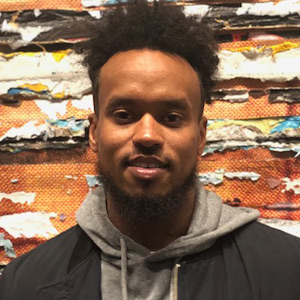 Your Host: Saw Walton
Saw Walton is a Prince George's County native who teaches at a middle school in the District. Since 2018 he's been getting his stage time in the classroom, in front of his students, and in various comedy venues in the D.C. and Virginia areas. His comedy reflects his experiences with teaching, dating, and other areas of his life.