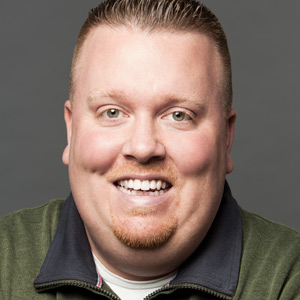 June 21 / $17
Lounge showroom. Showtime, Bob Marley tours, DCI Next Wave Series
Spotlight
Mike Speirs was a social studies teacher. You could argue that he still is, only now the lessons are delivered from a stand-up comedy stage. He's a regular touring partner of DC Improv favorite Bob Marley, and he headlined our lounge in 2017 as part of the Next Wave series. Now he's back for two more shows on a Friday night.
Price: $17 general admission
Showtimes: Friday 8 / 10
Featuring: TBA
Official Bio
Official website | Instagram | Facebook | Twitter
Mike Speirs is a NYC based comedian currently traveling around the country performing at some of the nation's top clubs (and occasionally some bottom clubs), theaters, and casinos. When he's not headlining shows, he regularly tours with and opens for one of the country's hottest selling headliners, Bob Marley. In addition to the stand up stage, you can also catch Mike acting in television and commercials, most notably with a recurring role as a corrections officer named "Lumpy" on the critically acclaimed Showtime mini-series "Escape at Dannemora," directed by Ben Stiller. Give it a watch...it's really good.