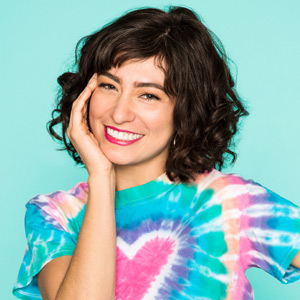 July 18-20 / $22-$25
Saturday Night Live, America's Got Talent, Adventure Time, Family Guy, Alone Together, Crashing.
Spotlight
You've heard her voice on countless cartoons, you've seen her impressions and sketches on 'Saturday Night Live." Now you get to see it all come together on a stand-up stage. Melissa will be headlining a weekend at the DC Improv for the first time -- so don't miss out.
Price: $22 Thursday, $25 Friday and Saturday
Showtimes: Thursday 7:30, Friday 7:30 / 9:45, Saturday 7:00 / 9:30
Featuring: Brittany Carney
Official Bio
Official website | Instagram | Facebook | Twitter | YouTube
Melissa Villaseñor broke barriers by becoming the first-ever Latina cast member of Saturday Night Live. A comedic impressions expert, she got her start as a semifinalist on "America's Got Talent." Melissa has voiced characters on Cartoon Network's "OK K.O.!" and "Adventure Time," Comedy Central's "TripTank," Fox's "American Dad" and "Family Guy." On camera she most recently filmed HBO's "Crashing" and "Barry," Freeform's "Alone Together," and of course "Saturday Night Live."
Forbes named Melissa one of their 30 Under 30 in 2017 and Rolling Stone named her as one to watch on their 50 Funniest People Right Now list.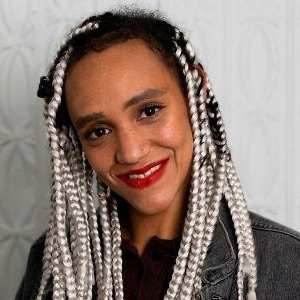 Brittany Carney
Brittany Carney began standup in DC and is now based in New York. In addition to featuring at the DC Improv, she has performed at the Kennedy Center, Caroline's on Broadway, and Comedy Cellar's Fat Black Pussycat.See a clip on YouTube.