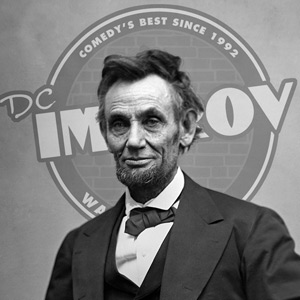 September 24 / $5
Comedy in one of DC's coolest historic homes! September features Umark Khan, Andy Kline, Matt Brown and Martin Amini. All ticketing is through Lincoln's Cottage.
Spotlight
For a fourth year in a row, President Lincoln's Cottage is teaming up with the DC Improv for the "Two Faces" Comedy Series. Enjoy comedy shows in President Lincoln's favorite DC retreat, for just $5! Each show is meant to be inspired by some aspect, silly or serious, of Lincoln's legacy or the history of the cottage.
In September 2019 we're on the silly side: We honor Lincoln's status as the first bearded president by presenting a showcase of bearded comedians. October's show is a pun competition celebrating Lincoln's love of wordplay, and November's theme is TBA.
Price: $5 general admission (all ticketing through Lincoln's Cottage)
Showtimes: Tuesday 7:30
Featuring: Umar Khan, Matt Brown, Andy Kline, Martin Amini
About the Cottage
President Lincoln's Cottage is an historic site and museum located in the Petworth neighborhood in Northwest Washington, D.C. President Lincoln's Cottage first opened to the public in February 2008. It is the only place the public can experience the history of Abraham Lincoln's public and private life where he lived and worked for over a quarter of his presidency. While in residence at the Cottage, Lincoln visited with wounded soldiers, spent time with self-emancipated men, women and children, and developed the Emancipation Proclamation. The human cost of the Civil War surrounded him, undoubtedly impacted his thinking, and strengthened his resolve to challenge the status quo. Through innovative guided tours, exhibits and programs, we use Lincoln's example to inspire visitors to take their own path to greatness, and preserve this place as an authentic, tangible connection to the past and a beacon of hope for all who take up Lincoln's unfinished work.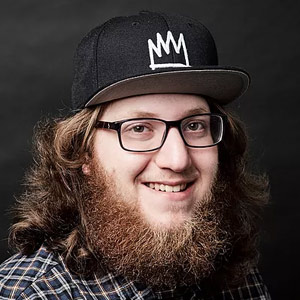 Matt Brown
Matt Brown is a comedian from Baltimore who started his comedy career at 19. He is a regular at Magooby's Joke House and the Baltimore Comedy Factory. He has opened for comedians Tom Segura, Tony Woods, Tommy Johnagin, Michael Winslow and more, and in 2019 he won the DC Improv's Comedy Kumite stand-up tournament.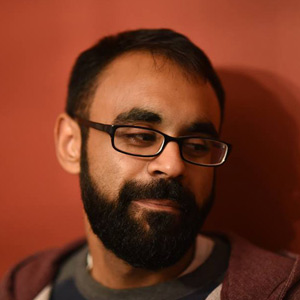 Umar Khan
Umar Khan is a Baltimore comedian who has been performing regularly for the past 5 years. He's become a regular at clubs, colleges, independent shows, and local theaters in the Baltimore and DC areas. He has performed at the Baltimore Comedy Factory, Magooby's Joke House, Creative Alliance Theater in Baltimore, and the DC Improv. Umar has had the opportunity open up for great comedians like Todd Barry and Hari Kondabolu.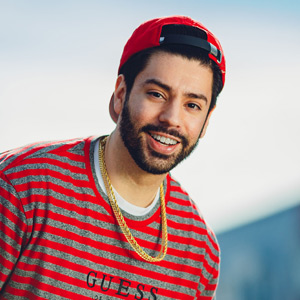 Martin Amini
Martin Amini is a stand-up comic born and raised in Silver Spring. Martin recently made Thrillist's "Best Undiscovered Stand Up Comedian list" and has opened for headliners such as Trevor Noah, Jerrod Carmichael, and Hasan Minaj. Martin's stand-up material touches on what it's like growing up mixed in America coming from an Iranian and Bolivian background. You can watch Martin on the new stand up show "Laff Tracks" on TruTV and "Unprotected Sets" premiering on Epix October 2018 produced by Wanda Sykes. He is also the producer of The Overachievers Comedy Show, a regular series at the DC Improv and L.A.'s Comedy Store.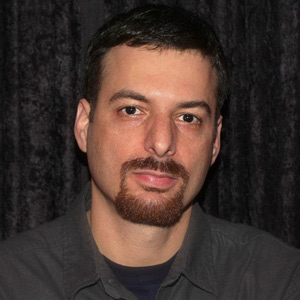 Andy Kline
Since getting his comedy start in Washington, DC, Andy Kline has branched out to comedy clubs across the country, in addition to regular appearances on 98 Rock and SiriusXM Radio. Andy can also be heard weekly on the acclaimed comedy podcast, Three Guys On - www.threeguyson.com, and has been seen on PBS' The Truth About Money. With a mix of strong opinions, insight, and common sense, Andy manages to be more than just funny. He manages to be memorable. See a clip on YouTube.